christian

List of Famous Pastors

651.4k views
404 items
Follow
Embed
This list of famous pastors and the best preachers includes photos, bios, and other information, when available. Who are the top pastors in the world? This includes the most prominent preachers of all faiths and famous Christian pastors, living and dead, both from America and abroad (if you're looking for famous children of pastors, we have that too). This list of popular preachers is ordered by their level of prominence, and can be sorted based on whatever information you're looking for, such as where these popular pastors were born and what their nationality is. The top preachers on this list are from different countries, but all share their status as renowned pastors and famous reverends.
The list you're viewing is made up of a variety of different people, with great pastors including Martin Luther King, Jr. and Fred Phelps (who both happen to be noted American preachers). Many are regarded as the most influential pastors and all are known for leading their followers to pursue their faith and gain a deeper understanding of their beliefs and tenets. This list includes pastors from all different backgrounds, like black preachers, Baptist preachers, and more.
From reputable, prominent, and well known pastors to the lesser known ministers and preachers of today, these are some of the best religious leaders of both today and years gone by. Who are the most famous pastors ever? Who are the most famous Christian preachers? Peruse the list below to find out!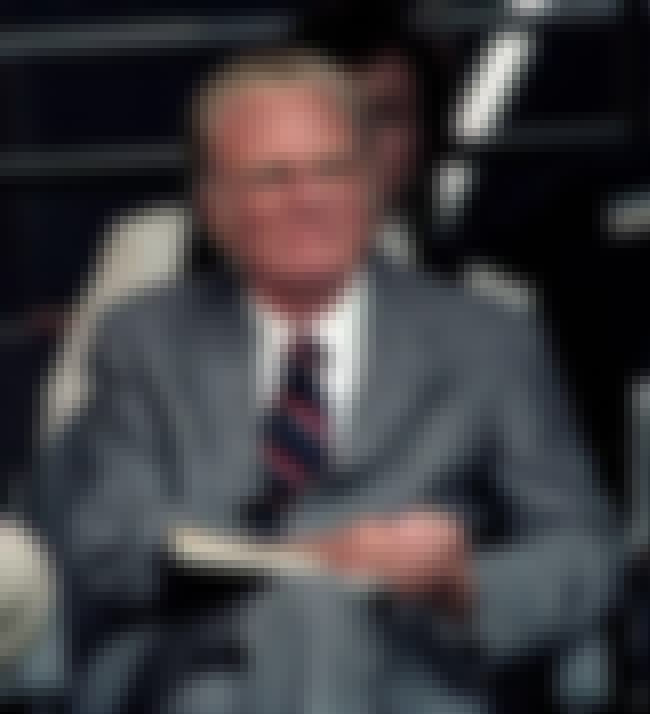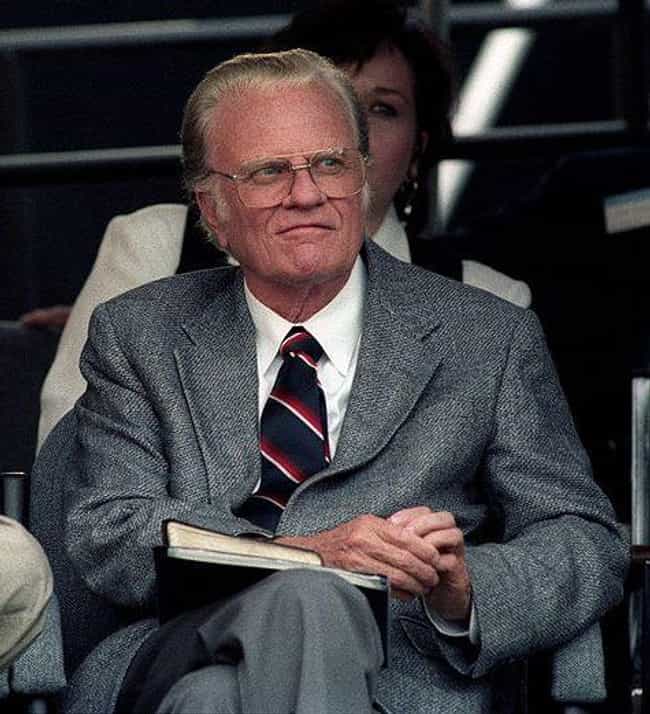 William Franklin "Billy" Graham Jr., KBE is an American evangelical Christian evangelist, ordained as a Southern Baptist minister, who rose to celebrity status in 1949 reaching a core constituency of middle-class, moderately conservative Protestants. He held large indoor and outdoor rallies; sermons ...more
Also Ranked
#89 on The Most Important Leaders in U.S. History
see more on Billy Graham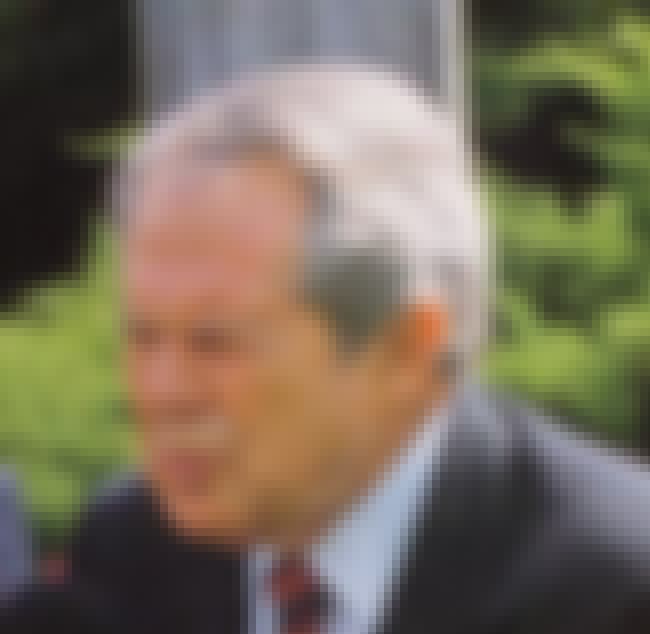 Marion Gordon "Pat" Robertson is an American media mogul, executive chairman, and a former Southern Baptist minister, who generally supports conservative Christian ideals. He presently serves as chancellor and CEO of Regent University and chairman of the Christian Broadcasting Network. Robertson has ...more
see more on Pat Robertson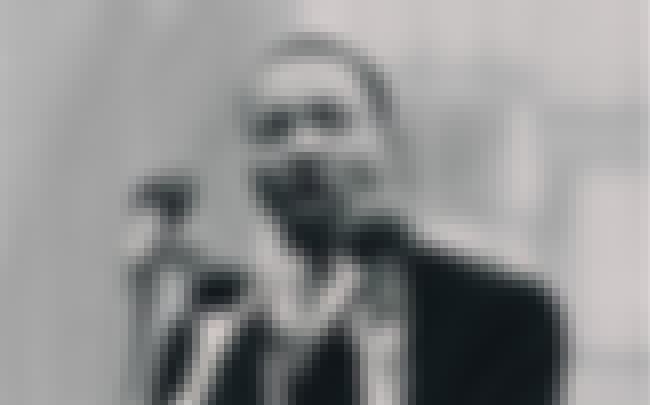 Martin Luther King Jr. (born Michael King Jr., January 15, 1929 – April 4, 1968) was an American Baptist minister and activist who was a leader in the Civil Rights Movement. He is best known for his role in the advancement of civil rights using nonviolent civil disobedience based on his Christian ...more
Also Ranked
#8 on People We Wish Were Still Alive
#97 on The Greatest American Writers of All Time
#47 on The Most Enlightened Leaders in World History
#13 on The Most Influential People of All Time
see more on Martin Luther King, Jr.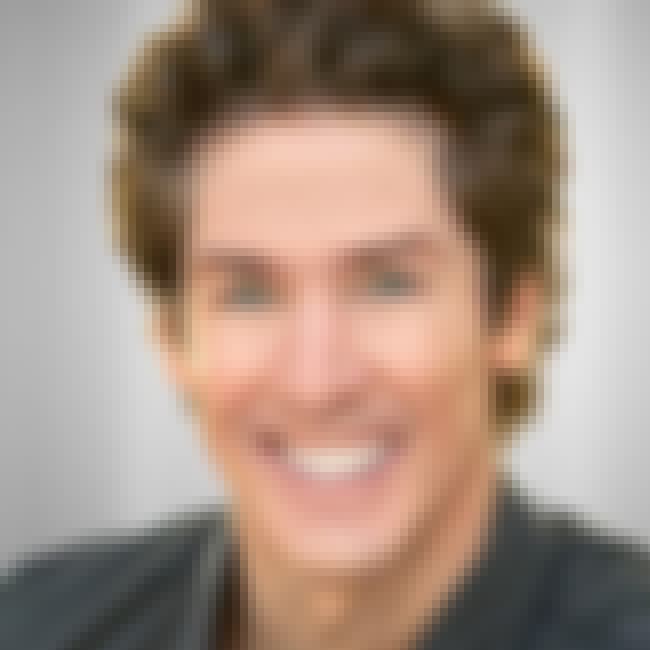 Joel Scott Osteen is an American preacher, televangelist, author, and the Senior Pastor of Lakewood Church, the largest Protestant church in the United States, in Houston, Texas. His televised sermons are seen by over 7 million viewers weekly and over 20 million monthly in over 100 countries. Osteen ...more
see more on Joel Osteen