READ

List of Famous Playwrights

11.4k views
1,835 items
Follow
Embed
List of famous playwrights, with photos, bios, and other information when available. Who are the top playwrights in the world? This includes the most prominent playwrights, living and dead, both in America and abroad. This list of notable playwrights is ordered by their level of prominence, and can be sorted for various bits of information, such as where these historic playwrights were born and what their nationality is. The people on this list are from different countries, but what they all have in common is that they're all renowned playwrights.
List is made up of people like Steve Martin and Tyler Perry.
From reputable, prominent, and well known playwrights to the lesser known playwrights of today, these are some of the best professionals in the playwright field. If you want to answer the questions, "Who are the most famous playwrights ever?" and "What are the names of famous playwrights?" then you're in the right place. (1835 items)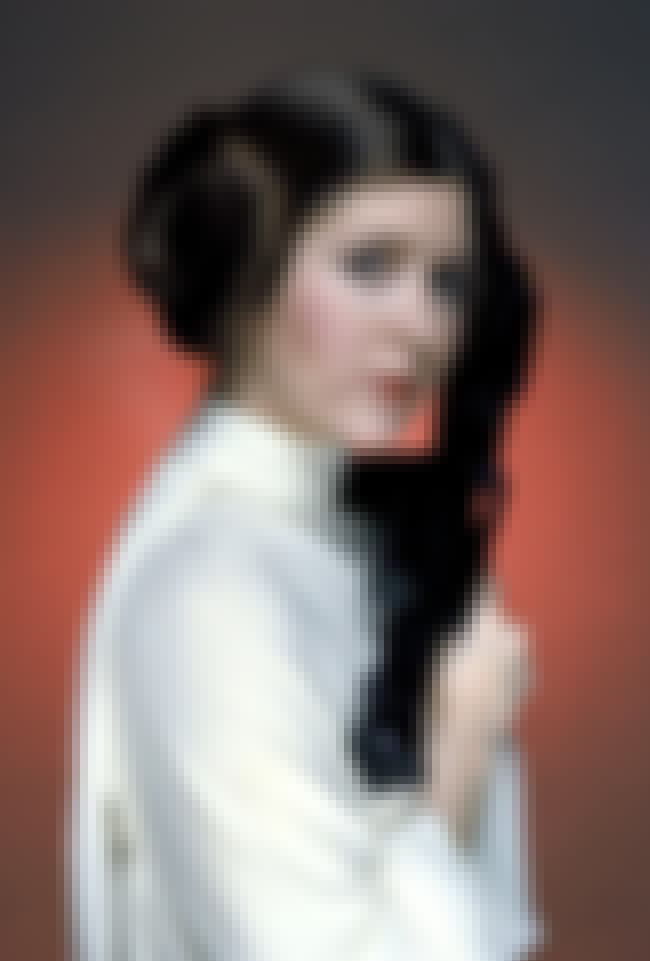 Carrie Frances Fisher is an American actress, novelist, screenwriter, and performance artist. She is best known for her portrayal of Princess Leia in the original Star Wars trilogy, and will reprise the character in Star Wars: The Force Awakens. She is also known for her bestselling novel Postcards from the Edge and screenplay for the film of the same name, as well as her autobiographical one-woman play and the nonfiction book Wishful Drinking on which it is based. ...more
Also Ranked
#68 on The Best Actresses in Film History
#1 on The Best Fish Things That Are Not Really Fish
#19 on Which Actor Would You Bring Back for One Final Movie?
#9 on Celebrities Who Made The Biggest Cultural Impact In 2017
see more on Carrie Fisher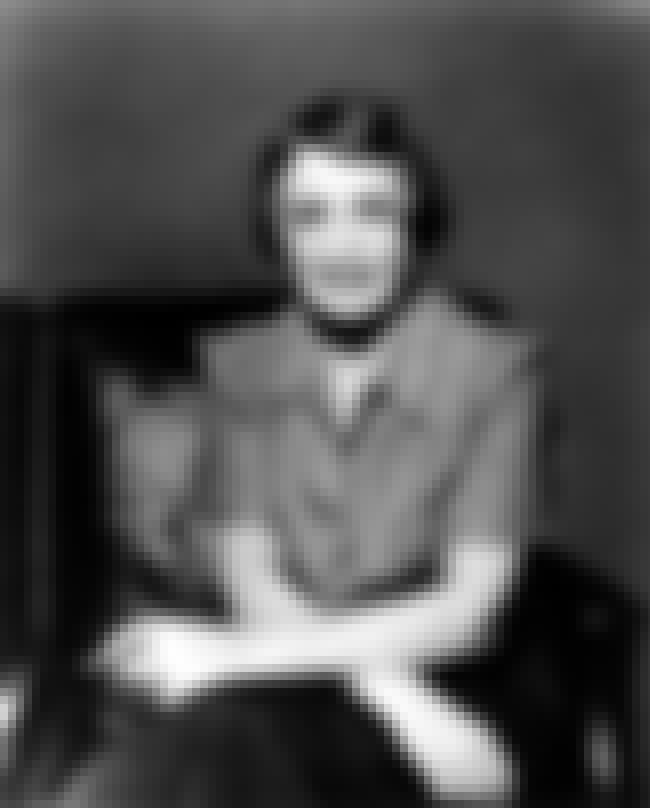 Ayn Rand was a Russian-American novelist, philosopher, playwright, and screenwriter. She is known for her two best-selling novels, The Fountainhead and Atlas Shrugged, and for developing a philosophical system she called Objectivism. Born and educated in Russia, Rand moved to the United States in 1926. She had a play produced on Broadway in 1935–1936. After two early novels that were initially unsuccessful in America, she achieved fame with her 1943 novel, The Fountainhead. In 1957, she published her best-known work, the novel Atlas Shrugged. Afterward, she turned to non-fiction to promote her philosophy, publishing her own magazines and releasing several collections of essays until her ...more
Also Ranked
#21 on The Best Jewish Authors
#50 on The Greatest Female Novelists Ever
#1 on The Most Unbearably Pretentious Authors In Literary History
see more on Ayn Rand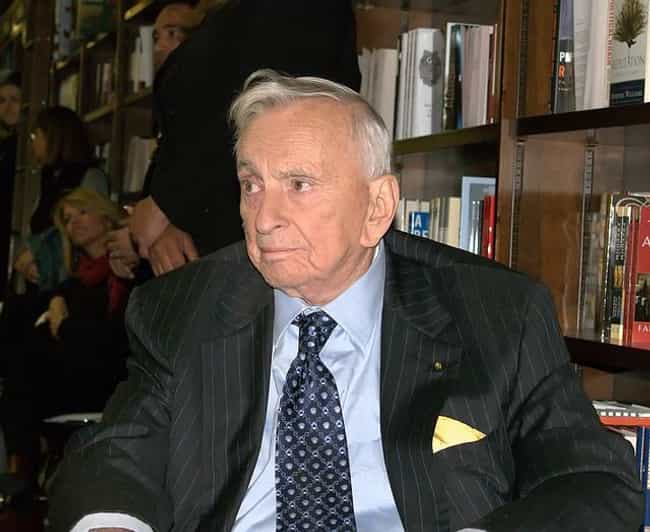 Gore Vidal was an American writer and a public intellectual known for his patrician manner, epigrammatic wit, and polished style of writing. As Eugene Louis Vidal, he was born to a political family; his maternal grandfather was Thomas Pryor Gore, U.S. Senator for Oklahoma. As Gore Vidal, he was a Democratic Party politician who twice sought elected office; first to the House of Representatives, then to the Senate. As a political commentator and essayist, Vidal's principal subject was the history of the United States and its society, especially how the militaristic foreign policy of the National Security State reduced the country to decadent empire. His political and cultural essays were ...more
Also Ranked
#45 on The Best Gay Authors
#35 on The Best Historical Fiction Writers of All Time
see more on Gore Vidal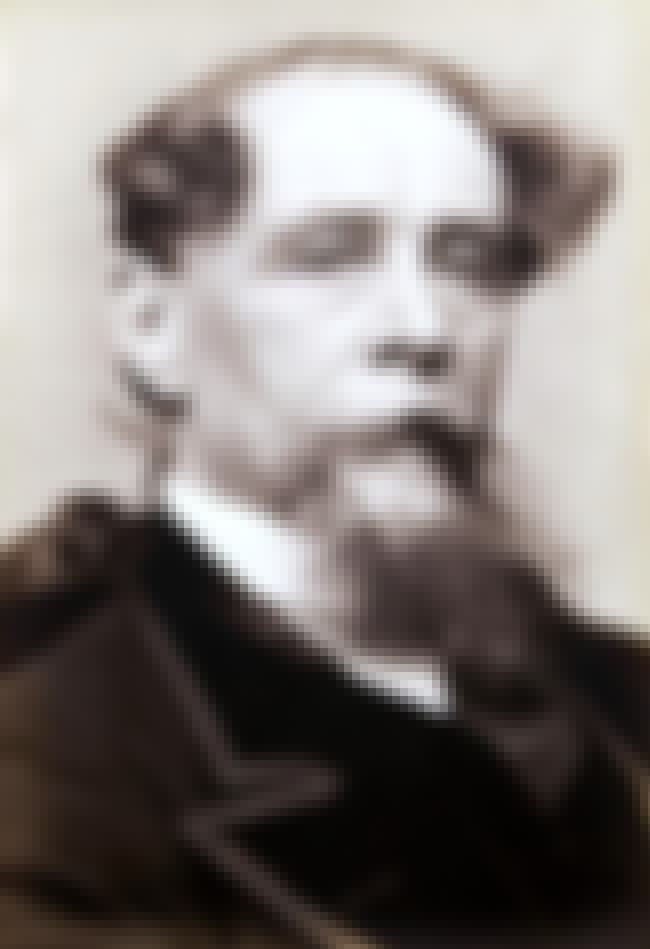 Charles John Huffam Dickens was an English writer and social critic. He created some of the world's best-known fictional characters and is regarded as the greatest novelist of the Victorian era. His works enjoyed unprecedented popularity during his lifetime, and by the twentieth century critics and scholars had recognised him as a literary genius. His novels and short stories enjoy lasting popularity. Born in Portsmouth, Dickens left school to work in a factory when his father was incarcerated in a debtors' prison. Despite his lack of formal education, he edited a weekly journal for 20 years, wrote 15 novels, five novellas, hundreds of short stories and non-fiction articles, lectured and ...more
Also Ranked
#4 on The Best Writers of All Time
#2 on The Best Novelists of All Time
#75 on The Most Influential People of All Time
#60 on The Greatest Minds of All Time
see more on Charles Dickens