READ

List of Famous Preachers

12.3k views
201 items
Follow
Embed
List of famous preachers, with photos, bios, and other information when available. Who are the top preachers in the world? This includes the most prominent preachers, living and dead, both in America and abroad. This list of notable preachers is ordered by their level of prominence, and can be sorted for various bits of information, such as where these historic preachers were born and what their nationality is. The people on this list are from different countries, but what they all have in common is that they're all renowned preachers.
Examples include Jesus Christ and Solomon Burke.
From reputable, prominent, and well known preachers to the lesser known preachers of today, these are some of the best professionals in the preacher field. If you want to answer the questions, "Who are the most famous preachers ever?" and "What are the names of famous preachers?" then you're in the right place. (201 items)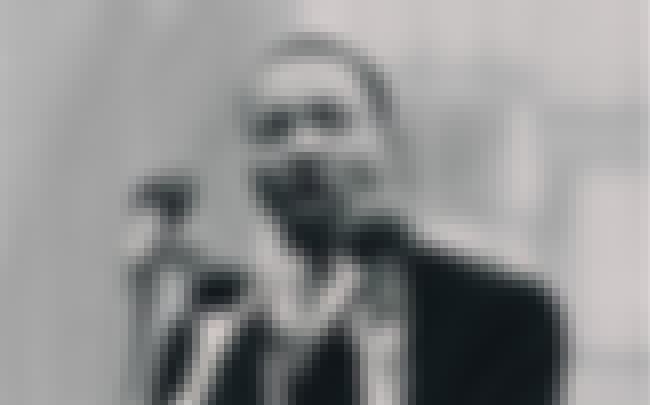 Martin Luther King Jr. (born Michael King Jr., January 15, 1929 – April 4, 1968) was an American Baptist minister and activist who was a leader in the Civil Rights Movement. He is best known for his role in the advancement of civil rights using nonviolent civil disobedience based on his Christian beliefs. King became a civil rights activist early in his career. He led the 1955 Montgomery bus boycott and helped found the Southern Christian Leadership Conference (SCLC) in 1957, serving as its first president. With the SCLC, King led an unsuccessful 1962 struggle against segregation in Albany, Georgia, and helped organize the 1963 nonviolent protests in Birmingham, Alabama. King also helped to ...more
Also Ranked
#7 on People We Wish Were Still Alive
#13 on The Most Influential People of All Time
#65 on The Greatest Minds of All Time
#49 on The Most Enlightened Leaders in World History
see more on Martin Luther King, Jr.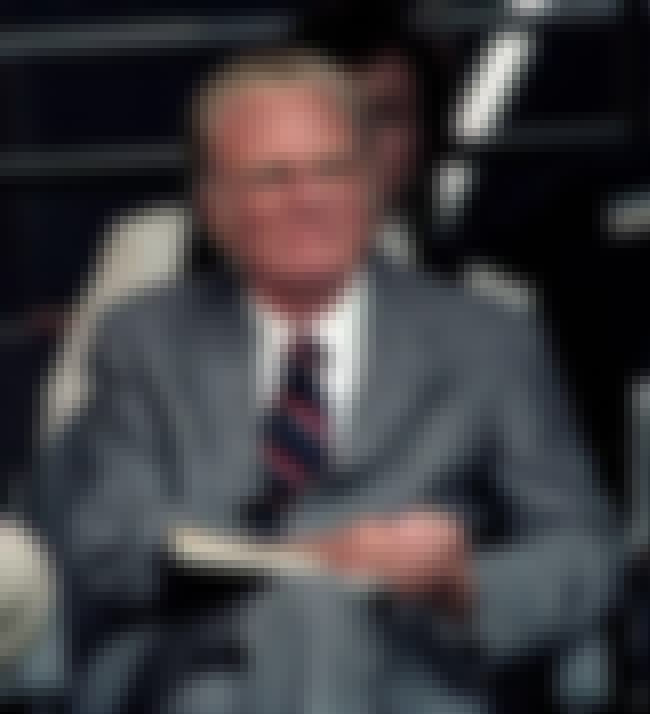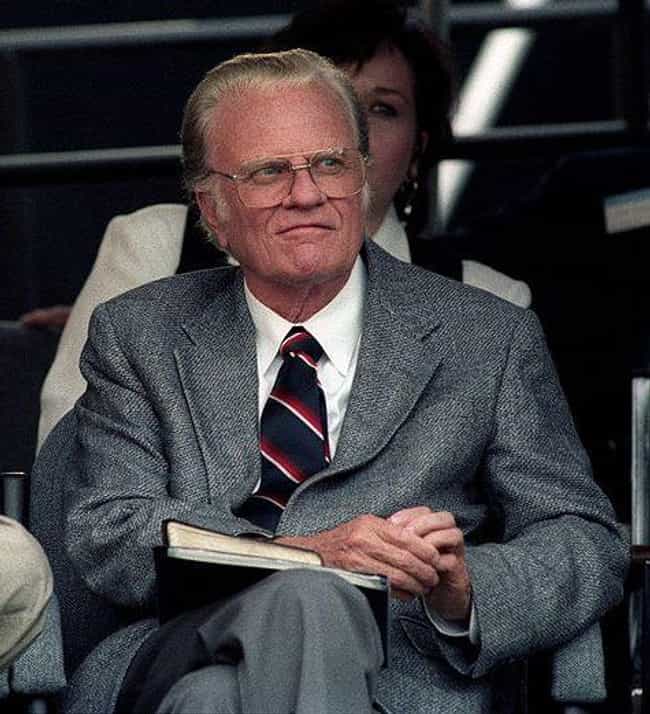 William Franklin "Billy" Graham Jr., KBE is an American evangelical Christian evangelist, ordained as a Southern Baptist minister, who rose to celebrity status in 1949 reaching a core constituency of middle-class, moderately conservative Protestants. He held large indoor and outdoor rallies; sermons were broadcast on radio and television, some still being re-broadcast today. Graham was a spiritual adviser to several American presidents; he was particularly close to Dwight D. Eisenhower, Lyndon Johnson and Richard Nixon. He insisted on integration for his revivals and crusades in 1953 and invited Martin Luther King, Jr. to preach jointly at a revival in New York City in 1957. Graham bailed ...more
Also Ranked
#89 on The Most Important Leaders in U.S. History
see more on Billy Graham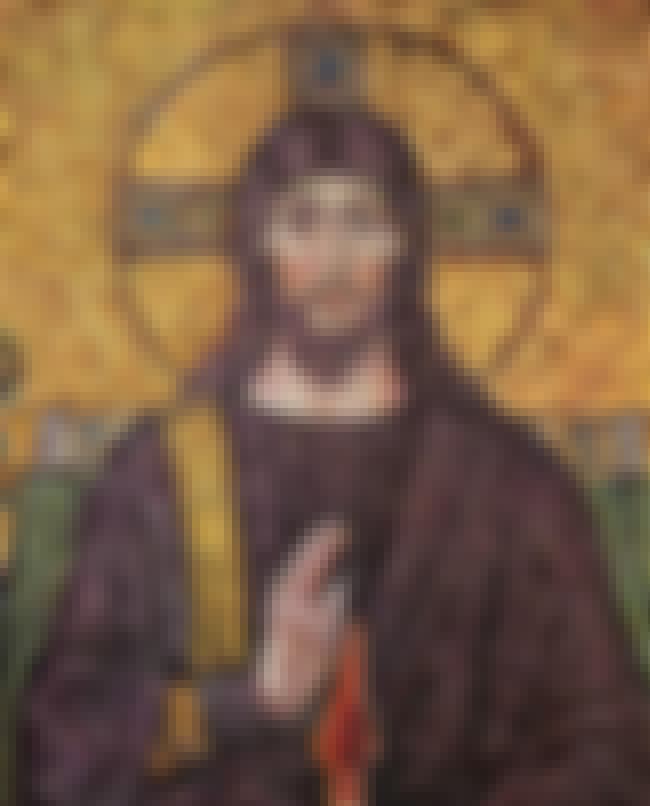 Jesus, also referred to as Jesus of Nazareth, is the central figure of Christianity, whom the teachings of most Christian denominations hold to be the Son of God. Christianity regards Jesus as the awaited Messiah of the Old Testament and refers to him as Jesus Christ, a name that is also used in non-Christian contexts. Virtually all modern scholars of antiquity agree that Jesus existed historically, although the quest for the historical Jesus has produced little agreement on the historical reliability of the Gospels and on how closely the biblical Jesus reflects the historical Jesus. Most scholars agree that Jesus was a Jewish rabbi from Galilee who preached his message orally, was baptized ...more
Also Ranked
#1 on People We Wish Were Still Alive
#1 on The Most Influential People of All Time
#28 on The Greatest Minds of All Time
#22 on The Most Important Leaders in World History
see more on Jesus Christ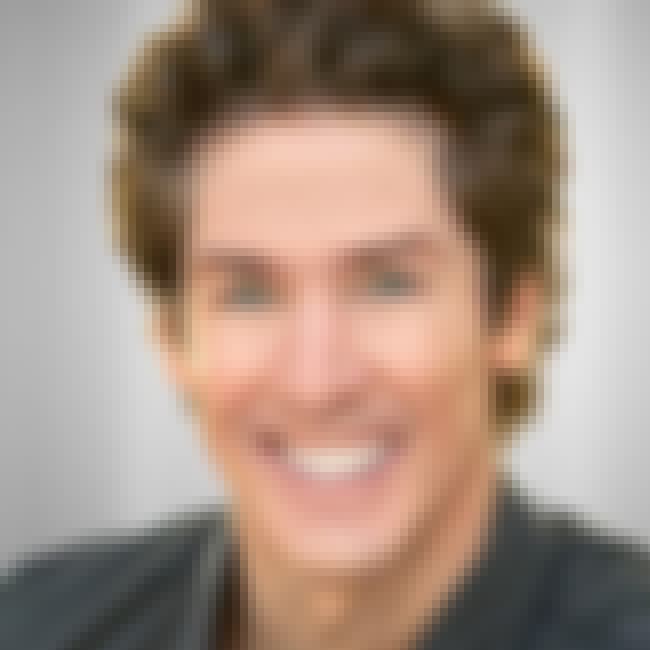 Joel Scott Osteen is an American preacher, televangelist, author, and the Senior Pastor of Lakewood Church, the largest Protestant church in the United States, in Houston, Texas. His televised sermons are seen by over 7 million viewers weekly and over 20 million monthly in over 100 countries. Osteen has written five New York Times Bestselling books. He has been widely nicknamed "The Smiling Preacher". In 2004, his first book, Your Best Life Now, was released by Time Warner and debuted at the top of the The New York Times Best Seller list. The book remained a The New York Times Best Seller for more than 200 weeks. ...more
see more on Joel Osteen