Politics

List of Famous Prime Ministers

This list of the most notable and famous prime ministers in the world includes photos, when available. The most prominent prime ministers worldwide and top prime ministers in history can be found on this list, ordered by their level of influence, importance, and status throughout history and today. You might also find these prime ministers on our lists of most likable politicians, world leaders who have tattoos, or even politicians who were caught with prostitutes.
From reputable, world renowned prime ministers to the lesser known prime ministers in history and today, these are the top prime ministers, many of whom have served as great leaders during times of war, inspired their citizens, and left their mark on history. Who are the most famous prime ministers in the world? Featuring prime ministers from the UK and PMs from other countries, this list has them all!
Famous prime ministers names include the likes of British PM Winston Churchill, Vladimir Putin of Russia, and India's only female Prime Minister Indira Gandhi. Well known prime ministers like these have made tough decisions for their countries and earned their places in the history books.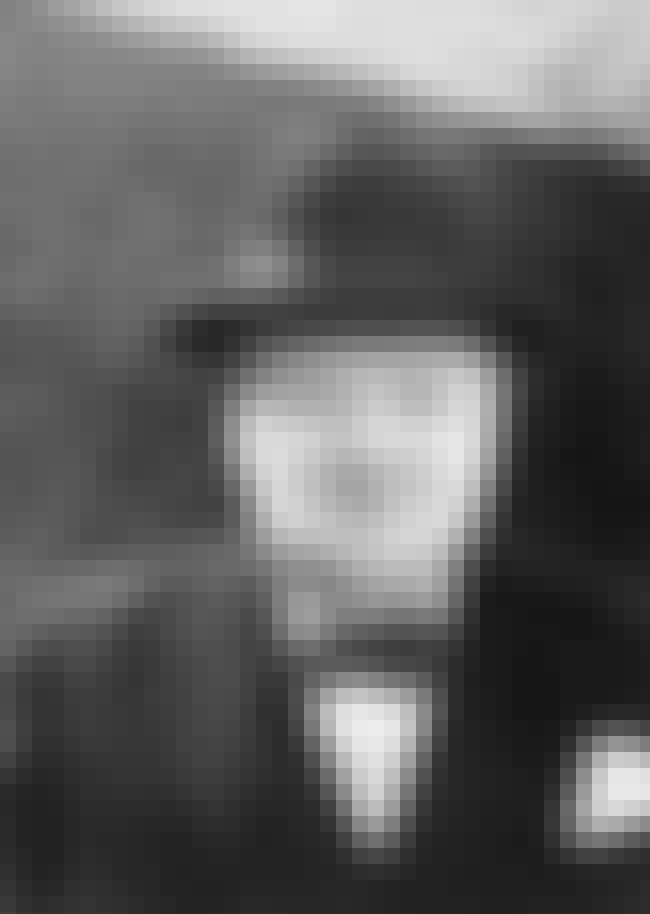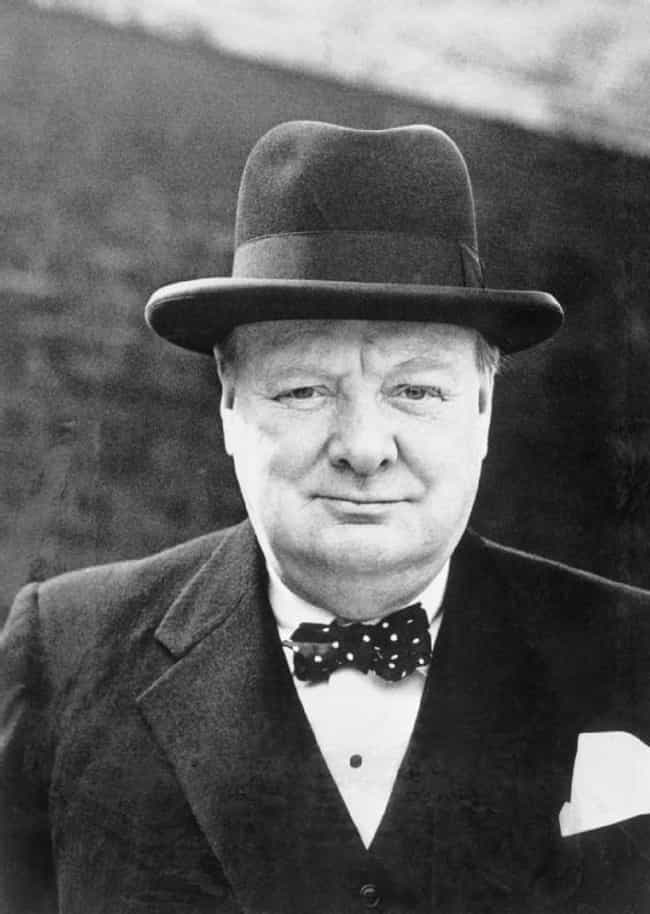 Sir Winston Leonard Spencer-Churchill, KG, OM, CH, TD, DL, FRS, RA was a British politician who was the Prime Minister of the United Kingdom from 1940 to 1945 and again from 1951 to 1955. Widely regarded as one of the greatest leaders of the 20th century, Churchill was also an officer in the British Army, a historian, a writer, and an artist. He won the Nobel Prize in Literature, and was the first person to be made an honorary citizen of the United States. Churchill was born into the aristocratic family of the Dukes of Marlborough, a branch of the Spencer family. ...more on Wikipedia
Also Ranked
#36 on The Most Influential People of All Time
#16 on The Most Important Leaders in World History
#19 on If You Fought To The Death, Who Would You Want By Your Side?
#19 on Historical Figures You Most Want to Bring Back from the Dead
see more on Winston Churchill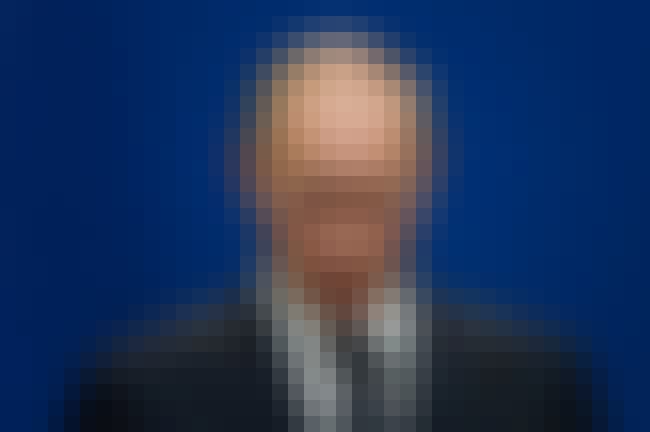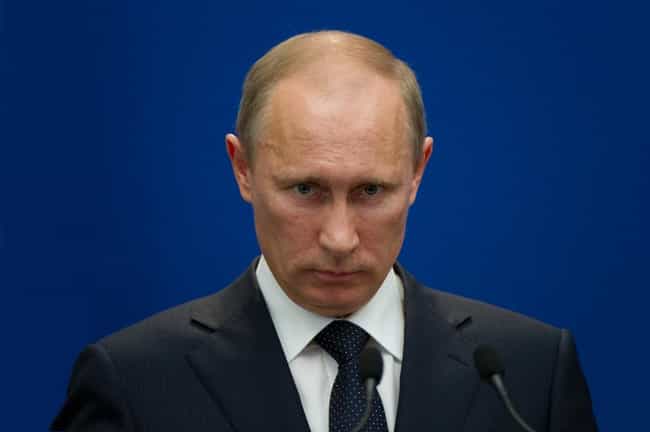 Vladimir Vladimirovich Putin has been the President of Russia since 7 May 2012. Putin previously served as President from 2000 to 2008, and as Prime Minister of Russia from 1999 to 2000 and again from 2008 to 2012. During his last term as Prime Minister, he was also the Chairman of United Russia, the ruling party. For 16 years Putin was an officer in the KGB, rising to the rank of Lieutenant Colonel before he retired to enter politics in his native Saint Petersburg in 1991. He moved to Moscow in 1996 and joined President Boris Yeltsin's administration where he rose quickly, becoming Acting President on 31 December 1999 when Yeltsin unexpectedly resigned. Putin won the subsequent 2000 ...more on Wikipedia
Also Ranked
#21 on Famous Politicians You'd Want to Have a Beer With
#60 on The Most Important Leaders in World History
#49 on The Most Trustworthy Politicians
#9 on If You Fought To The Death, Who Would You Want By Your Side?
see more on Vladimir Putin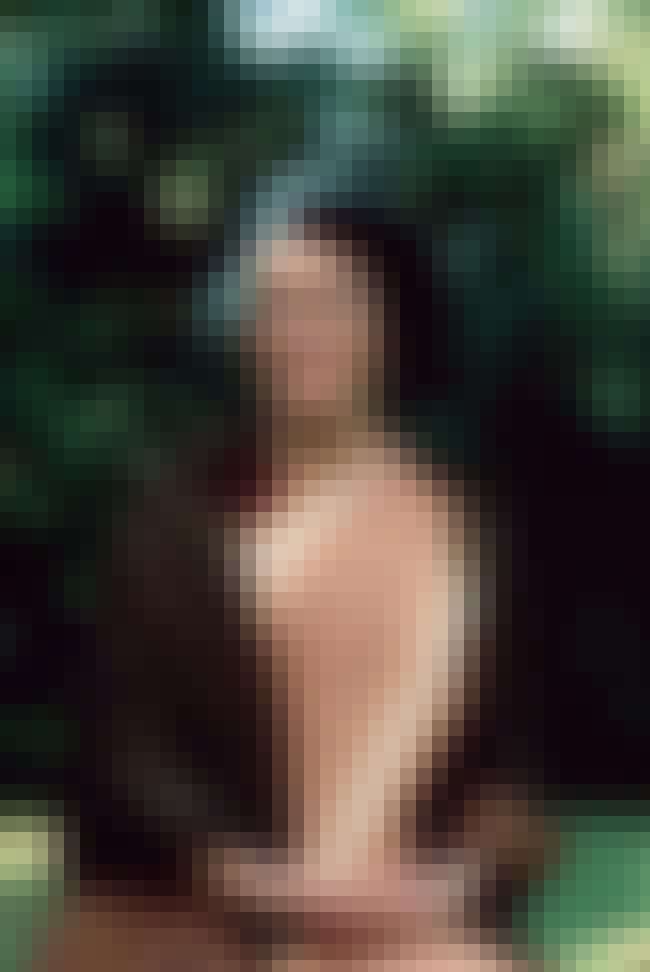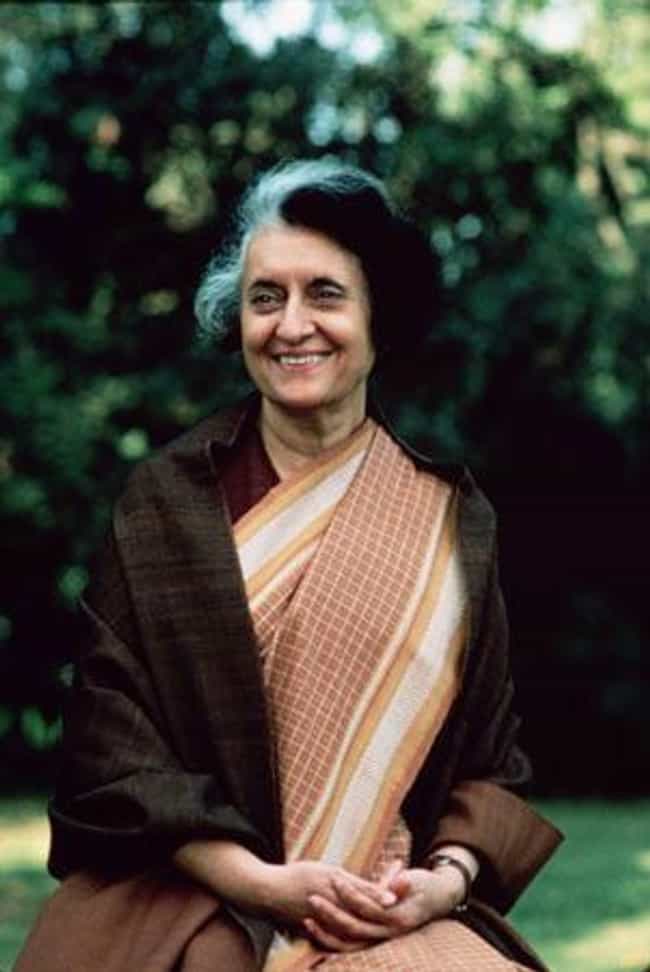 Indira Priyadarshini Gandhi was the fourth Prime Minister of India and a central figure of the Indian National Congress party. Indira Gandhi was the only child of the first Indian Prime Minister, Jawaharlal Nehru. She served as the Chief of Staff of her father's highly centralised administration between 1947 and 1964 and came to wield considerable unofficial influence in government. ...more on Wikipedia
Also Ranked
#54 on Freedom Fighters of India
#37 on The Most Powerful Women Of All Time
#29 on The Most Influential People of the Cold War
see more on Indira Gandhi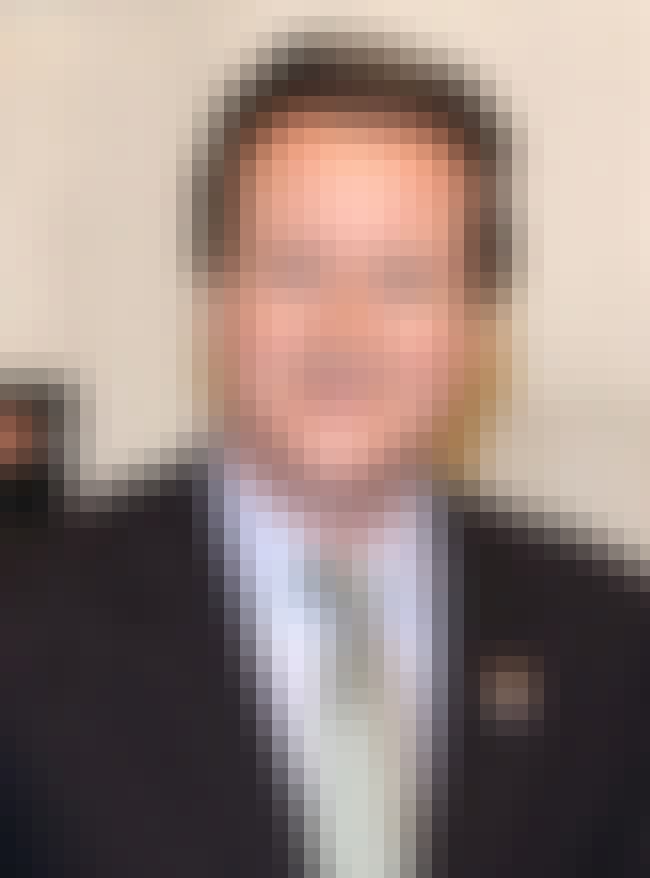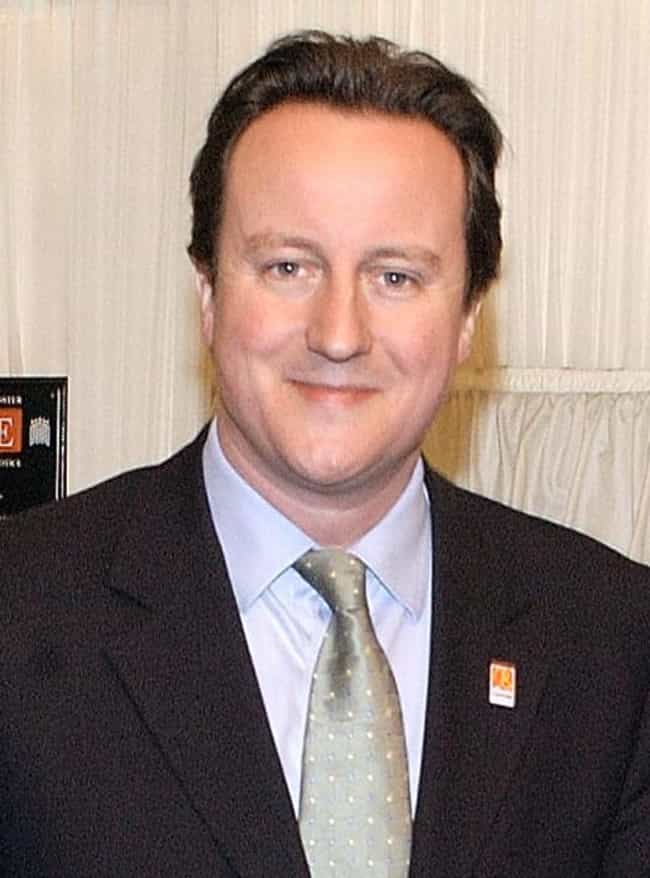 David William Donald Cameron is a British politician who has served as the Prime Minister of the United Kingdom since 2010 and as the Member of Parliament for Witney since 2001. He has been Leader of the Conservative Party since 2005. Cameron studied Philosophy, Politics and Economics at Brasenose College, Oxford, there being a member of the Bullingdon Club. He then joined the Conservative Research Department and became Special Adviser to Norman Lamont, and then to Michael Howard. He was Director of Corporate Affairs at Carlton Communications for seven years. Cameron first stood for Parliament in Stafford in 1997. He ran on a Eurosceptic platform, breaking with his party's then-policy by ...more on Wikipedia
Also Ranked
#26 on Famous Politicians You'd Want to Have a Beer With
#41 on The Best Political Nicknames
#62 on Guests You Hope to See on Late Show with Stephen Colbert
see more on David Cameron