READ

List of Famous Professional Boxers

7k views
1,399 items
Follow
List of famous professional boxers, with photos, bios, and other information when available. Who are the top professional boxers in the world? This includes the most prominent professional boxers, living and dead, both in America and abroad. This list of notable professional boxers is ordered by their level of prominence, and can be sorted for various bits of information, such as where these historic professional boxers were born and what their nationality is. The people on this list are from different countries, but what they all have in common is that they're all renowned professional boxers.
Parvati Shallow and Muhammad Ali are included in this list.
From reputable, prominent, and well known professional boxers to the lesser known professional boxers of today, these are some of the best professionals in the professional boxer field. If you want to answer the questions, "Who are the most famous professional boxers ever?" and "What are the names of famous professional boxers?" then you're in the right place. (1399 items)
Parvati Shallow is a television personality and was the $1,000,000 winner of the reality television series Survivor: Micronesia. She had previously competed in Survivor: Cook Islands where she placed sixth, and later was the runner-up in Survivor: Heroes vs. Villains. From July 5, 2011 to December 2011, Parvati starred in CBS' Around the World For Free. From 2013 to 2014, she was the host of Survivor Live on CBS.com, a weekly web-exclusive series where she interviews the voted off castaways from Survivor and chats with other special guests such as former players. ...more
Also Ranked
#1 on The Best Survivor Contestants That Ever Played
#1 on The All-Time Greatest Survivor Winners
see more on Parvati Shallow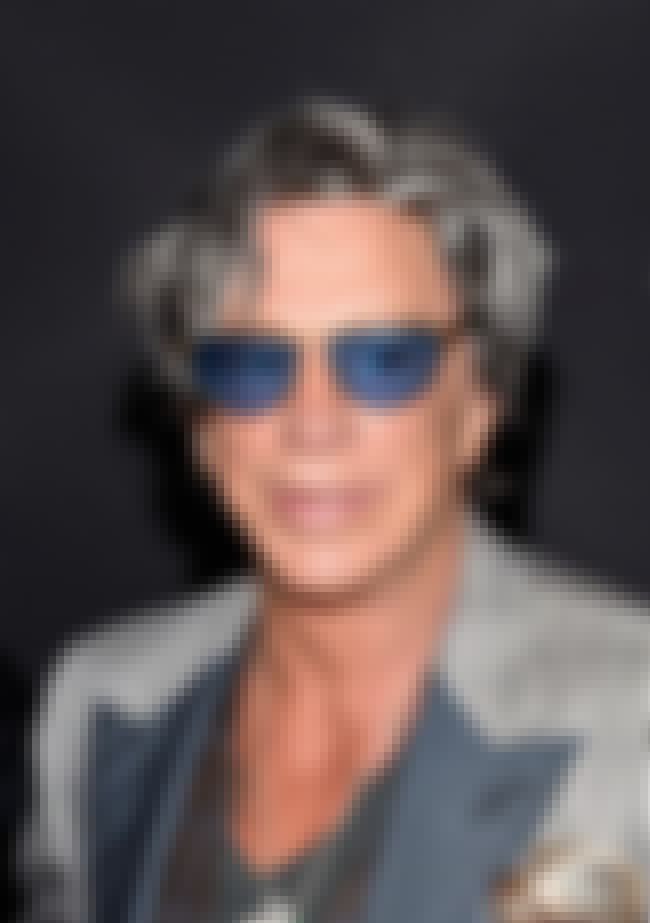 Philip Andre Rourke, Jr., known as Mickey Rourke, is an American actor, screenwriter, and retired boxer, who has appeared primarily as a leading man in drama, action, and thriller films. During the 1980s, Rourke starred in the comedy-drama Diner, the drama Rumble Fish, the crime-black comedy film The Pope of Greenwich Village, and the erotic drama 9½ Weeks, and received critical praise for his work in the Charles Bukowski biopic Barfly and the horror mystery Angel Heart. In 1991 Rourke, who had trained as a boxer in his early years, left acting and became a professional boxer for a time. After retiring from boxing in 1994, Rourke returned to acting and had supporting roles in several films, ...more
Also Ranked
#85 on If You Fought To The Death, Who Would You Want By Your Side?
#96 on The All-Time Greatest Action Stars
see more on Mickey Rourke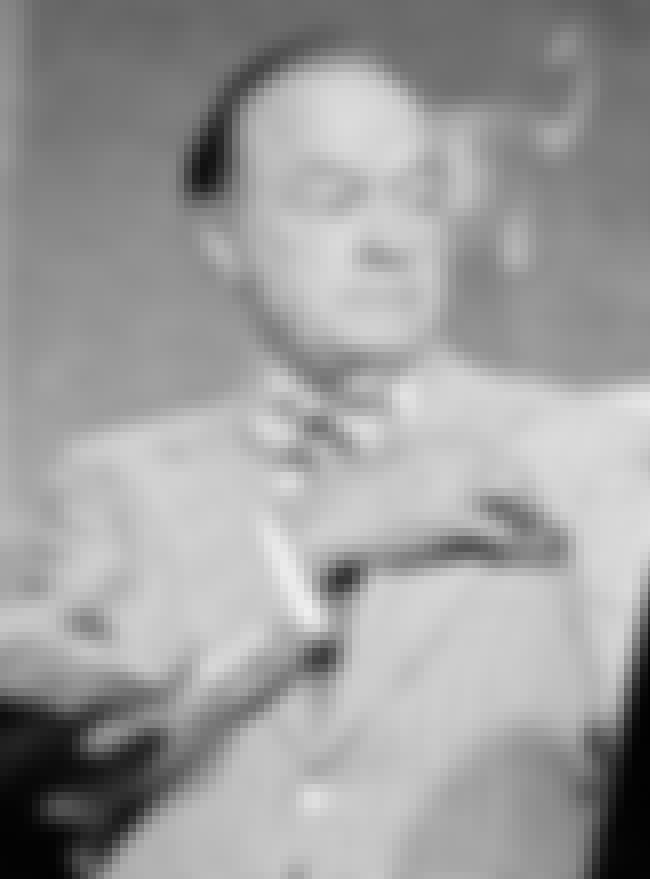 Leslie Townes "Bob" Hope, KBE, KC*SG, KSS, was an English-born American comedian, vaudevillian, actor, singer, dancer, athlete, and author. With a career spanning nearly 80 years, Hope appeared in over 70 films and shorts, including a series of "Road" movies co-starring Bing Crosby and Dorothy Lamour. In addition to hosting the Academy Awards fourteen times, he appeared in many stage productions and television roles and was the author of fourteen books. The song "Thanks For the Memory" is widely regarded as Hope's signature tune. Celebrated for his long career performing United Service Organizations shows to entertain active service American military personnel—he made 57 tours for the USO ...more
Also Ranked
#47 on The Funniest Stand Up Comedians of All Time
#64 on The Funniest People of All Time
#7 on The Best Oscar Hosts Ever
#9 on The Best Male Stand Up Comedians of the '70s
see more on Bob Hope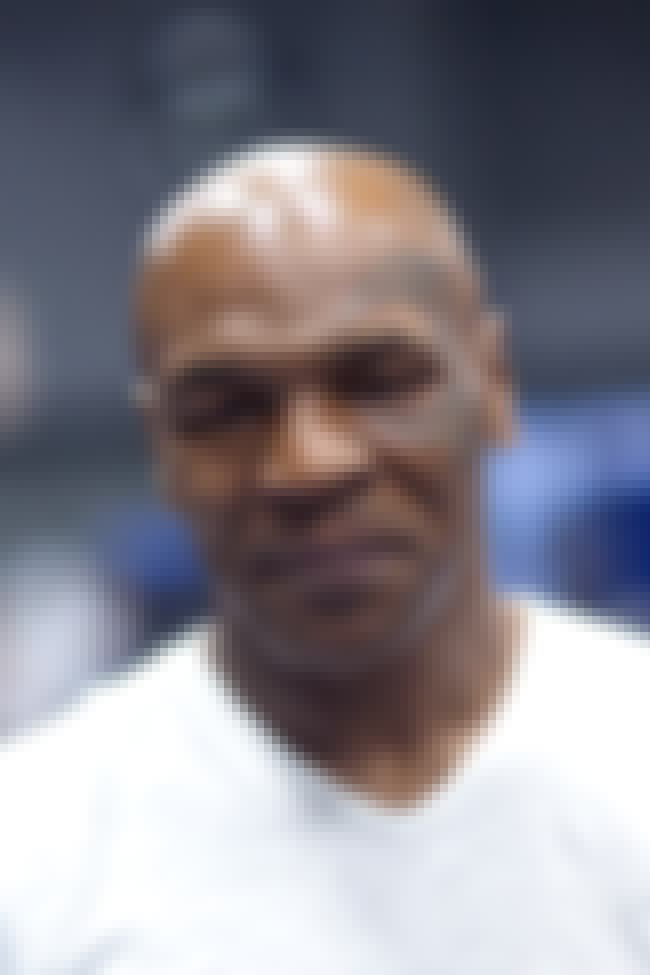 Michael Gerard "Mike" Tyson is an American retired professional boxer. Tyson is a former undisputed heavyweight champion of the world and holds the record as the youngest boxer to win the WBC, WBA and IBF heavyweight titles at 20 years, 4 months, and 22 days old. Tyson won his first 19 professional bouts by knockout, 12 of them in the first round. He won the WBC title in 1986 after defeating Trevor Berbick by a TKO in the second round. In 1987, Tyson added the WBA and IBF titles after defeating James Smith and Tony Tucker. He was the first heavyweight boxer to simultaneously hold the WBA, WBC and IBF titles, and the only heavyweight to successively unify them. In 1988, Tyson became the ...more
Also Ranked
#51 on The Best Athletes of All Time
#59 on Celebrities with the Weirdest Middle Names
#5 on The Best Boxers of All Time
#3 on The Best Boxers of the 1990s
see more on Mike Tyson