READ

List of Famous Programmers

21.5k views
990 items
Follow
List of famous programmers, with photos, bios, and other information when available. Who are the top programmers in the world? This includes the most prominent programmers, living and dead, both in America and abroad. This list of notable programmers is ordered by their level of prominence, and can be sorted for various bits of information, such as where these historic programmers were born and what their nationality is. The people on this list are from different countries, but what they all have in common is that they're all renowned programmers.
Mark Zuckerberg and Bill Gates are included in this list.
From reputable, prominent, and well known programmers to the lesser known programmers of today, these are some of the best professionals in the programmer field. If you want to answer the questions, "Who are the most famous programmers ever?" and "What are the names of famous programmers?" then you're in the right place. (990 items)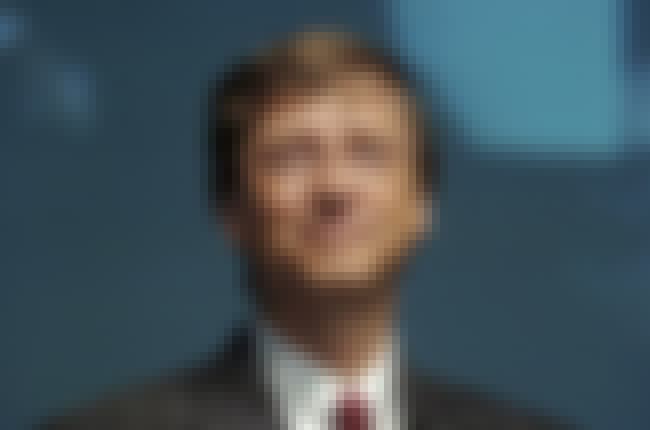 William Henry "Bill" Gates III is an American business magnate, philanthropist, investor, computer programmer, and inventor. Gates originally established his reputation as the co-founder of Microsoft, the world's largest PC software company, with Paul Allen. During his career at Microsoft, Gates held the positions of chairman, CEO and chief software architect, and was also the largest individual shareholder until May 2014. He has also authored and co-authored several books. Today he is consistently ranked in the Forbes list of the world's wealthiest people and was the wealthiest overall from 1995 to 2014—excluding a few brief periods post-2008. Between 2009 and 2014 his wealth more than ...more
Also Ranked
#37 on The Most Influential People of All Time
#15 on Celebrities Who Should Run for President
#73 on The Most Important Leaders in U.S. History
#80 on Famous Men You'd Want to Have a Beer With
see more on Bill Gates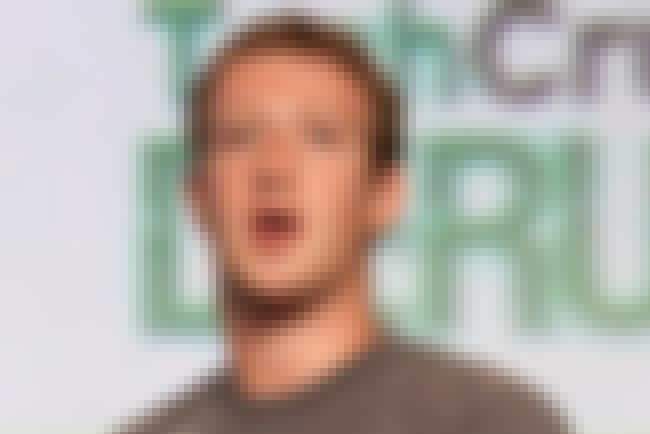 Mark Elliot Zuckerberg is an American computer programmer and Internet entrepreneur. He is best known as one of five co-founders of the social networking website Facebook. Zuckerberg was made the chairman and chief executive of Facebook, Inc. in April 2013. and his personal wealth, as of March 2015, is estimated to be $35.1 billion. Mark Zuckerberg receives a one-dollar salary as CEO of Facebook. Together with his college roommates and fellow Harvard University students Eduardo Saverin, Andrew McCollum, Dustin Moskovitz, and Chris Hughes, Zuckerberg launched Facebook from Harvard University's dormitory rooms. The group then introduced Facebook onto other campuses nationwide and moved to Palo ...more
Also Ranked
#27 on The People Everyone Looks Up On Facebook
#46 on The Most Influential Software Programmers of All Time
#40 on Which Celeb Do You Want as Your Introverted Best Friend?
#20 on The Most Influential CEOs of All Time
see more on Mark Zuckerberg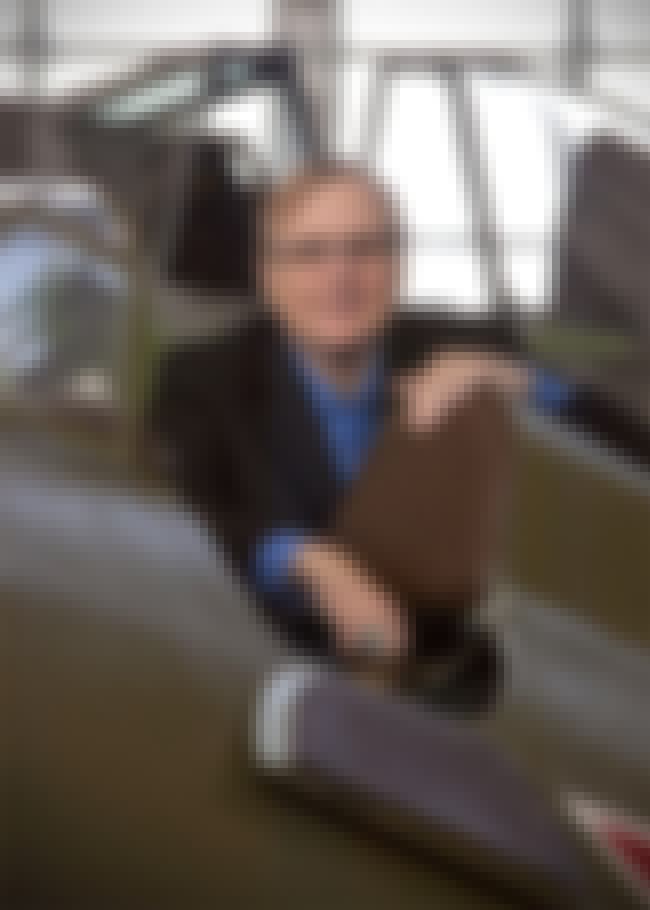 Paul Gardner Allen is an American philanthropist, investor and innovator, best known as the co-founder of Microsoft Corporation alongside Bill Gates. As of January 2015, he was estimated to be the 51st richest person in the world, with an estimated wealth of $17.5 billion. Allen is the founder and chairman of Vulcan Inc., which manages his various business and philanthropic efforts. Allen also has a multi-billion dollar investment portfolio including technology companies, real estate holdings, and stakes in other technology and media companies. He owns two professional sports teams, the Seattle Seahawks of the National Football League, and the Portland Trail Blazers of the National ...more
Also Ranked
#7 on The Best Current NBA Team Owners
#4 on The Best Current NFL Team Owners
#33 on The Best Things From Seattle
#12 on The Best NBA Team Owners of All Time
see more on Paul Allen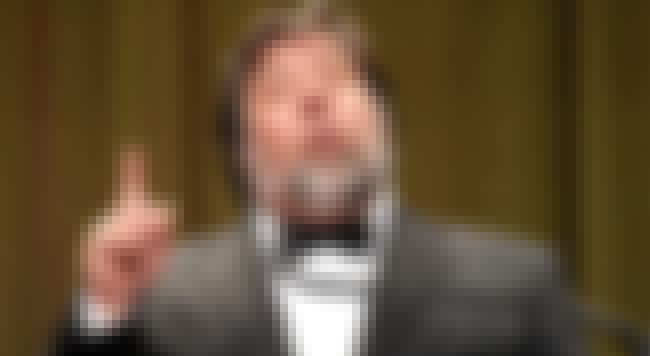 Stephen Gary "Steve" Wozniak, known as "Woz", is an American inventor, electronics engineer, and computer programmer who co-founded Apple Computer with Steve Jobs and Ronald Wayne. Wozniak single-handedly designed both the Apple I and Apple II computers in the late 1970s. These computers contributed significantly to the microcomputer revolution. ...more
Also Ranked
#7 on Dancing with the Stars Contestants Chosen Solely to Make Fools of Themselves
see more on Steve Wozniak