READ

The Top Shutterfly Employees

List of notable or famous Shutterfly employees, listed alphabetically with photos when available. This list is a directory of the best Shutterfly employees, showcasing only the most prominent Shutterfly employees of all time. This list features past and present top Shutterfly managers, including both current and retired Shutterfly executives and alumni. Well-known Shutterfly staff along with current and former Shutterfly employees were and still are crucial to the company's success, as without these hard working men and women Shutterfly would never be what it is today.
This list features James H. Clark, Jeffrey Housenbold and more.
This renowned Shutterfly employees list answers the questions, "What famous people have worked at Shutterfly?" and "Who are the most famous Shutterfly employees?"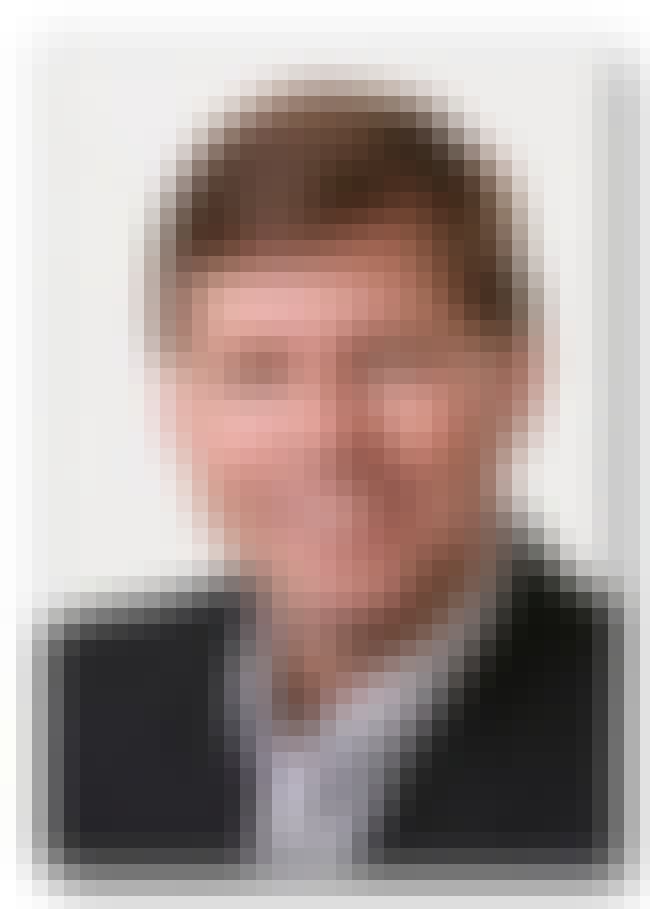 Bernie Blegen is Vice President and Corporate Controller and oversees all corporate accounting, financial reporting, compliance, internal reporting, MA accounting and due diligence. Bernie works closely with the business planning and analysis teams, as well as Shutterfly's manufacturing and operations organizations, to provide the analytical framework and financial metrics to enable informed business decisions. Bernie has more than 25 years of experience in finance within the semiconductor, software and communication industries. Prior to joining Shutterfly, Bernie served as the vice president finance and corporate controller for Credence Systems, where he was responsible for ...more on Wikipedia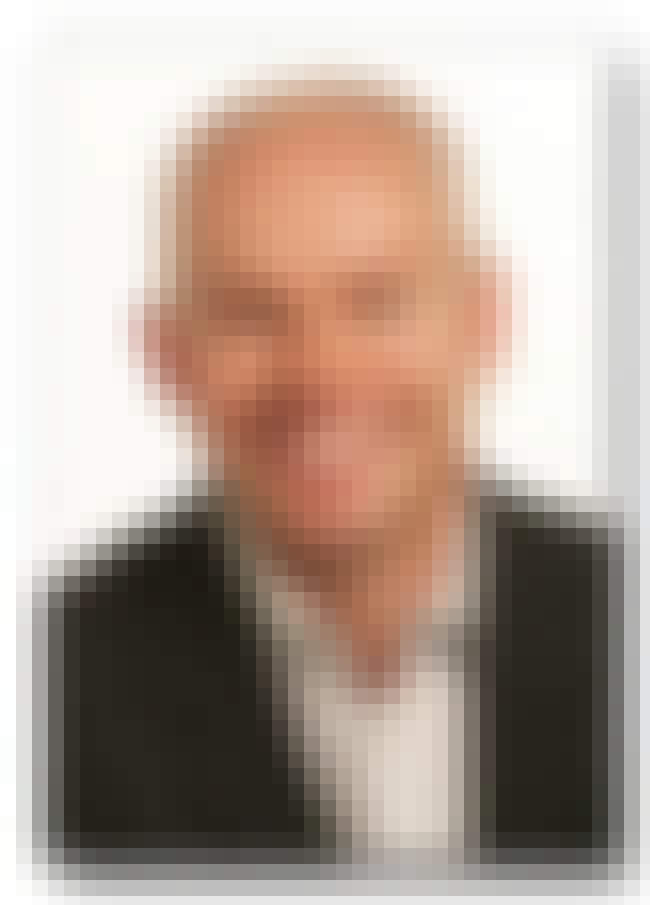 Bjorn Hansen is VP of Manufacturing Operations at Shutterfly, and he focuses on managing and overseeing all operational aspects of the company's manufacturing facility in Hayward, California. An operations manager with nearly 20 years of photo industry experience, Bjorn began his career as a manufacturing engineer at Kodak Norway in Consumer Imaging Services. Bjorn later held positions as technical manager, production manager and operations manager for Kodak's photo lab in Oslo which processed and developed photos for both retail and mail-order in Norway, Sweden, Denmark and Finland. Bjorn earned his degree in Engineering Cybernetics from Oslo University College in 1988. Bjorn is a tech ...more on Wikipedia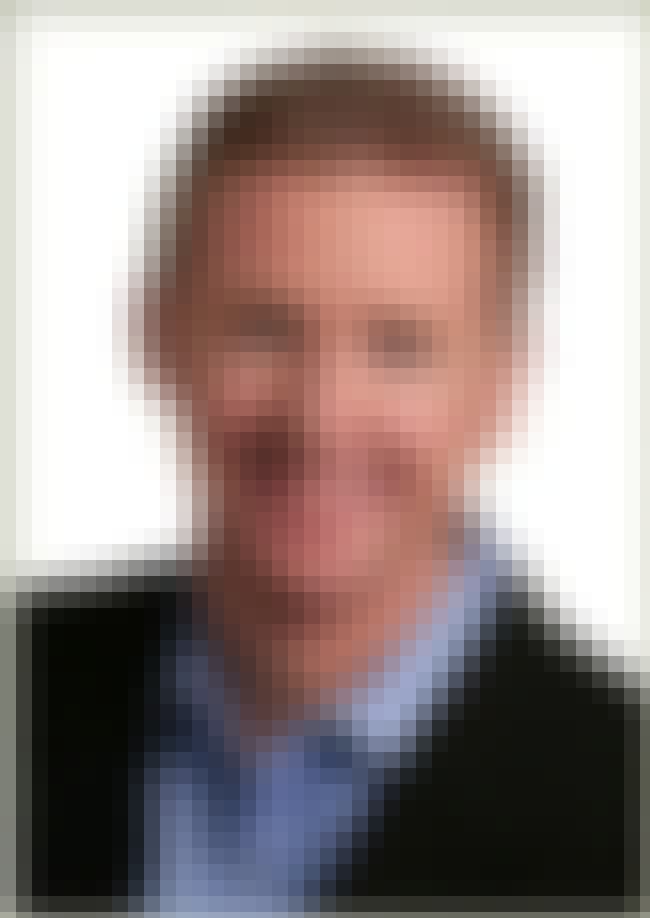 Dan McCormick is responsible for Corporate Strategy which includes creating the company-wide strategic framework and priorities to align functional strategies, objectives and tactics; managing mergers and acquisitions; and identifying new business opportunities for Shutterfly. Prior to joining Shutterfly, Dan was Director of Product Marketing for Network Appliance (NASDAQ: NTAP). With more than 15 years experience in strategic operations and finance, Dan held numerous senior management positions with Network Appliance including Director of Corporate Development, where he managed the company's mergers and acquisitions and strategic investments, as well as Director of Finance, with ...more on Wikipedia