READ

The Top Skype Employees

List of notable or famous Skype employees, listed alphabetically with photos when available. This list is a directory of the best Skype employees, showcasing only the most prominent Skype employees of all time. This list features past and present top Skype managers, including both current and retired Skype executives and alumni. Well-known Skype staff along with current and former Skype employees were and still are crucial to the company's success, as without these hard working men and women Skype would never be what it is today.
People include everything from Robert Miller to Niklas Zennström.
This renowned Skype employees list answers the questions, "What famous people have worked at Skype?" and "Who are the most famous Skype employees?"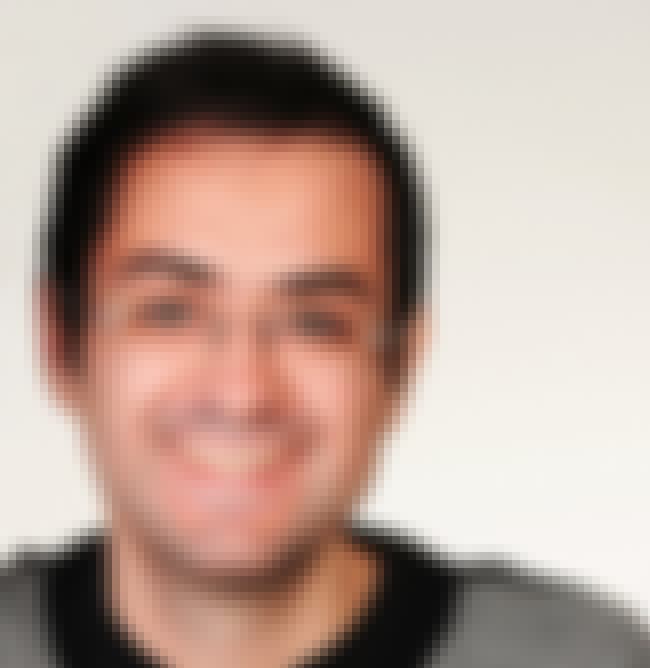 1
Alexandre Matos Martins
A software engineer with a passion for Data ...more on Wikipedia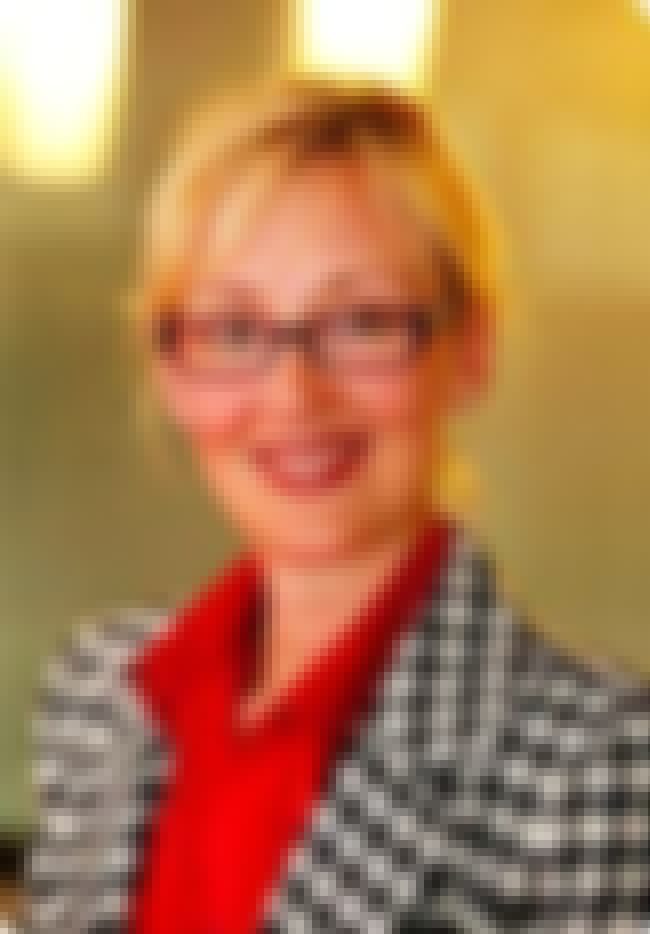 2
Annemie Janse Van Rensburg
Being the HR Director of Skype, Annemie gets to practice her people skills everyday. She is also responsible for fun stuff too, such as keeping the Skype culture intact and bringing Skype people together globally. A South African born and bred, Annemie has now made London her home. Annemie joined Skype from eBay Inc. where she was the Human Resources Director for eBay, UK. In this role, she provided HR support to eBay-acquired companies including PayPal, Shopping.Com, Gumtree and Skype. Prior to eBay, Annemie was Vice President of Human Resources for International Petroleum Exchange where she had full responsibility of the company's HR department and provided strategic advice to the ...more on Wikipedia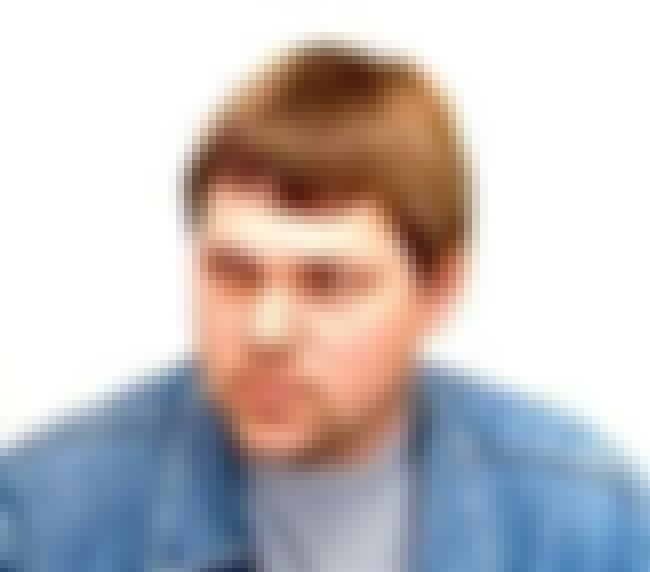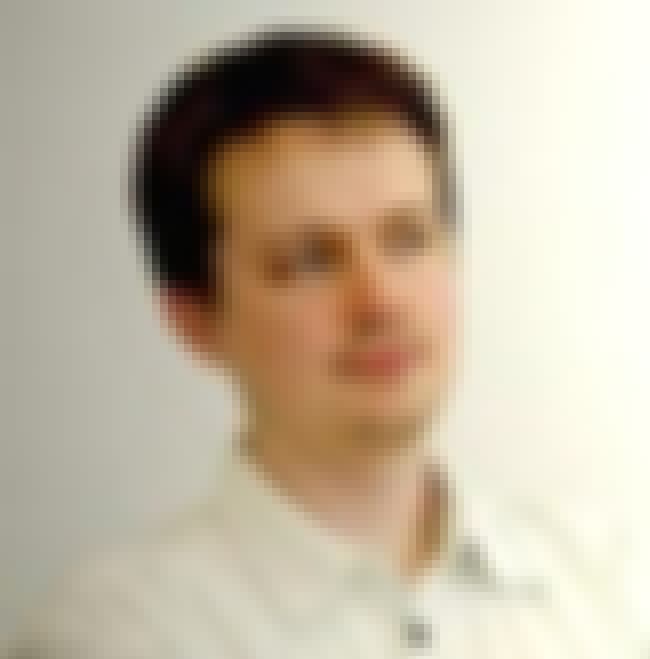 Jaan Tallinn is an Estonian programmer who participated in the development of Skype in 2002 and FastTrack/Kazaa, a file-sharing application in 2000. Jaan Tallinn is partner and co-founder of the development company Bluemoon which created the game SkyRoads. He graduated from the University of Tartu in 1996 with a BSc in Theoretical Physics with a thesis that involved traveling interstellar distances using warps in space-time. Tallinn is a former member of the Estonian President's Academic Advisory Board. He is also one of the founders of the Centre for the Study of Existential Risk, and the Future of Life Institute, and is co-founder of the personalized medical research company ...more on Wikipedia
see more on Jaan Tallinn