software

List of Famous Software Developers

60.6k views
128 items
Follow
Embed
List of famous software developers, with photos, bios, and other information when available. Who are the top software developers in the world? This includes the most prominent software developers, living and dead, both in America and abroad. You might also be interested in famous web developers and famous video game developers. This list of notable software developers is ordered by their level of prominence, and can be sorted for various bits of information, such as where these historic software developers were born and what their nationality is. The people on this list are from different countries, but what they all have in common is that they're all renowned software developers.
Everyone from Mark Zuckerberg to Sergey Brin is included on this list of popular software engineers and programmers.
From reputable, prominent, and well known software developers to the lesser known software developers of today, these are some of the best professionals in the software developer field. If you want to answer the questions, "Who are the most famous software developers ever?" and "What are the
names of famous
software developers?" then you're in the right place.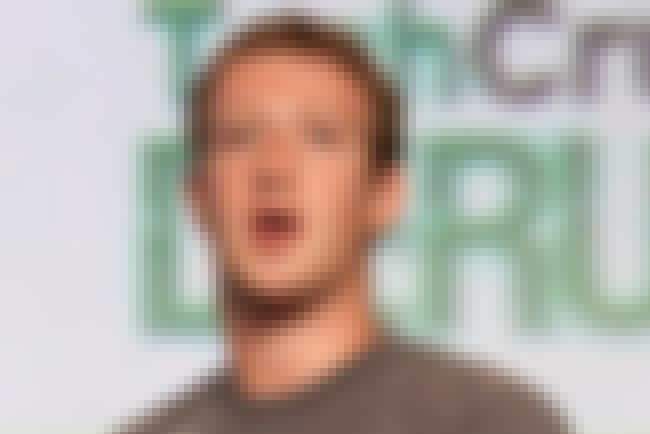 Mark Elliot Zuckerberg is an American computer programmer and Internet entrepreneur. He is best known as one of five co-founders of the social networking website Facebook. Zuckerberg was made the chairman and chief executive of Facebook, Inc. in April 2013. and his personal wealth, as of March 2015, is estimated to be $35.1 billion. Mark Zuckerberg receives a one-dollar salary as CEO of Facebook. Together with his college roommates and fellow Harvard University students Eduardo Saverin, Andrew McCollum, Dustin Moskovitz, and Chris Hughes, Zuckerberg launched Facebook from Harvard University's dormitory rooms. The group then introduced Facebook onto other campuses nationwide and moved to Palo ...more
Also Ranked
#25 on The Most Irreplaceable CEOs in the World
#48 on The Most Influential Software Programmers of All Time
#8 on Real World Avengers Villains
#24 on The People Everyone Looks Up On Facebook
see more on Mark Zuckerberg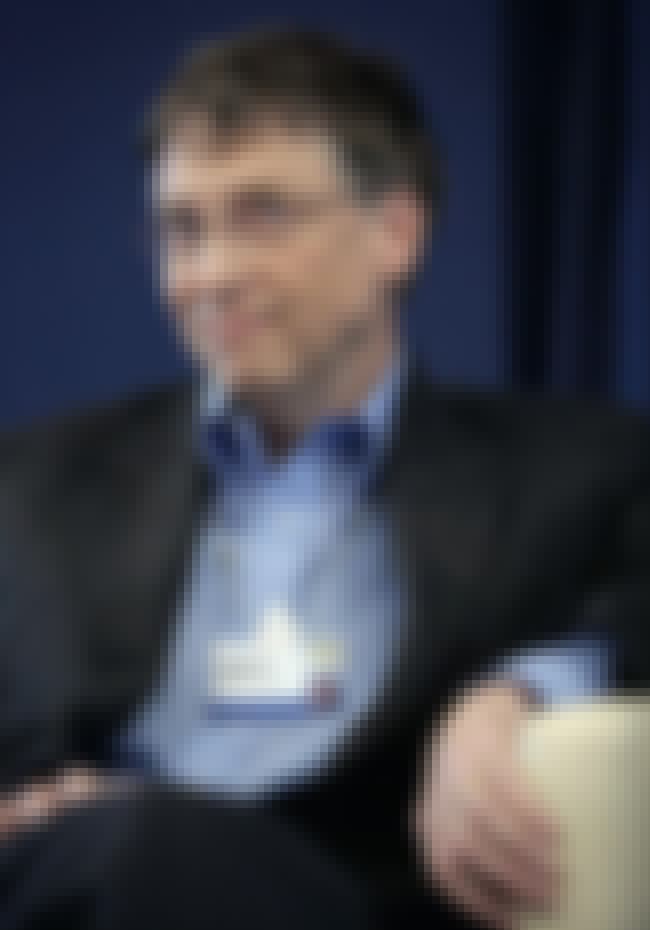 William Henry "Bill" Gates III is an American business magnate, philanthropist, investor, computer programmer, and inventor. Gates originally established his reputation as the co-founder of Microsoft, the world's largest PC software company, with Paul Allen. During his career at Microsoft, Gates held the positions of chairman, CEO and chief software architect, and was also the largest individual shareholder until May 2014. He has also authored and co-authored several books. Today he is consistently ranked in the Forbes list of the world's wealthiest people and was the wealthiest overall from 1995 to 2014—excluding a few brief periods post-2008. Between 2009 and 2014 his wealth more than ...more
Also Ranked
#23 on Celebrities Whose Assistant You'd Actually Want To Be
#64 on Celebrities Whose Deaths Will Be the Biggest Deal
#38 on The Most Influential People of All Time
#17 on Celebrities Who Should Run for President
see more on Bill Gates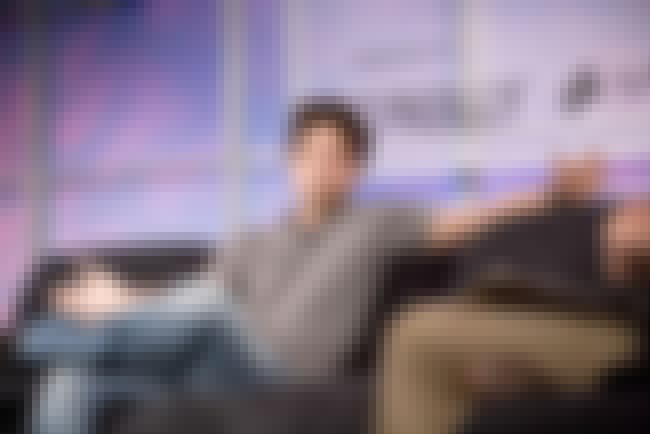 Sergey Brin, a native of Moscow, received a bachelor of science degree with honors in mathematics and computer science from the University of Maryland at College Park. He is currently on leave from the Ph.D. program in computer science at Stanford University, where he received his master's degree. Sergey is a recipient of a National Science Foundation Graduate Fellowship as well as an honorary MBA from Instituto de Empresa. It was at Stanford where he met Larry Page and worked on the project that became Google. Together they founded Google Inc. in 1998, and Sergey continues to share responsibility for day-to-day operations with Larry Page and Eric Schmidt. Sergey's research ...more
Also Ranked
#25 on The Most Influential Software Programmers of All Time
#19 on Real World Avengers Villains
see more on Sergey Brin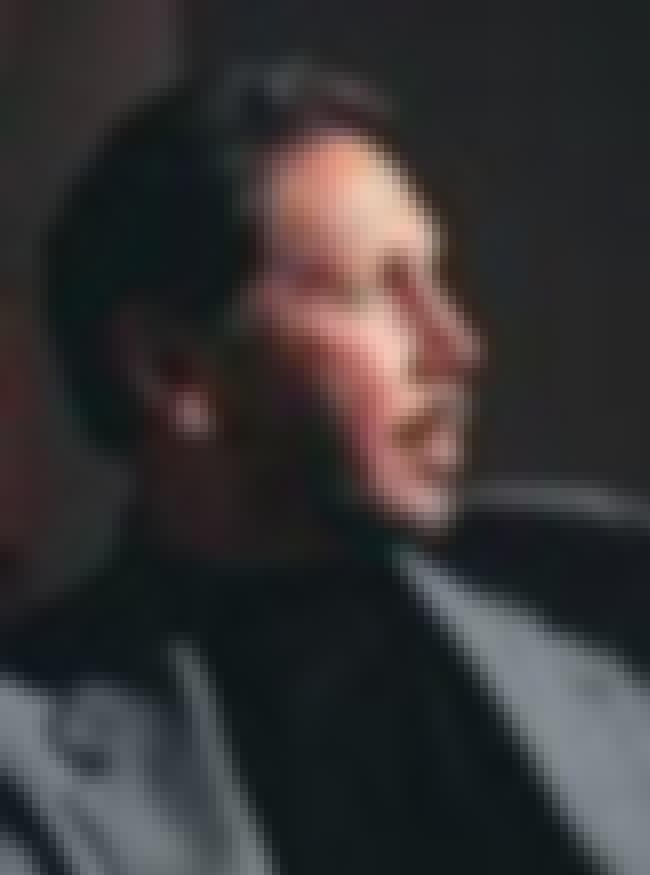 Lawrence Joseph "Larry" Ellison is an American programmer, internet entrepreneur, adventurer, businessman and philanthropist. He was the Chief Executive Officer of the software company Oracle Corporation between its foundation in 1977 and 2014. In 2014, he was listed by Forbes as the third-wealthiest man in America and as the fifth-wealthiest person in the world, with a fortune of $56.2 billion. Ellison was born in New York City but grew up in Chicago. He studied at the University of Illinois at Urbana–Champaign and the University of Chicago without graduating before moving to California in 1966. While working at Ampex Corporation in the early 1970s, he became influenced by Edgar F. Codd's ...more
Also Ranked
#7 on The Most Irreplaceable CEOs in the World
#16 on Who Should Buy the Los Angeles Clippers?
#19 on The Most Influential CEOs of All Time
see more on Larry Ellison