military

List of Famous Soldiers

76k views
1,633 items
Follow
List of famous soldiers, with photos, bios, and other information when available. Who are the top soldiers in the world? This includes the most prominent soldiers, living and dead, both in America and abroad. This list of notable soldiers is ordered by their level of prominence, and can be sorted for various bits of information, such as where these historic soldiers were born and what their nationality is. The people on this list are from different countries, but what they all have in common is that they're all renowned soldiers.
The list you're viewing has a variety of people, like Pat Tillman and George Washington, in it. Featuring soldiers in history, military soldiers, army soldiers, American soldiers, and more, this list has it all.
From reputable, prominent, and well known soldiers to the lesser known soldiers of today, these are some of the best professionals in the soldier field. If you want to answer the questions, "Who are the most famous soldiers ever?" and "What are the names of famous soldiers?" then you're in the right place.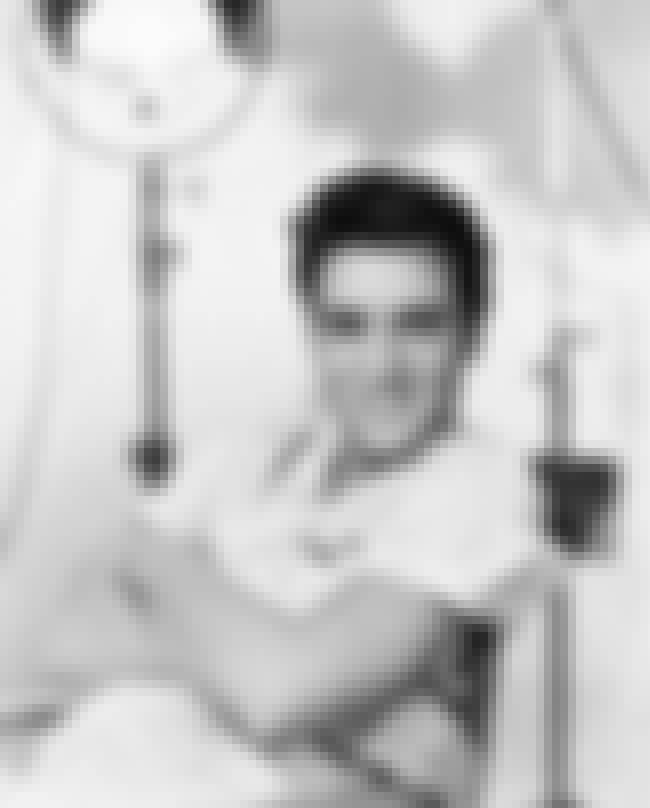 Elvis Aaron Presley was an American singer and actor. Regarded as one of the most significant cultural icons of the 20th century, he is often referred to as "the King of Rock and Roll", or simply, "the King". Presley was born in Tupelo, Mississippi, and when he was 13 years old, he and his family relocated to Memphis, Tennessee. His music career began there in 1954, when he recorded a song with producer Sam Phillips at Sun Records. Accompanied by guitarist Scotty Moore and bassist Bill Black, Presley was an early popularizer of rockabilly, an uptempo, backbeat-driven fusion of country music and rhythm and blues. RCA Victor acquired his contract in a deal arranged by Colonel Tom Parker, who ...more
Also Ranked
#21 on The Top Country Artists of All Time
#66 on Musicians Who Belong in the Rock and Roll Hall of Fame
#24 on The Best Rock Bands of All Time
#4 on The Best Singers of All Time
see more on Elvis Presley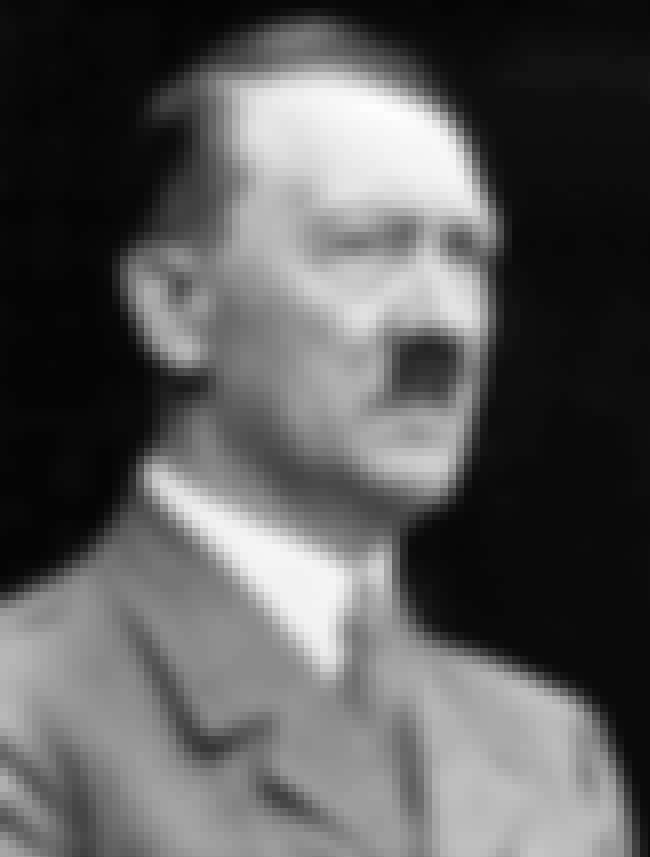 Adolf Hitler was an Austrian-born German politician who was the leader of the Nazi Party. He was chancellor of Germany from 1933 to 1945 and Führer of Nazi Germany from 1934 to 1945. As effective dictator of Nazi Germany, Hitler was at the centre of World War II in Europe, and the Holocaust. Hitler was a decorated veteran of World War I. He joined the German Workers' Party in 1919, and became leader of the NSDAP in 1921. In 1923, he attempted a coup in Munich to seize power. The failed coup resulted in Hitler's imprisonment, during which time he wrote his autobiography and political manifesto Mein Kampf. After his release in 1924, Hitler gained popular support by attacking the Treaty of ...more
Also Ranked
#17 on The Most Influential People of All Time
#62 on The Most Important Leaders in World History
#73 on If You Fought To The Death, Who Would You Want By Your Side?
#40 on The 25+ Best Rappers Of 2018, Ranked
see more on Adolf Hitler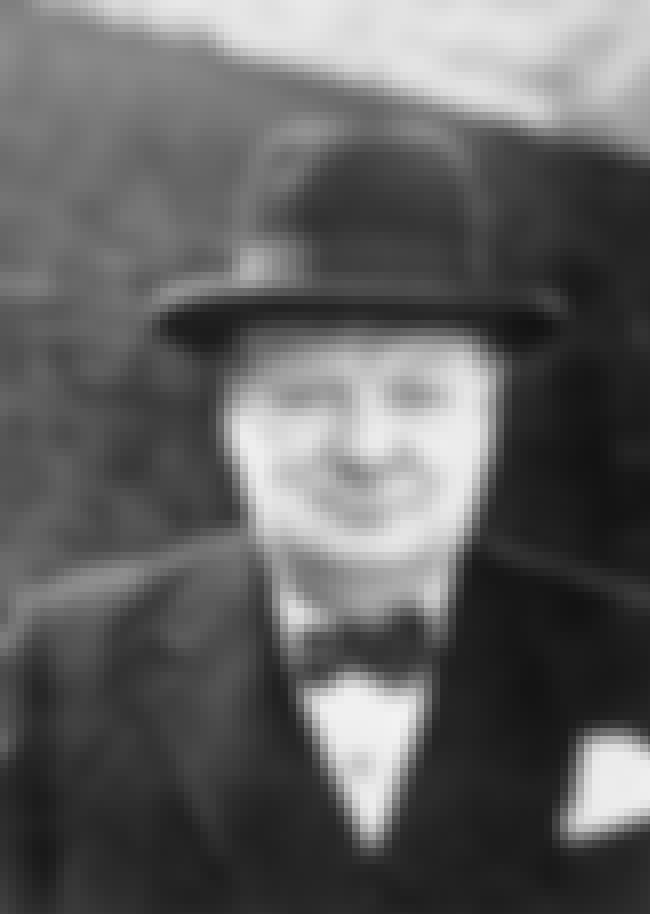 Sir Winston Leonard Spencer-Churchill, KG, OM, CH, TD, DL, FRS, RA was a British politician who was the Prime Minister of the United Kingdom from 1940 to 1945 and again from 1951 to 1955. Widely regarded as one of the greatest wartime leaders of the 20th century, Churchill was also an officer in the British Army, a historian, a writer, and an artist. He won the Nobel Prize in Literature, and was the first person to be made an honorary citizen of the United States. Churchill was born into the aristocratic family of the Dukes of Marlborough, a branch of the Spencer family. His father, Lord Randolph Churchill, was a charismatic politician who served as Chancellor of the Exchequer; his mother, ...more
Also Ranked
#41 on The Most Influential People of All Time
#18 on The Most Important Leaders in World History
#19 on If You Fought To The Death, Who Would You Want By Your Side?
#27 on Historical Figures You Most Want to Bring Back from the Dead
see more on Winston Churchill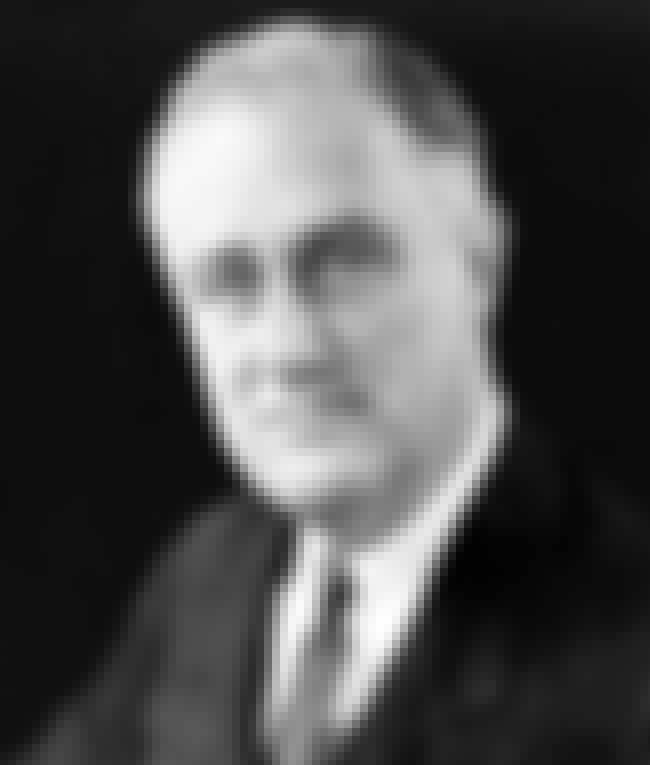 Franklin Delano Roosevelt, commonly known by his initials FDR, was an American statesman and political leader who served as the 32nd President of the United States. A Democrat, he won a record four elections and served from March 1933 to his death in April 1945. He was a central figure in world events during the mid-20th century, leading the United States during a time of worldwide economic depression and total war. His program for relief, recovery and reform, known as the New Deal, involved the great expansion of the role of the federal government in the economy. A dominant leader of the Democratic Party, he built the New Deal Coalition that united labor unions, big city machines, white ...more
Also Ranked
#65 on The Most Influential People of All Time
#7 on The Greatest U.S. Presidents of All Time
#14 on The Most Important Leaders in U.S. History
#39 on Every President's Most Controversial Pardon, Ranked
see more on Franklin D. Roosevelt