READ

The Top Synopsys Employees

2.4k views
26 items
Follow
List of notable or famous Synopsys employees, listed alphabetically with photos when available. This list is a directory of the best Synopsys employees, showcasing only the most prominent Synopsys employees of all time. This list features past and present top Synopsys managers, including both current and retired Synopsys executives and alumni. Well-known Synopsys staff along with current and former Synopsys employees were and still are crucial to the company's success, as without these hard working men and women Synopsys would never be what it is today.
The list you're viewing is made up of different people like Hans Reiser and Manoj Gandhi.
This renowned Synopsys employees list answers the questions, "What famous people have worked at Synopsys?" and "Who are the most famous Synopsys employees?"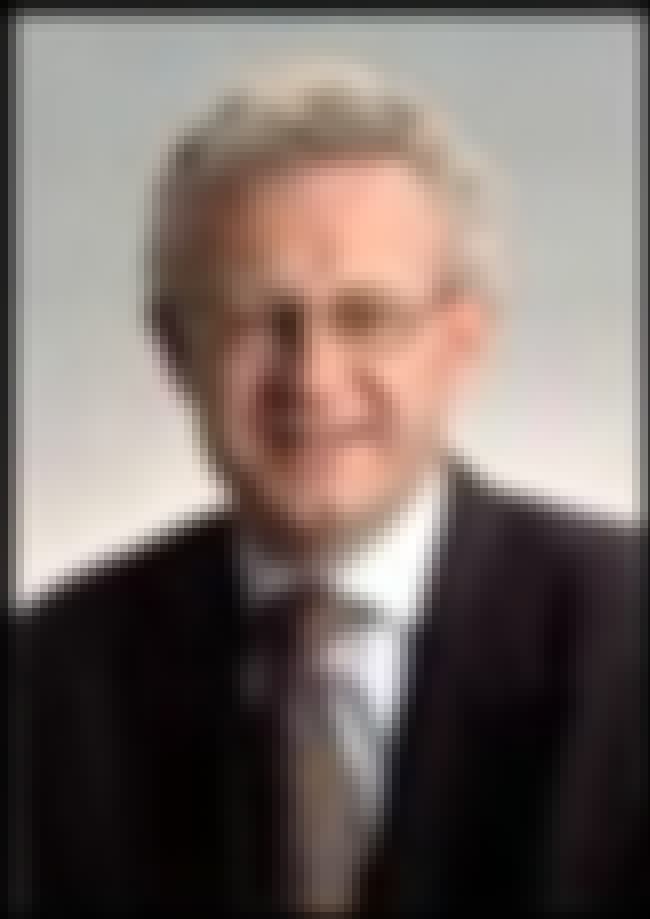 Aart J. de Geus is the founder, chairman and CEO of Synopsys Inc. He is a fellow of IEEE and Phil Kaufman Award award winner. De Geus graduated with a masters degree in Electrical Engineering from the École Polytechnique Fédérale de Lausanne, EPFL, Switzerland followed by a Ph.D. from Southern Methodist University, Texas, USA. ...more on Wikipedia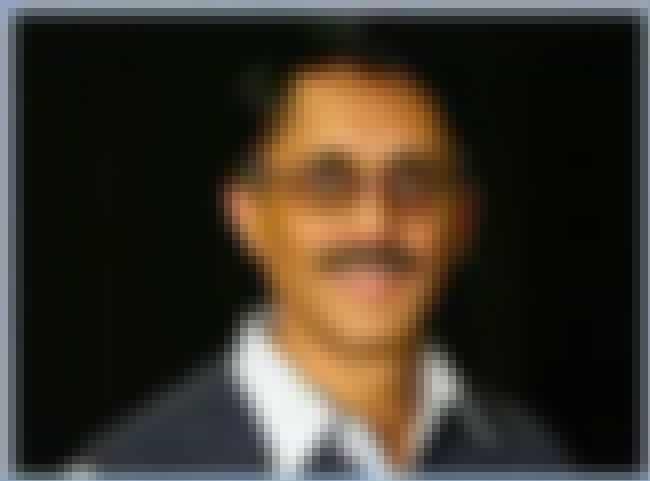 Prior to Xoomsys, Anjaneya was Marketing Group Director for analog, mixed-signal and circuit simulation products at Synopsys.Previously at Numerical Technologies (acquired by Synopsys), he was Vice President for Cadabra products. Earlier in his career Anjaneya was with Silicon Architects (acquired by Synopsys), MIPS (acquired bySilicon Graphics) and Intel. He holds an MSEE from Virginia Tech. ...more on Wikipedia
see more on Anjaneya Thakar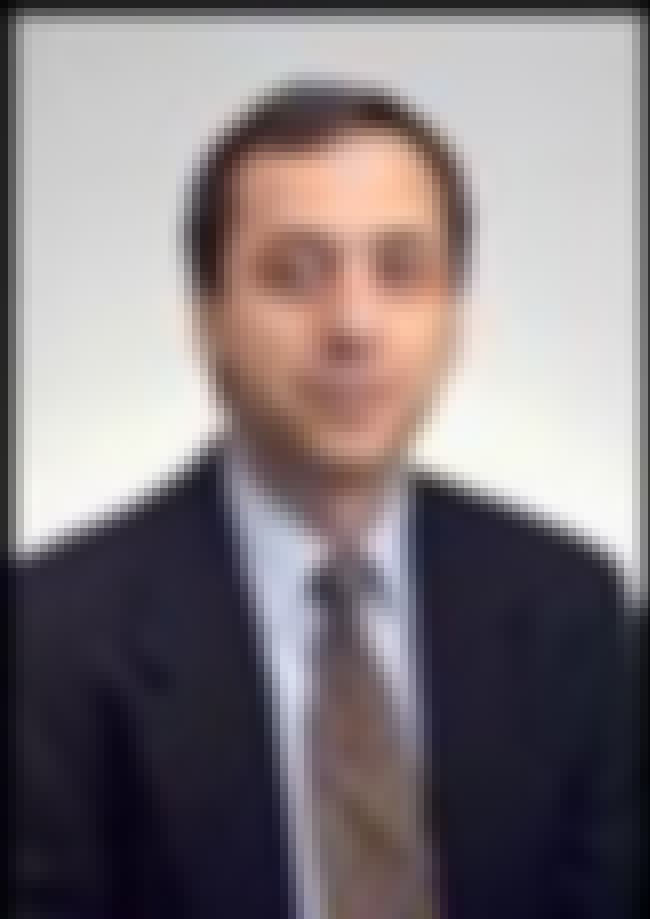 Dr. Antun Domic joined Synopsys in April of 1997. In his current position, Dr. Domic manages the Implementation Group, responsible for Synopsys' flagship synthesis and physical design solutions, test automation, signal integrity, power analysis and timing and formal verification products. Dr. Domic holds a Ph.D. in Mathematics from the Massachusetts Institute of Technology and a B.S. in Mathematics and Electrical Engineering from the University of Chile. ...more on Wikipedia
see more on Antun Domic
Arnob Roya has held senior engineering management positions in Synopsys since 1995 and was a co-founder of the Synopsys-India subsidiary. Mr. Roy has over 17 years of experience in EDA/VLSI industry and has developed globally successful software products in Synopsys, Viewlogic Systems and Cadence Design Systems. Mr. Roy holds a M.S. Degree (Computer Science) from University of Nebraska, Lincoln, USA and B.Tech (Electronics and Communication Engineering) from Indian Institute of Technology, Kharagpur. ...more on Wikipedia
see more on Arnob Roy