READ

List of Famous Theatre Directors

64.2k views
1,414 items
Follow
Embed
List of famous theatre directors, with photos, bios, and other information when available. Who are the top theatre directors in the world? This includes the most prominent theatre directors, living and dead, both in America and abroad. This list of notable theatre directors is ordered by their level of prominence, and can be sorted for various bits of information, such as where these historic theatre directors were born and what their nationality is. The people on this list are from different countries, but what they all have in common is that they're all renowned theatre directors.
Tyler Perry and Cate Blanchett are a great starting point for your to rank your favorites on this list. Featuring popular Broadway directors, stage directors, foreign theater directors, and more, this list has it all.
From reputable, prominent, and well known theatre directors to the lesser known theatre directors of today, these are some of the best professionals in the theatre director field. If you want to answer the questions, "Who are the most famous theatre directors ever?" and "What are the names of famous theatre directors?" then you're in the right place.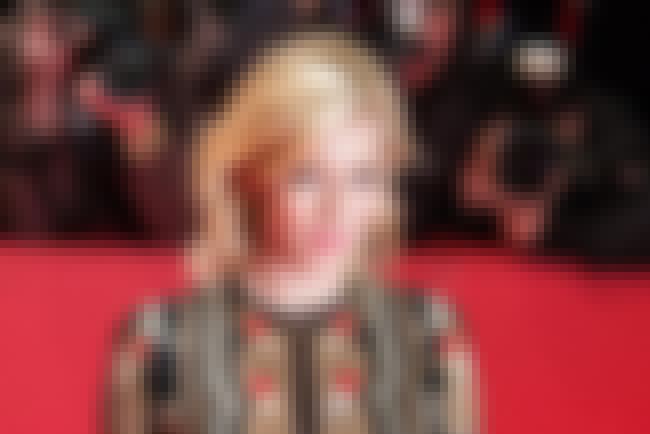 Catherine Élise "Cate" Blanchett is an Australian actress of screen and stage. She has received critical acclaim and many accolades, including two Academy Awards, three Screen Actors Guild Awards, three Golden Globe Awards and three British Academy Awards. Blanchett has been awarded the Centenary Medal for Service to Australian Society by the Australian government. She was appointed Chevalier of the Order of Arts and Letters by the French government in 2012. In 2014, she was presented with a Doctor of Letters by Macquarie University in recognition of her extraordinary contribution to the arts, philanthropy and the community, her third honorary degree from major Australian ...more
Also Ranked
#42 on The Greatest Actors & Actresses in Entertainment History
#1 on The Best Actresses Working Today
#62 on Who Is America's Sweetheart in 2018?
#2 on The Best Actresses in Film History
see more on Cate Blanchett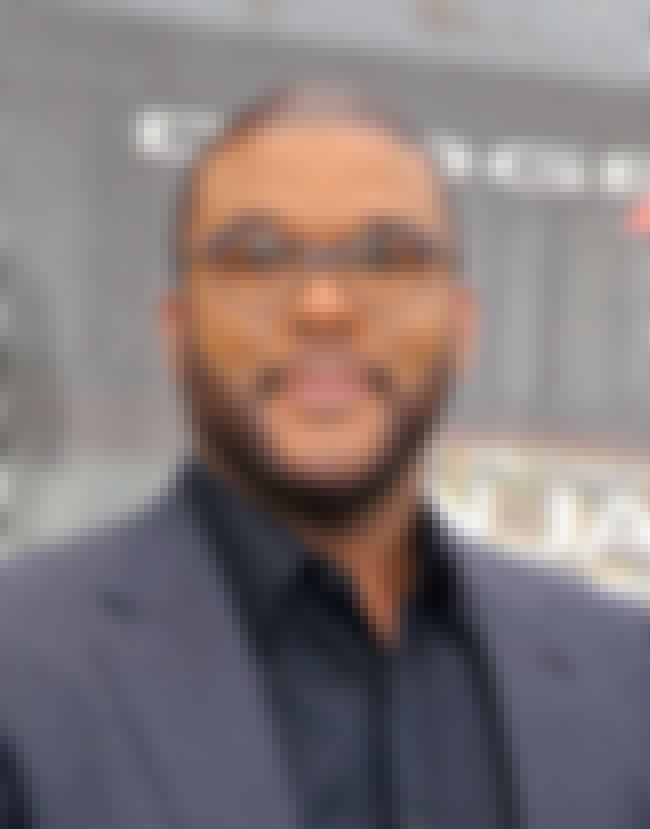 Tyler Perry is an American actor, filmmaker, playwright, author, and songwriter, specializing in the gospel genre. Perry wrote and produced many stage plays during the 1990s and early 2000s. In 2011, Forbes named him the highest paid man in entertainment; he earned $130 million between May 2010 and 2011. Perry is known for both creating and performing as the Madea character, a tough elderly woman. Perry also creates films, some produced as live recordings of stage plays, and others professionally filmed using full sets and locations with full editing. Perry is estimated to have earned around $75 million by 2008. Many of Perry's stage-play films have been subsequently adapted as professional ...more
Also Ranked
#83 on The Greatest Black Actors in Film History
#22 on The Very Best Black Directors, Ranked
see more on Tyler Perry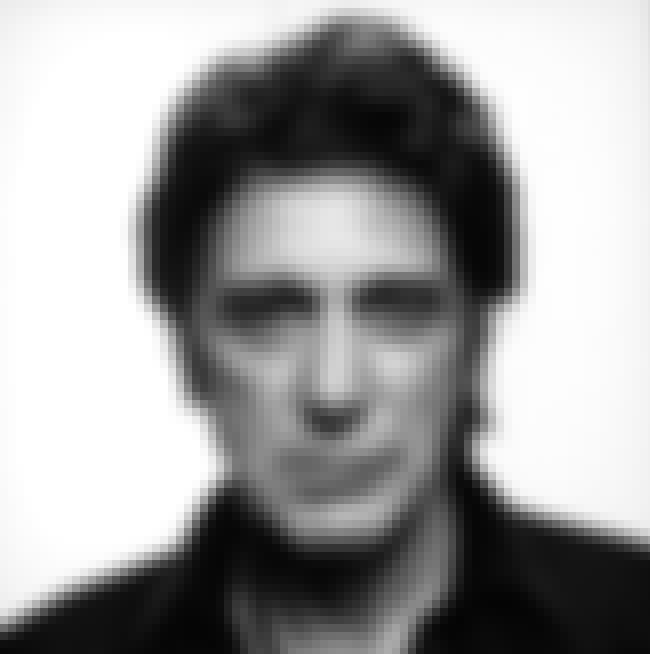 Alfredo James "Al" Pacino is an American actor and filmmaker. He is well known for playing mobsters, especially Michael Corleone in The Godfather films and Tony Montana in Scarface, and often appeared on the other side of the law—as a police officer, a detective and a lawyer. Pacino won the Academy Award for Best Actor at the 65th Academy Awards for his performance as Frank Slade in Scent of a Woman. Prior to his win he had received seven Oscar nominations, including one that same year. He made his feature film debut in 1969 in the film Me, Natalie in a minor supporting role, before playing the lead role in the 1971 drama The Panic in Needle Park. Pacino's major breakthrough came in 1972 ...more
Also Ranked
#3 on The Best Actors in Film History
#8 on The Best Living American Actors
#13 on The Greatest Actors & Actresses in Entertainment History
#13 on The Best (Male) Actors Working Today
see more on Al Pacino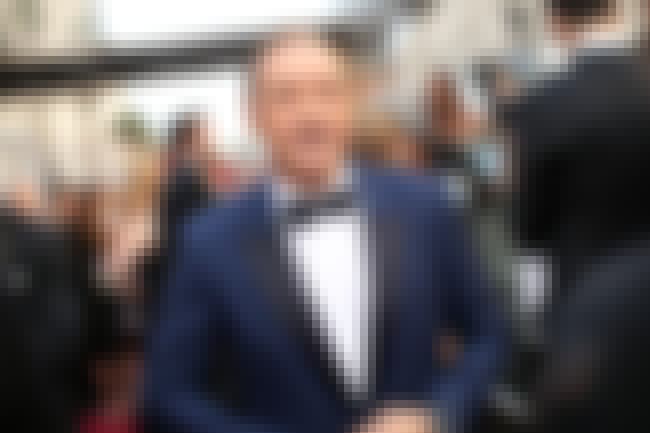 Kevin Spacey Fowler, better known as Kevin Spacey, is an American actor, film director, writer, producer, and comedian. He began his career as a stage actor during the 1980s, before being cast in supporting roles in film and television. He gained critical acclaim in the early 1990s, culminating in his first Academy Award for Best Supporting Actor for the neo-noir crime thriller The Usual Suspects, followed by an Academy Award for Best Actor for midlife crisis-themed drama American Beauty. During a career which has earned Spacey several Emmy and Golden Globe nominations, his other starring roles include the psychological thriller Seven, the neo-noir crime film L.A. Confidential, the drama Pay ...more
Also Ranked
#21 on The Best Actors in Film History
#9 on The Best Living American Actors
#34 on The Greatest Actors & Actresses in Entertainment History
#7 on The Best (Male) Actors Working Today
see more on Kevin Spacey