READ

List of Famous Visual Artists

65.4k views
442 items
Follow
List of famous visual artists, with photos, bios, and other information when available. Who are the top visual artists in the world? This includes the most prominent visual artists, living and dead, both in America and abroad. This list of notable visual artists is ordered by their level of prominence, and can be sorted for various bits of information, such as where these historic visual artists were born and what their nationality is. The people on this list are from different countries, but what they all have in common is that they're all renowned visual artists.
A list made up of people like Alexander McQueen and David Lynch.
From reputable, prominent, and well known visual artists to the lesser known visual artists of today, these are some of the best professionals in the visual artist field. If you want to answer the questions, "Who are the most famous visual artists ever?" and "What are the names of famous visual artists?" then you're in the right place. (442 items)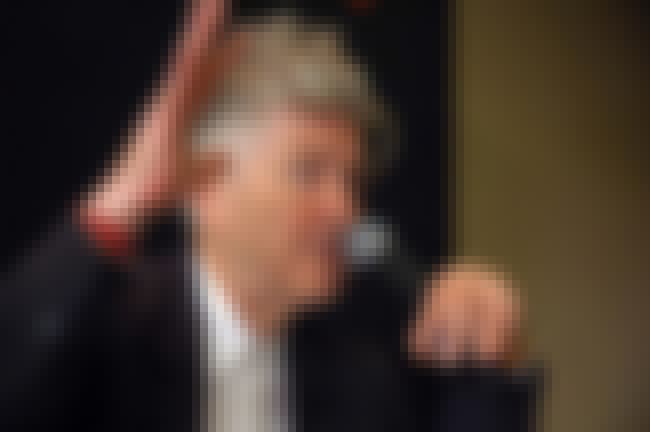 David Keith Lynch is an American film director, television director, visual artist, musician, actor, and author. Known for his surrealist films, he has developed a unique cinematic style. The surreal and, in many cases, violent elements contained within his films have been known to "disturb, offend or mystify" audiences. Born to a middle-class family in Missoula, Montana, Lynch spent his childhood traveling around the United States, before going on to study painting at the Pennsylvania Academy of Fine Arts in Philadelphia, where he first made the transition to producing short films. He moved to Los Angeles, where he produced his first motion picture, the surrealist horror film Eraserhead. ...more
Also Ranked
#17 on The Greatest Directors in Movie History
#10 on The Greatest Living Directors, Ranked
#72 on Celebrities Who Should Run for President
#9 on The Greatest Auteurs in Film History
see more on David Lynch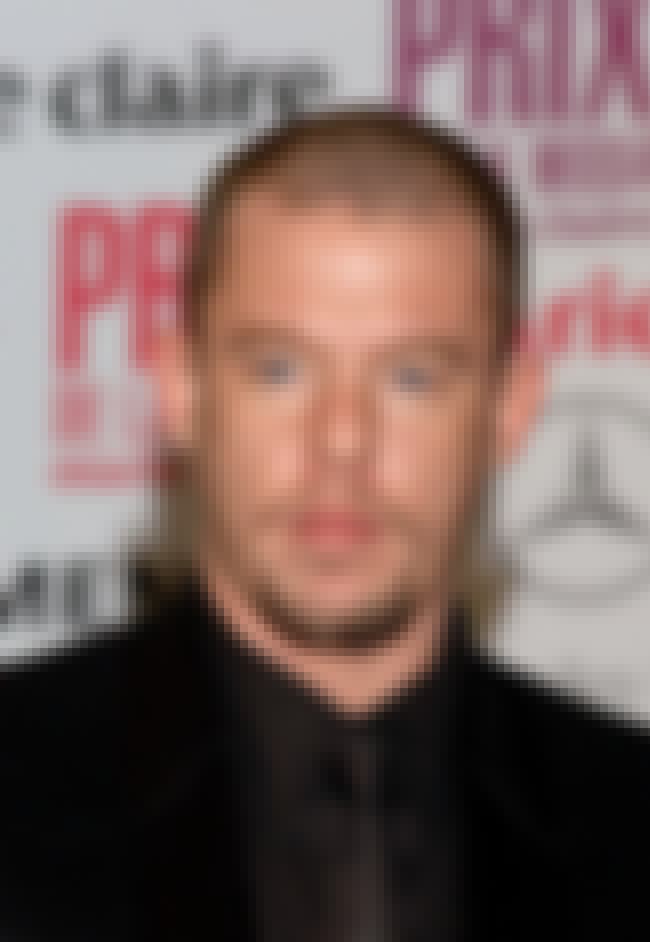 Lee Alexander McQueen, CBE was a British fashion designer and couturier. He is known for having worked as chief designer at Givenchy from 1996 to 2001 and for founding his own Alexander McQueen label. His achievements in fashion earned him four British Designer of the Year awards, as well as the CFDA's International Designer of the Year award in 2003. ...more
Also Ranked
#10 on The Most Influential People in Fashion
see more on Alexander McQueen
John Michael Stipe is an American singer, lyricist, film producer and visual artist. He was the lead singer of the alternative rock band R.E.M. from their formation in 1980 until their dissolution in 2011. Stipe is noted and occasionally parodied for the "mumbling" style of his early career as well as his social and political activism. He was in charge of R.E.M.'s visual image, often selecting album artwork and directing many of the band's music videos. Outside the music industry, he runs his own film production companies: C-00 and Single Cell Pictures. ...more
Also Ranked
#96 on These Poetic Geniuses Wrote Your Favorite Songs of All Time
#59 on The Greatest Living Rock Songwriters
#43 on Who's The Most Famous Musician From Every State?
#59 on The Greatest Rock Songwriters of All Time
see more on Michael Stipe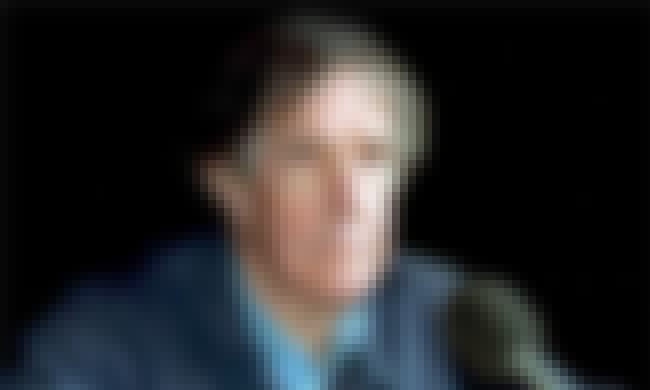 John Milton Cage Jr. was an American composer, music theorist, writer, and artist. A pioneer of indeterminacy in music, electroacoustic music, and non-standard use of musical instruments, Cage was one of the leading figures of the post-war avant-garde. Critics have lauded him as one of the most influential American composers of the 20th century. He was also instrumental in the development of modern dance, mostly through his association with choreographer Merce Cunningham, who was also Cage's romantic partner for most of their lives. Cage is perhaps best known for his 1952 composition 4′33″, which is performed in the absence of deliberate sound; musicians who present the work do nothing aside ...more
see more on John Cage