READ

Xerox PARC Employees of Note

List of notable or famous Xerox PARC employees, listed alphabetically with photos when available. This list is a directory of the best Xerox PARC employees, showcasing only the most prominent Xerox PARC employees of all time. This list features past and present top Xerox PARC managers, including both current and retired Xerox PARC executives and alumni. Well-known Xerox PARC staff along with current and former Xerox PARC employees were and still are crucial to the company's success, as without these hard working men and women Xerox PARC would never be what it is today.
This list features Eric Schmidt, Niklaus Wirth and more.
This renowned Xerox PARC employees list answers the questions, "What famous people have worked at Xerox PARC?" and "Who are the most famous Xerox PARC employees?"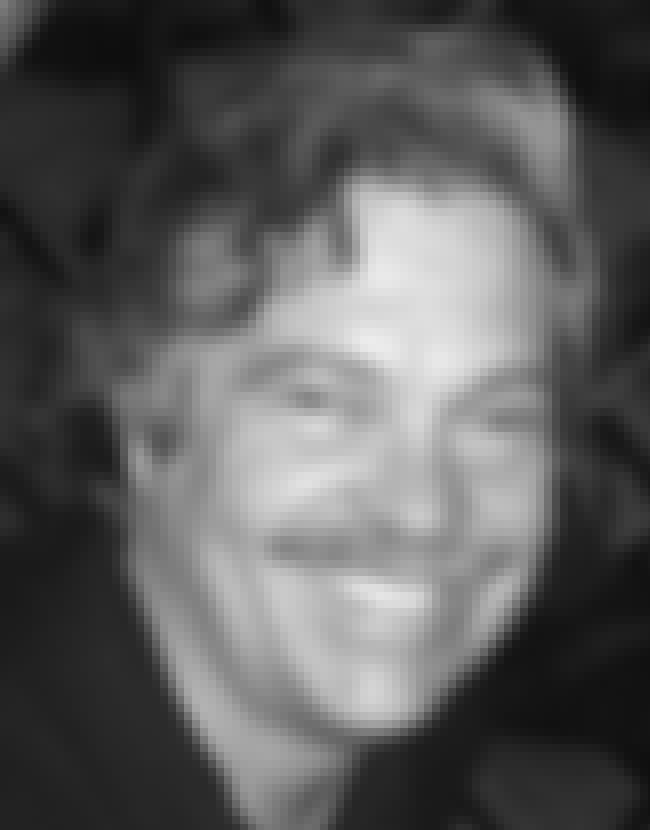 Alan Curtis Kay is an American computer scientist. He has been elected a Fellow of the American Academy of Arts and Sciences, the National Academy of Engineering, and the Royal Society of Arts. He is best known for his pioneering work on object-oriented programming and windowing graphical user interface design, and for coining the phrase, "The best way to predict the future is to invent it." He is the president of the Viewpoints Research Institute, and an Adjunct Professor of Computer Science at the University of California, Los Angeles. He is also on the advisory board of TTI/Vanguard. Until mid-2005, he was a Senior Fellow at HP Labs, a Visiting Professor at Kyoto University, and an ...more on Wikipedia
Age: 77
Birthplace: Springfield, Massachusetts, United States of America
see more on Alan Kay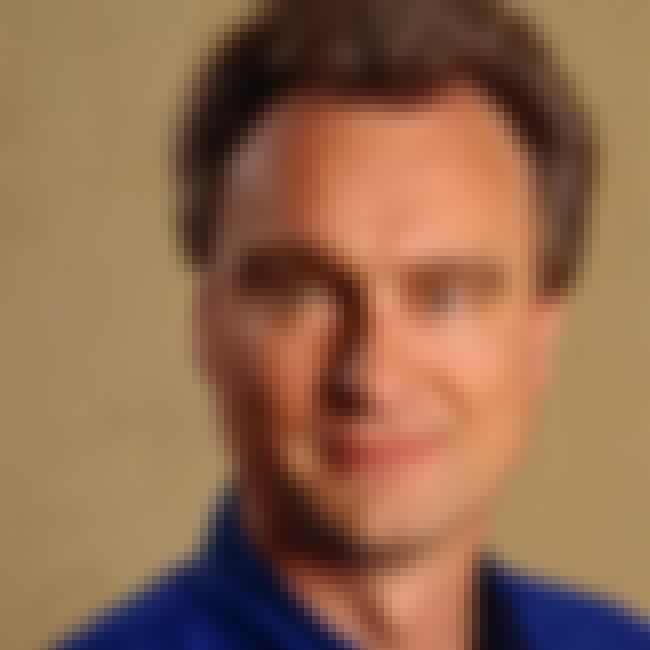 Bertrand Serlet, is a French software engineer; he worked first at the Institut national de recherche en informatique et en automatique before leaving France for the United States in 1985. He is the former Senior Vice President of Software Engineering at Apple, Inc. Serlet holds a PhD in Computer Science from the Université Paris-Sud 11. He was the former Senior Vice President of Software Engineering at Apple Inc., where he worked from 1997 to 2011. He succeeded Avie Tevanian in the position in July 2003. In this position he was primarily responsible for the release of Mac OS X Tiger, Leopard and Snow Leopard. He led development of the Workspace manager in NEXTSTEP and OPENSTEP. He also led ...more on Wikipedia
Age: 57
see more on Bertrand Serlet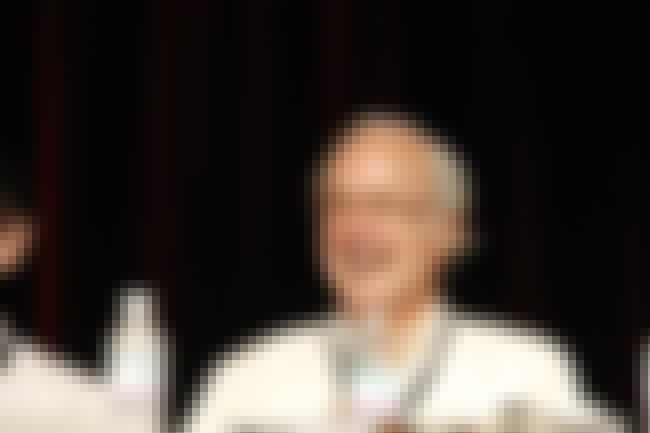 Butler W. Lampson is a computer scientist. After graduating from the Lawrenceville School, Lampson received his Bachelor's degree in Physics from Harvard University in 1964, and his Ph.D. in Electrical Engineering and Computer Science from the University of California, Berkeley in 1967. During the 1960s, Lampson and others were part of Project GENIE at UC Berkeley. In 1965, several Project GENIE members, specifically Lampson and Peter Deutsch, developed the Berkeley Timesharing System for Scientific Data Systems' SDS 940 computer. Lampson was one of the founding members of Xerox PARC in 1970, where he worked in the Computer Science Laboratory. His now-famous vision of a personal computer was ...more on Wikipedia
Age: 74
Birthplace: Washington, D.C., United States of America
see more on Butler Lampson
Daniel Gureasko Bobrow is a Research Fellow in the Intelligent Systems Laboratory of the Palo Alto Research Center, and is amongst other things known for creating an oft-cited artificial intelligence program STUDENT, with which he earned his PhD. He earned his BS from RPI in 1957, SM from Harvard in 1958, and PhD in Mathematics from MIT under the supervision of Marvin Minsky in 1964. He was a developer of TENEX. Bobrow was the President of the American Association for Artificial Intelligence, chair of the Cognitive Science Society, Editor-in-chief of the journal Artificial Intelligence. He shared the 1992 ACM Software Systems Award for his work on Interlisp. He is an ACM fellow and an AAAI ...more on Wikipedia
Age: 83
see more on Daniel G Bobrow