Brands

The Top Yum! Brands Employees

List of notable or famous Yum! Brands employees, listed alphabetically with photos when available. This list is a directory of the best Yum! Brands employees, showcasing only the most prominent Yum! Brands employees of all time. This list features past and present top Yum! Brands managers, including both current and retired Yum! Brands executives and alumni. Well-known Yum! Brands staff along with current and former Yum! Brands employees were and still are crucial to the company's success, as without these hard working men and women Yum! Brands would never be what it is today.
List is made up of a variety of people, including David C. Novak and Brent Woodford.
This renowned Yum! Brands employees list answers the questions, "What famous people have worked at Yum! Brands?" and "Who are the most famous Yum! Brands employees?"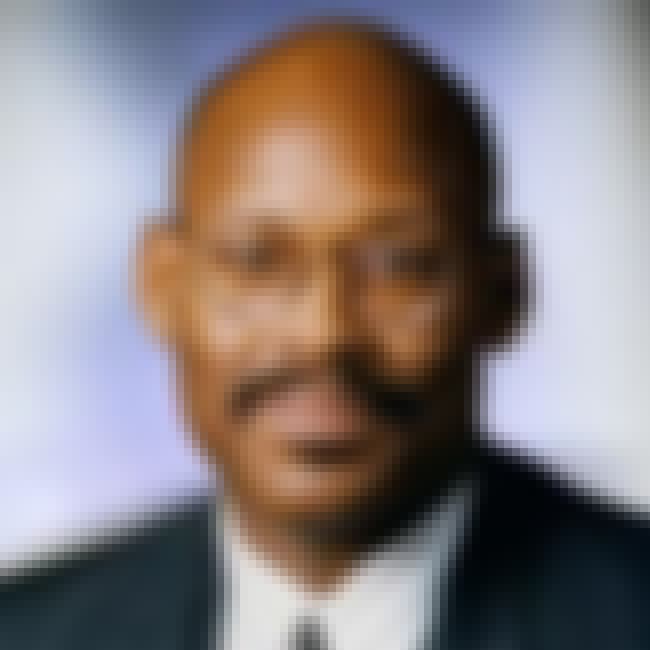 Aylwin B. Lewis is a businessman. He is formerly the interim Chief Executive Officer and President of Sears Holdings Corporation and currently the Chairman, CEO and President of Potbelly Sandwich Works. Sears Holdings was created in connection with the merger of Kmart and Sears, which was completed on March 24, 2005. The company generates approximately $55 billion in annual revenues and includes approximately 3,900 full-line and specialty retail stores and related service businesses in the United States and Canada. Lewis joined Kmart as President and Chief Executive Officer on October 18, 2004 from Yum! Brands, where he was President, Chief Multi-Branding and Operating Officer. He was a ...more on Wikipedia
see more on Aylwin B. Lewis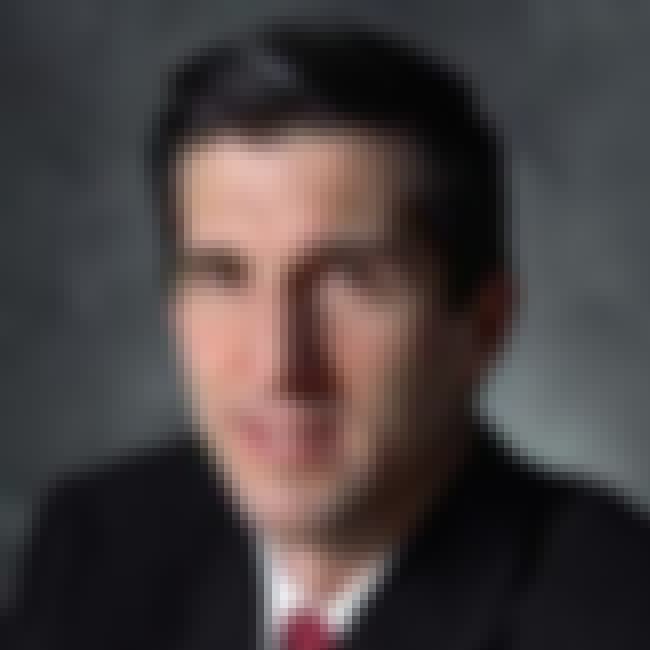 see more on Brent Woodford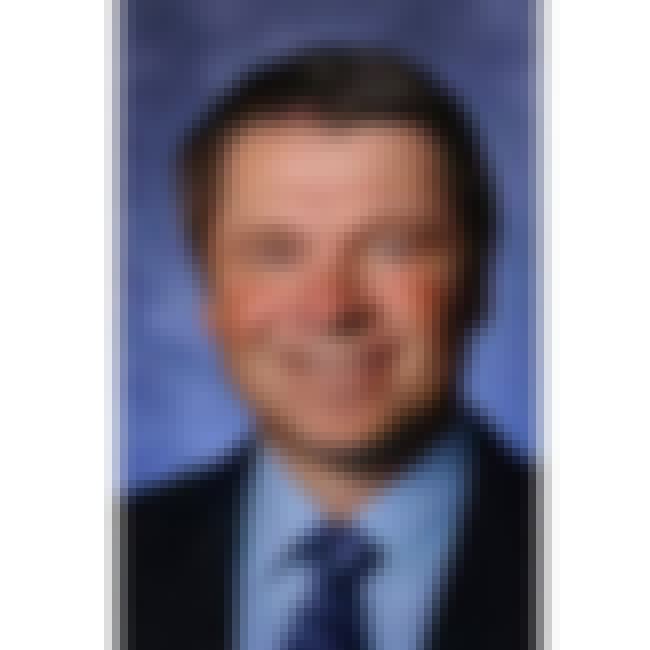 David C. Novak is chairman and CEO of Yum! Brands Inc., the worlds largest restaurant company in terms of system units with nearly 34,000 restaurants in over 100 countries and territories. Previously he held senior management positions at Pepsi-Cola Company. ...more on Wikipedia
see more on David C. Novak