READ

The Top Zillow.com Employees

List of notable or famous Zillow.com employees, listed alphabetically with photos when available. This list is a directory of the best Zillow.com employees, showcasing only the most prominent Zillow.com employees of all time. This list features past and present top Zillow.com managers, including both current and retired Zillow.com executives and alumni. Well-known Zillow.com staff along with current and former Zillow.com employees were and still are crucial to the company's success, as without these hard working men and women Zillow.com would never be what it is today.
List ranges from Stan Humphries to Richard Barton and more.
This renowned Zillow.com employees list answers the questions, "What famous people have worked at Zillow.com?" and "Who are the most famous Zillow.com employees?"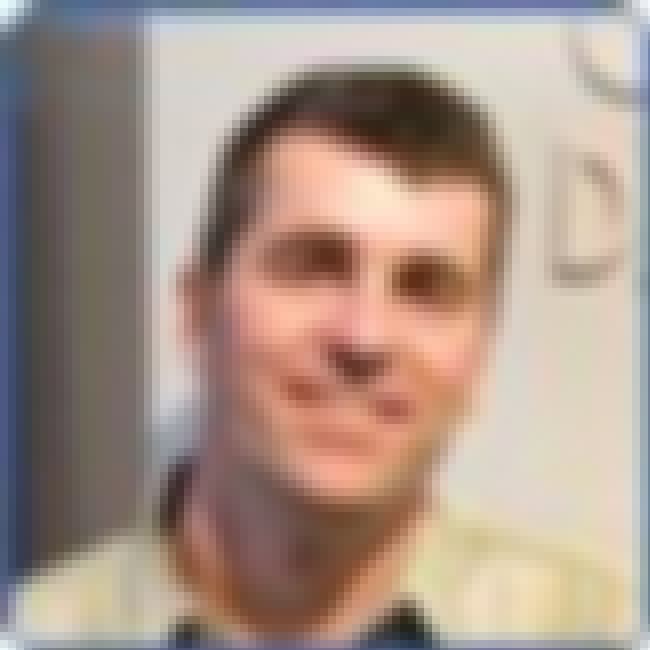 Christopher Roberts is the Vice President, Product Teams at Zillow. Prior to joining Zillow, Christopher worked for more than eight years in various senior management roles at Expedia, most recently as Senior Vice President, Engineering, overseeing the team that built the leisure travel technology platform. Prior to Expedia, Christopher was a manager at Microsoft and software development manager at Andersen Consulting. Christopher holds a Bachelor of Science degree in Mechanical Engineering from Stanford University. ...more on Wikipedia
see more on Christopher Roberts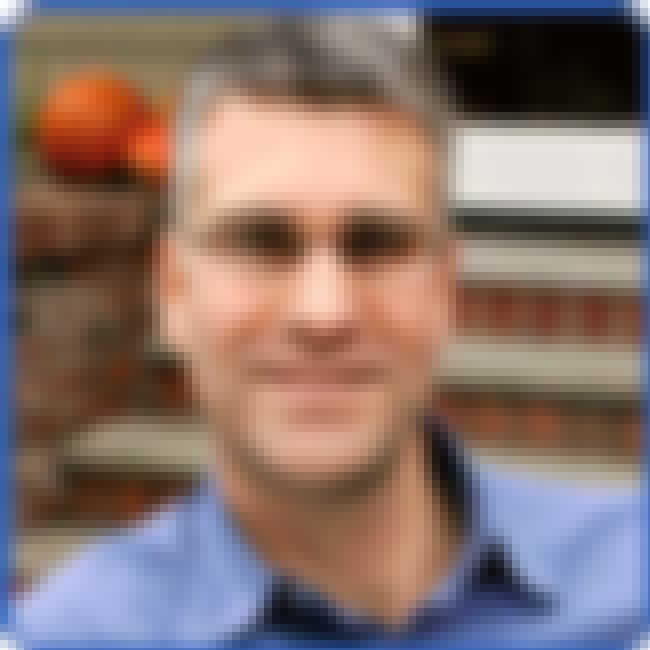 David Beitel is the Chief Technology Officer of Zillow.com. One of the initial members of the Expedia team, David held many leadership roles in product development during his 10-year tenure there. He began as a Software Design Engineer in 1994, and left Expedia as CTO in 2005. Before the Expedia years, David worked at Microsoft in the handheld computing group. David holds Bachelor of Science and Masters of Engineering degrees in Computer Science from Cornell University. ...more on Wikipedia
see more on David Beitel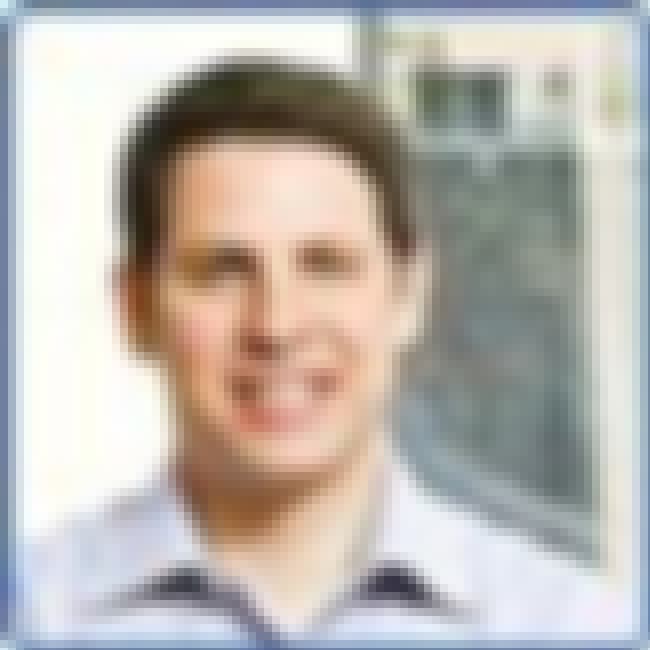 Greg Schwartz is Vice President of Sales at Zillow.com. Greg has previously served as Vice President of Advertising Sales at CNNMoney.com where he built the advertising sales team and platform. He was also National Accounts Director for Automotive and Finance for Yahoo! Inc. Greg has also held various positions at DoubleClick, Inc., including Director of Business Development, and he co-founded the wireless advertising business unit. Greg graduated from Hamilton College with a Bachelor of Arts in Political Science. He is based in New York City. ...more on Wikipedia
see more on Greg Schwartz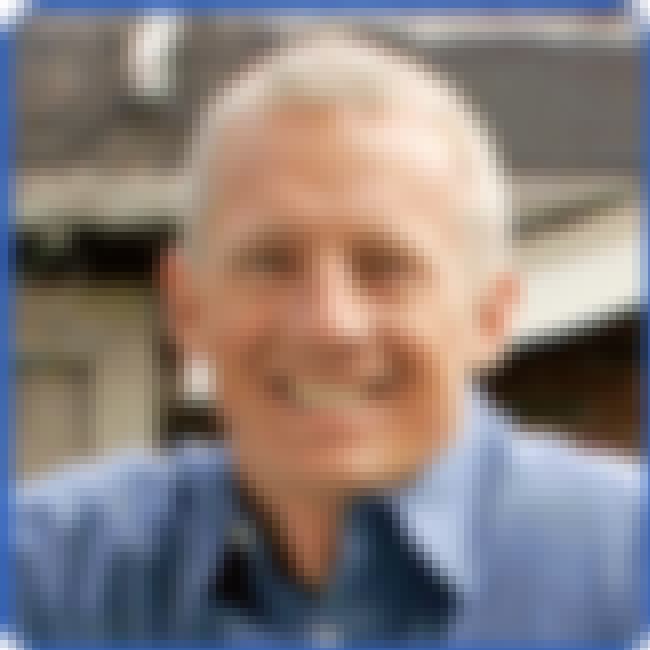 Jorrit Van der Meulen is Vice President of Partner Relations at Zillow.com. Before joining Zillow.com, Jorrit was at Amazon for six years, serving in a number of senior management roles. Jorrit ran the toy, baby and video game businesses, and most recently led the launch and operations of Amazon's global DVD rental business. Prior to Amazon, Jorrit was the Director of Business Development for Oracle Applications, and worked in Sales and Marketing for Procter Gamble. Jorrit graduated from the Jackson School of International Studies, University of Washington, and has a Masters of Business Administration degree from Harvard Business School. ...more on Wikipedia
see more on Jorrit Van der Meulen