READ

List of Famous Zoologists

204.4k views
87 items
Follow
List of famous zoologists, with photos, bios, and other information when available. Who are the top zoologists in the world? This includes the most prominent zoologists, living and dead, both in America and abroad. Some of them are celebrity animal rights activists, while others an inspiration to dog-lovers everywhere. This list of notable zoologists is ordered by their level of prominence, and can be sorted for various bits of information, such as where these historic zoologists were born and what their nationality is. The people on this list are from different countries, but what they all have in common is that they're all renowned zoologists.
This list of famous people of zoology features Australian nature expert Steve Irwin, Alfred Kinsey, Charles Darwin, and more. You also can't forget famous female zoologists, like Jane Goodall, Terri Irwin, and Dian Fossey.
From reputable, prominent, and well known zoologists to the lesser known zoologists of today, these are some of the best professionals in the zoologist field. If you want to answer the questions, "Who are the most famous zoologists ever?" and "What are the
names of famous
zoologists?" then you're in the right place.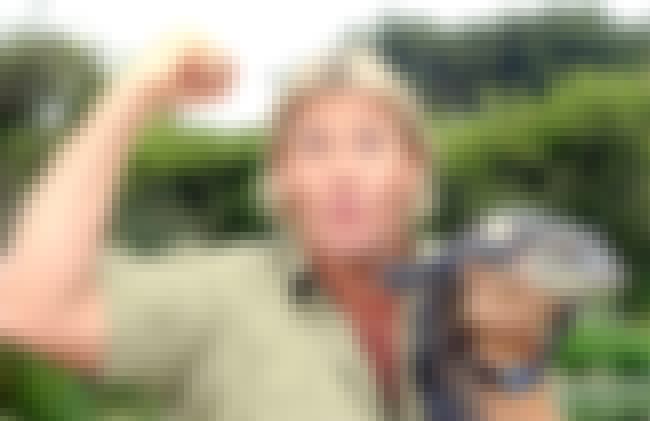 Stephen Robert "Steve" Irwin, nicknamed "The Crocodile Hunter", was an Australian wildlife expert, television personality, and conservationist. Irwin achieved worldwide fame from the television series The Crocodile Hunter, an internationally broadcast wildlife documentary series which he co-hosted with his wife Terri. Together, the couple also owned and operated Australia Zoo, founded by Irwin's parents in Beerwah, about 80 kilometres north of the Queensland state capital city of Brisbane. Irwin died on 4 September 2006 after being pierced in the chest by a stingray barb while filming an underwater documentary film titled Ocean's Deadliest. The Sea Shepherd Conservation Society ship MY Steve ...more
Also Ranked
#37 on Historical Figures You Most Want to Bring Back from the Dead
#51 on Which Actor Would You Bring Back for One Final Movie?
see more on Steve Irwin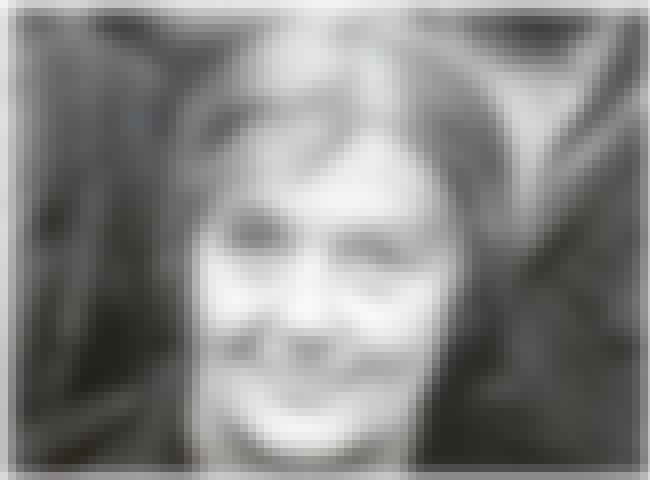 Dian Fossey was an American zoologist, primatologist, and anthropologist who undertook an extensive study of gorilla groups over a period of 18 years. She studied them daily in the mountain forests of Rwanda, initially encouraged to work there by anthropologist Louis Leakey. Her 1983 book, Gorillas in the Mist, combines her scientific study of the mountain gorilla at Karisoke Research Center with her own personal story. It was adapted into a 1988 film. Fossey was murdered in 1985; the case remains open. Called one of the foremost primatologists in the world while she was alive, Fossey, along with Jane Goodall and Birutė Galdikas, were the so-called Trimates, a group of three prominent ...more
see more on Dian Fossey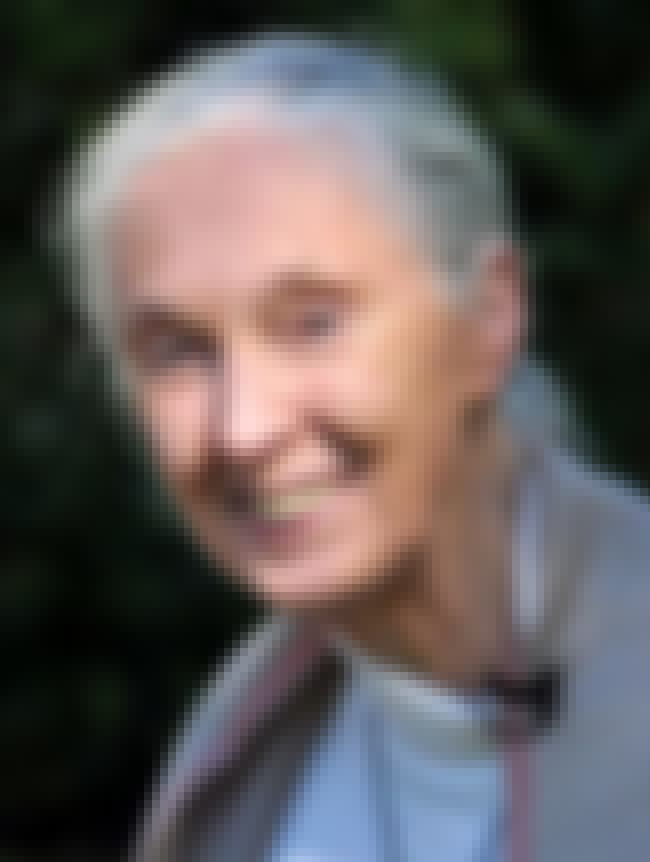 Dame Jane Morris Goodall, DBE is an English primatologist, ethologist, anthropologist, and UN Messenger of Peace. Considered to be the world's foremost expert on chimpanzees, Goodall is best known for her 55-year study of social and family interactions of wild chimpanzees in Gombe Stream National Park, Tanzania. She is the founder of the Jane Goodall Institute and the Roots & Shoots program, and she has worked extensively on conservation and animal welfare issues. She has served on the board of the Nonhuman Rights Project since its founding in 1996. ...more
Also Ranked
#34 on Famous Role Models We'd Like to Meet In Person
#2 on The Most Inspiring (Non-Hollywood) Female Role Models
#2 on Guests You Hope to See on Late Show with Stephen Colbert
see more on Jane Goodall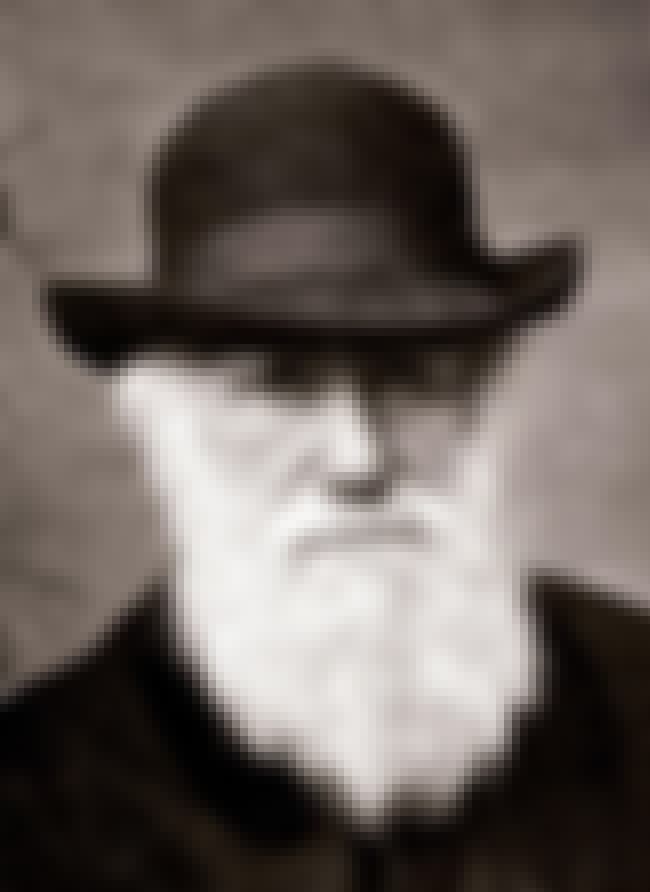 Charles Robert Darwin, FRS was an English naturalist and geologist, best known for his contributions to evolutionary theory. He established that all species of life have descended over time from common ancestors, and in a joint publication with Alfred Russel Wallace introduced his scientific theory that this branching pattern of evolution resulted from a process that he called natural selection, in which the struggle for existence has a similar effect to the artificial selection involved in selective breeding. Darwin published his theory of evolution with compelling evidence in his 1859 book On the Origin of Species, overcoming scientific rejection of earlier concepts of transmutation of ...more
Also Ranked
#8 on The Most Influential People of All Time
#10 on The Greatest Minds of All Time
#58 on Famous Role Models We'd Like to Meet In Person
see more on Charles Darwin