People Trivia
Crime Author Anne Perry Murdered Her Best Friend's Mother As A Teen

Have you ever wondered where award-winning mystery author Anne Perry finds inspiration for her novels? She doesn't have to look any further than her own past. Perry is a crime novelist who killed as a teenager. In 1954, Anne Perry, formerly Juliet Hulme, and her best friend Pauline Parker murdered Pauline's mother, Honora Rieper, near Christchurch, New Zealand. The murder was vicious, and the girls appeared to show little remorse after they committed the crime.
While Anne Perry isn't the only notable person who has killed, the Parker-Hulme murder case, brought into the spotlight by the film Heavenly Creatures, is notorious. The teenage best friends were so obsessively close to one another that when Pauline's mom wouldn't let her move to South Africa with Juliet, the pair decided to kill her. After serving five years in jail, Hulme changed her name and reinvented herself as a bestselling novelist named Anne Perry, but the story of her murderous past is truly dark.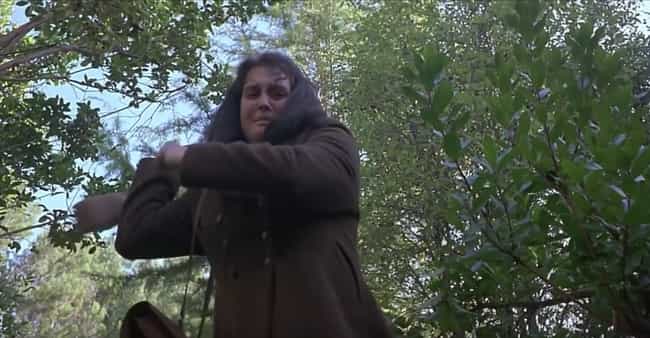 They Distracted Pauline's Mom, Then Hit Her Over The Head With A Brick
Pauline and Juliet plotted to murder Honora Rieper, Pauline's mother, when she wouldn't allow Pauline to move to South Africa with Juliet. On June 22, 1945, the trio had refreshments at a tea kiosk in Victoria Park and went for a walk in the Cashmere Hills near Christchurch, New Zealand. Juliet dropped a pink pebble on the path to distract Pauline's mother, and when Honora bent over to pick it up, the girls attacked.
They were carrying half a brick wrapped in newspaper. They placed it in a stocking and used the weapon to bludgeon Honora.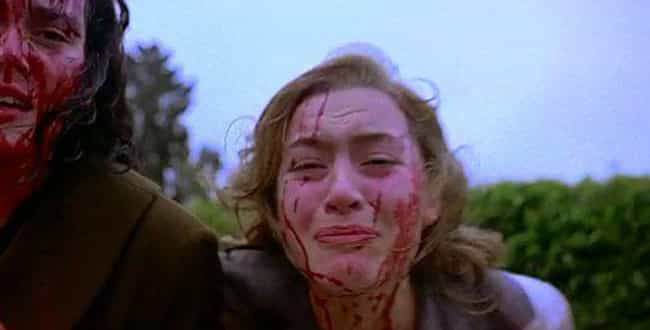 The Girls Laughed After They Washed The Blood From Their Faces
After the murder, Juliet and Pauline ran back to the tea kiosk in Victoria Park where they dined with Honora only moments earlier. They announced to the owner of the stand, Agnes Ritchie, that Pauline's mother was covered in blood.
The pair told Ritchie that Honora tripped on a plank and that "her head kept banging and bumping as she fell." Ritchie says she heard the girls laughing as they washed the blood from their faces. Doctors found 45 wounds on Honora's body, which were concentrated around her head and neck.
The female officer who escorted the pair to court overhead Juliet say "The old girl took a bit more killing than we thought." The officer asked her to repeat what she said, and Juliet shot back, "Oh aren't we the perfect little policewoman."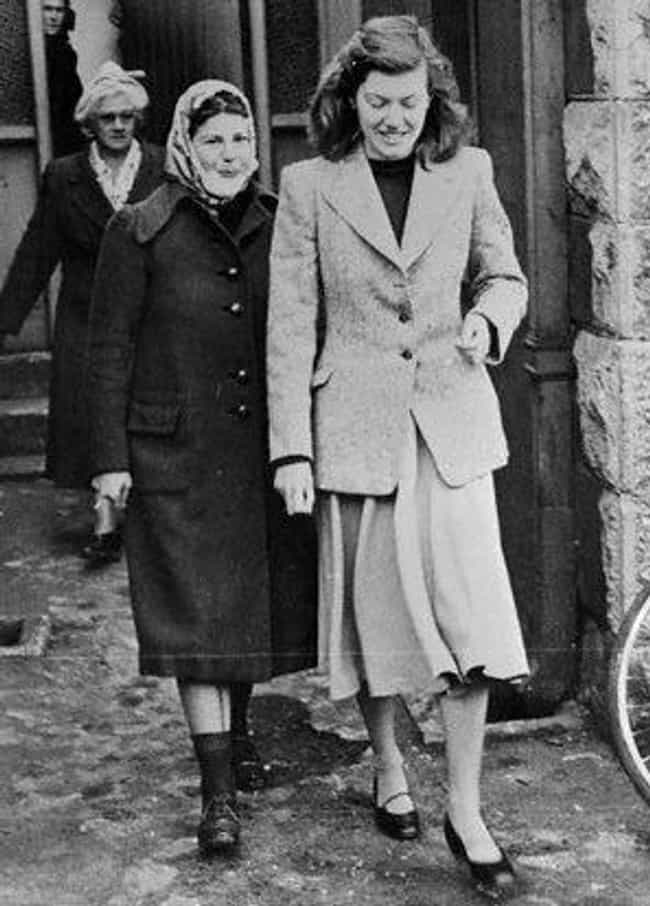 The Two Teenage Girls Were Completely Obsessed With Each Other
Juliet and Pauline's bond was so intense that many believed they were romantically involved. They rejected their parent's Christian beliefs and together imagined and worshipped their own saints—they believed that they had access to another dimension called the Fourth World, which they were able to access because their friendship provided them with the spiritual enlightenment to do so.
A movie based on the crime called Heavenly Creatures suggests that the bond between Juliet and Pauline was romantic in nature, but Perry denies it. Their very close relationship was cause for concern among the pair's parents, as being gay was considered a mental illness in 1950s New Zealand.
Pauline came from a low-income background with relatively uneducated parents, while British-born Juliet came from a middle-class family. Both were avid escapists obsessed with movie stars. They even created alternate personalities named Gina and Deborah.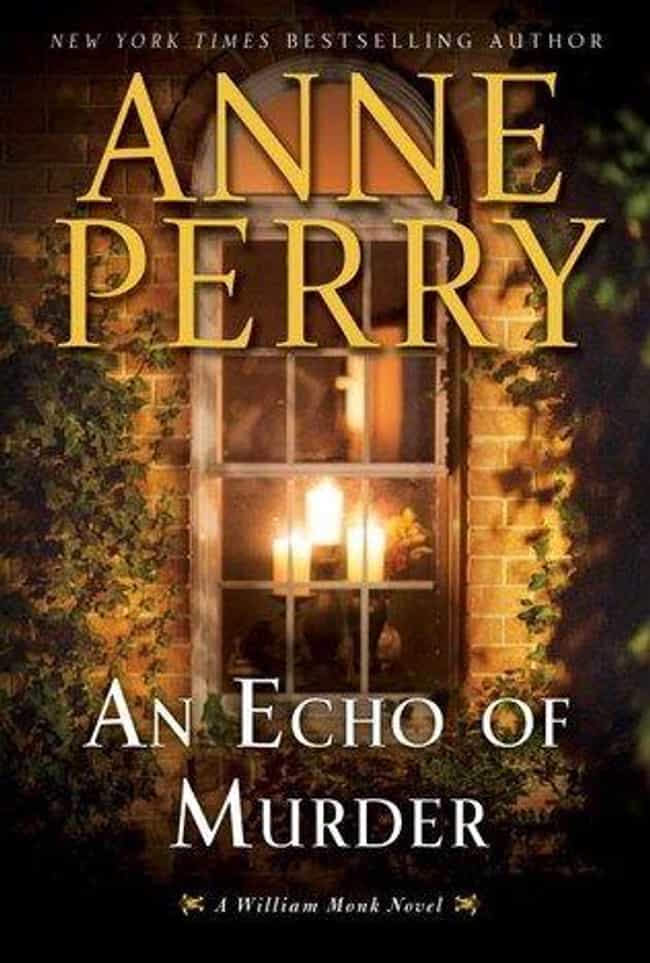 Juliet Hulme Is Now An Award-Winning Crime Author
After serving five years in prison, Juliet reinvented herself. She changed her name to Anne Perry and moved to England, where she worked small jobs until 1967. She then relocated to San Francisco, California and eventually to Los Angeles where she began her writing career.
Eventually, Anne moved to a remote village in Scotland to be with her mother, where she drew upon her own criminal experience to pen bestselling historical mysteries set in Victorian England.