2019
Things That Were A Thing: November 2019 Edition

November 12, 2019
11 votes
6 voters
6 items
What happened in November? The most important November 2019 trending topics recall the events people most remember from the height of the fall season. The events that define November 2019 feature the premiere of the latest film in the Terminator franchise, news about the upcoming presidential election as well as other political events, Thanksgiving, and more.
The biggest news stories of November are reflections of the 2019 year in news, but they also prepare us for what's to come in 2020. The most talked-about happenings of the month captured our attention for a brief period, but if you want to take a look at the year as a whole, check out all of the 2019 trending topics.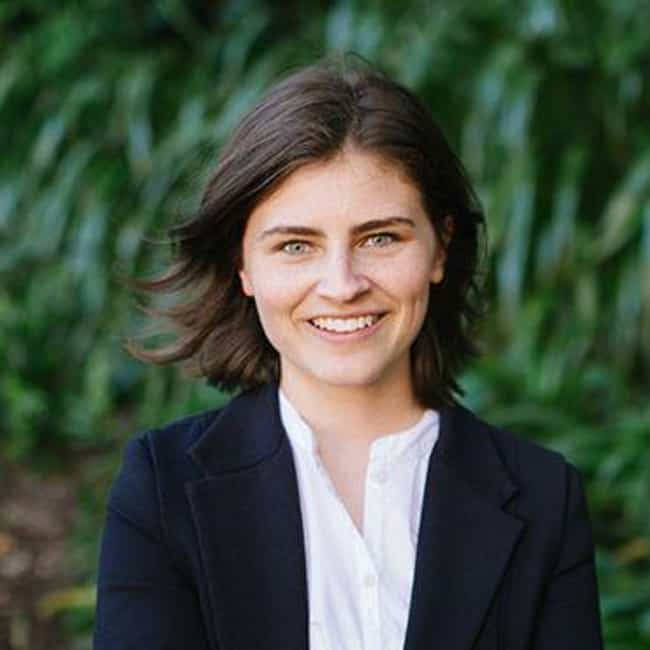 In response to the growing distaste between generations, Generation Z as well as some younger millennials adopted the phrase "OK Boomer" to fight back against claims that they "don't ever want to grow up." "OK Boomer" became a media sensation, with countless kids and young adults creating art projects, merchandise, memes, and videos for what The New York Times described as a "rallying cry."
Shannon O'Conner, who sold $10,000 worth of "OK Boomer" merchandise, explained that the phrase is meant to communicate that younger generations' ideologies will not keep them from leading successful lives because they believe "the world is changing."
The phrase has become so popular that when 25-year-old Chlöe Swarbrick, a member of Parliament for New Zealand's Green Party, was giving a speech "calling for drastic changes to climate policy," according to Vice, she precisely delivered an "OK Boomer" to one of her colleagues who began "heckling" her.

Did this define November?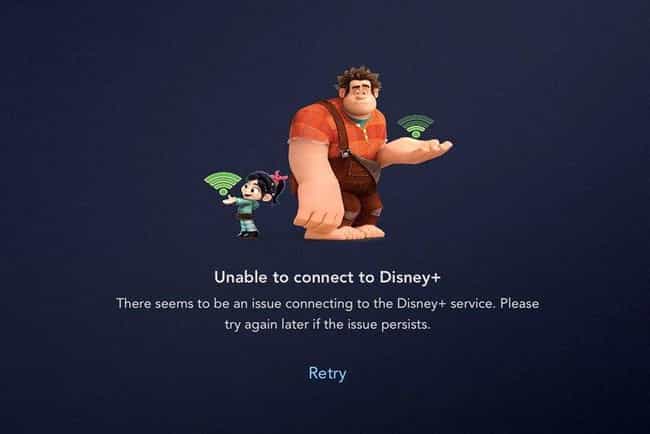 On November 12, Disney+ launched its highly anticipated content to countless streamers and platforms, resulting in technical difficulties. Customers with Roku, Xbox One, and some mobile devices received "Unable to Launch" errors, likely because so many people were attempting to sign up at once.
The platform was quick to respond and immediately began working on the issue. They even ran a test launch in the Netherlands prior to the US release, which the chairman of Disney's direct-to-consumer streaming business, Kevin Mayer, called "a great test."
Disney+ offers everything from classic Disney shows like Kim Possible, Gargoyles, Boy Meets World, and a rebooted Lizzie McGuire, to originals like The Mandalorian, The World According to Jeff Goldblum, and a live-action Lady and the Tramp.
A Disney+ subscription costs $6.99 a month, or $12.99 a month bundled with Hulu and ESPN.

Did this define November?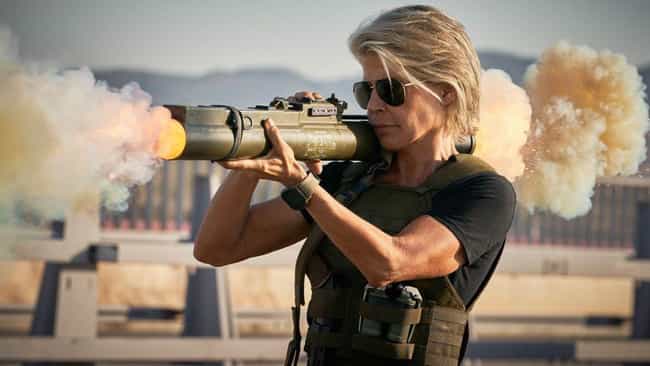 The Latest 'Terminator' Film Flops At The Box Office
Terminator: Dark Fate marked the return of director James Cameron and actress Linda Hamilton to the legendary franchise. The film premiered on November 1 and was expected to gross nearly $40 million, though it brought in only $29 million in the US and $102 million internationally.
According to Variety, Dark Fate cost $185 million to produce in addition to a global marketing and distribution budget of $80 million to $100 million. Despite adequate reviews and the big names attached to the project, Dark Fate could lose nearly $100 million.
As film critic Christy Lemire described, Dark Fate picks up after 1991's Terminator 2: Judgment Day, and follows the "augmented human soldier from the future" named Grace and ordinary factory worker Dani Ramos as they face off against an unstoppable machine meant to take them out.

Did this define November?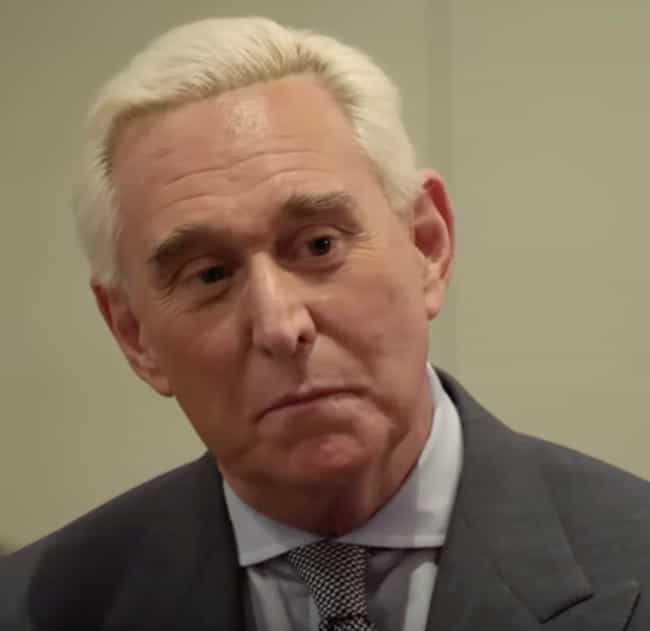 Roger Stone Is Found Guilty On All Seven Counts
On November 15, Roger Stone, the president's former campaign adviser, was found guilty in a federal court of "five counts of lying to Congress, one count of witness tampering, and obstruction of a proceeding," according to ABC News. Stone was tried for interfering in the 2019 investigation into alleged Russian intervention in the 2016 election.
According to The New York Times, evidence presented by two former campaign officials for the current president and a former associate of Stone's revealed that Stone attempted to send emails obtained by Russia from Democratic computers to the international nonprofit media organization WikiLeaks. The case against Stone suggested he hoped to release the emails "at strategic moments timed to damage Hillary Clinton's" reputation.
Stone maintained his innocence and pleaded not guilty to the charges, raised as a result of Robert Mueller's investigation into Russian interference in the 2016 election.
The president's former campaign chairman Rick Gates, who pleaded guilty to the charges Mueller brought against him, said, "Any time you're in a campaign and damaging information comes out about your competitor, it's helpful." He testified that the president's 2016 campaign wanted to be up to date on WikiLeaks activities leading up to the election.

Did this define November?