Total Nerd Craziest NSFW Easter Eggs in Video Games

251.5k views
10 items
Follow
Embed
WARNING: While most of these entries are censored or pixelated or both, this list still a bit NSFW

While modern video games have a number of mature themes and downright pornographic sex scenes in them, most of them were inspired by video game Easter eggs that have been planted by developers in past games. Whether it was hidden in plain sight, an unlockable feature, a slight bug, or a mod, there have been many inappropriate video game Easter eggs to be found over the past 35 years.

While there are several naughty Easter eggs in video games, this list whittles it down to ten of the most notable, and most nude-able, in gaming history.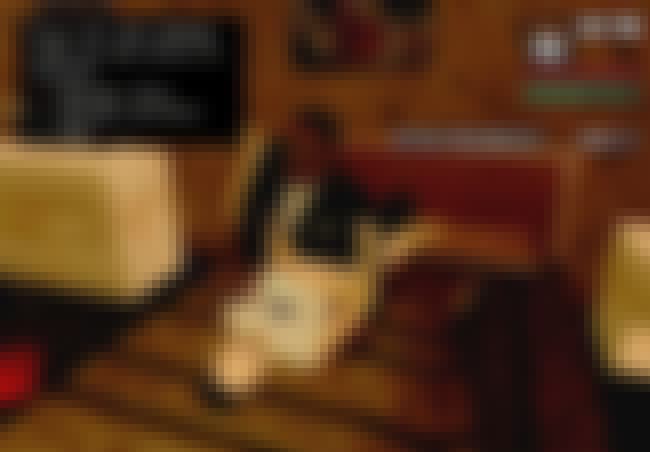 During the original gameplay of GTA: San Andreas, CJ can woo a girl to the point where he'll get invited to her place for "coffee." What usually happens is an exterior shot of the girlfriend's home with sounds of sexual intercourse overheard. However, if you use a mod to reverse the game's coding, you can be treated to a mini-game where you try to sexually please her. If that isn't pervy enough, there are both clothed and nude modes for this mini-game.
See something even more risque here.
Also Ranked
#18 on The Most Addictive Video Games of All Time
#9 on The 100+ Best Video Games of All Time, Ranked by Fans
#38 on The Best Video Game Soundtracks of All Time
#12 on Video Games You Wish Had an HD Remake
see more on Grand Theft Auto: San Andreas

Strikers 1945
is your standard top-down airplane shooter game but has a twist. If you manage to beat the game while getting all the medals without using any continues, the game will reward you with a topless portrait of your pilot.
see more on Strikers 1945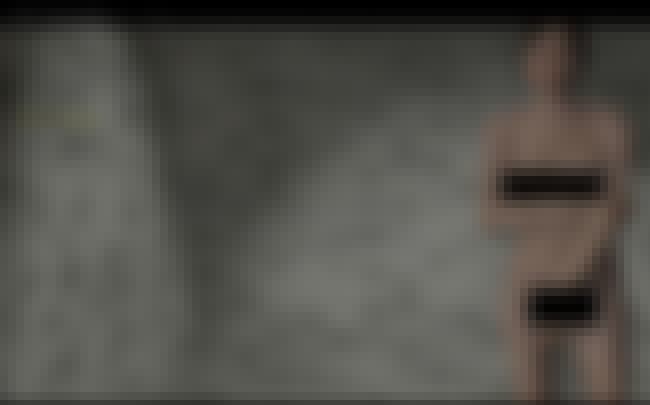 While
Beyond: Two Souls
featured actress Ellen Page in a shower scene, it was tastefully shot to comply with the no-nudity clause in her contract. But then someone used
the Playstation 3's debug
mode and discovered that a programmer actually created a fully nude, anatomically sound model of Ellen Page. While this model wasn't a scan of Page's actual naked body, that didn't stop horny players from unlocking this Easter egg for their private playtime.
see more on Beyond: Two Souls

If you had
Rings of Power
for the Sega Genesis, a simple cheat code could give gamers a view of 16-bit boobs.
If you hold down down-right + A + B + C + START as you turn on the Genesis, you will be greeted with a topless blonde to the right of the Naughty Dog logo.
see more on Rings of Power