Musicians

Reasons *NSYNC Was Always Better Than The Backstreet Boys

292 votes
50 voters
1.1k views
12 items
Follow
List Rules Vote up all the reasons why you'll be telling BSB bye bye bye.
Sometimes, it pays off to hear out somebody with opposing views from your own. Politicians try to reach across the aisle and forget their differences in order to move the country forward. Impatient bosses listen to a new hire's bold idea. These acts of patience and understanding usually pay off... unless someone is debating *NSYNC versus BSB. We all know *NSYNC is the superior boy band, and if anyone tries to argue differently, tell them "Bye, Bye, Bye!"
*NSYNC is better than Backstreet Boys. Stop - no matter what you say in defense of Nick Carter and crew, you are wrong. It makes me ill to think there are still folks out there who don't understand why *NSYNC is the best, but if you really need convincing, read on. You will come to see the truth, this I promise you.
*NSYNC Had As Many Top Ten Hits As BSB Even Though They Only Released Three Albums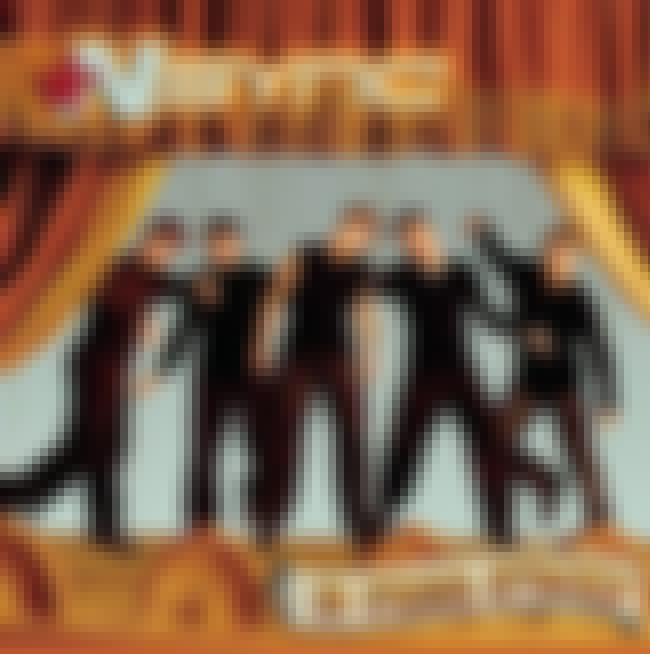 Even with three times the albums, the Backstreet Boys didn't really beat the pants of *NSYNC for the number of singles that charted, did they?
In fact, they both had the same number of songs crack the top 10 in the Billboard Hot 100. Backstreet Boys's six top ten singles sounds pretty great, right? But that's three less hits than they had albums. *NSYNC's six top 10 singles means they never had an album that didn't reach those lofty heights. They also had a number one hit in "It's Gonna Be Me," an achievement Backstreet Boys never matched.
Maybe the Backstreet Boys should have quit playing games with the charts?

Does this make *NSYNC better than BSB?
*NSYNC Has Two Of The Fastest Selling Albums Of All Time
Sophomore slump? What sophomore slump?
*NSYNC's second album, No Strings Attached, set a record for first week sales that didn't just exceed the previous record, it more than doubled it. What was the previous title holder? Backstreet Boys Millennium. Bye bye bye, indeed.
*NSYNC managed to hold onto their record for a whopping fifteen years until Adele shattered it in 2015. During all that time, guess what musical act came the closest to beating them? *NSYNC's follow up to No Strings Attached, the aptly named Celebrity, which hit the market in 2001.
That's almost a decade and a half that *NSYNC held the top two spots for fastest albums sales. I guess Backstreet Boys should have spent a little more time on their albums.

Does this make *NSYNC better than BSB?
*NSYNC Created Three Rock-Solid Pop Albums While Backstreet Boys Churned Out Filler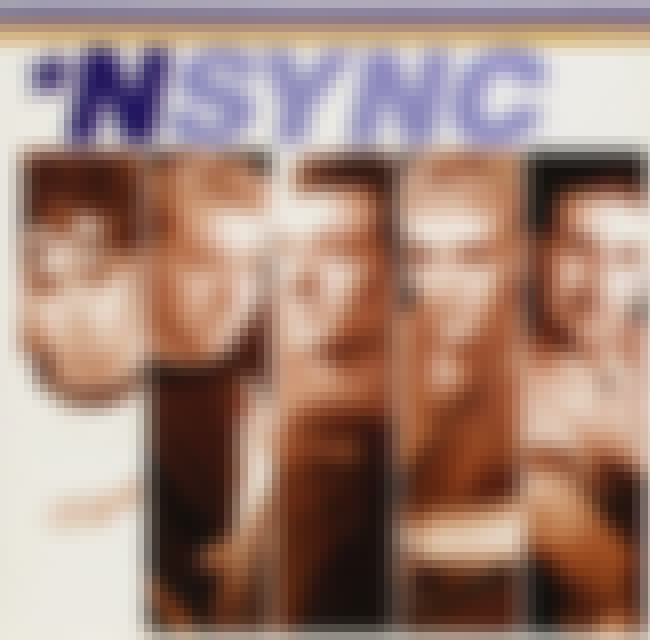 If we're going to talk about which of two bands is better, we need to focus on quality over quantity.
Backstreet Boys may have given us a deeper discography with eight studio albums and a live compilation, but *NSYNC skipped the churn and cut three well-crafted albums full of "pop perfection," as Billboard pop editor Erin Strecker put it.
*NSYNC embodied the showbiz maxim: always leave them wanting more.

Does this make *NSYNC better than BSB?
Justin Timberlake's Appearances On 'SNL' Are Better Than Any Of BSB's 'SNL' Performances
*NSYNC and Backstreet Boys have both performed on Saturday Night Live, but *NSYNC member Justin Timberlake is a member of the semi-prestigious Five Timers Club for actually hosting the show five times.
In addition to performing the most memorable scene about a body part in a box since Seven, Timberlake is known for a recurring sketch where he portrays a hyper-competitive street performer who brings in the business for a bevy of suspiciously similarly named concerns, including Omeletteville, Homelessville, Wrappinville, Veganville, Liquorville, and Plasticville.
In comparison, the Backstreet Boys were once featured in an animated TV Funhouse short that didn't even have the boys playing themselves.
Bring it on down to *NSYNCville!
Does this make *NSYNC better than BSB?