Total Nerd Nuclear-Themed Comic Book Characters

The nuclear age not only brought about fear of nuclear weapons and ushered in a new age of technology, but it also spurred the creation of superheroes and other characters based on nukes. This is reflected in the creation of characters like the Hulk and Godzilla, who are symbols of the wrath of nuclear power. But some still believe nuclear power can be used for good. Here are some of them, along with a few villains who believe nuclear power is their best tool for villainy.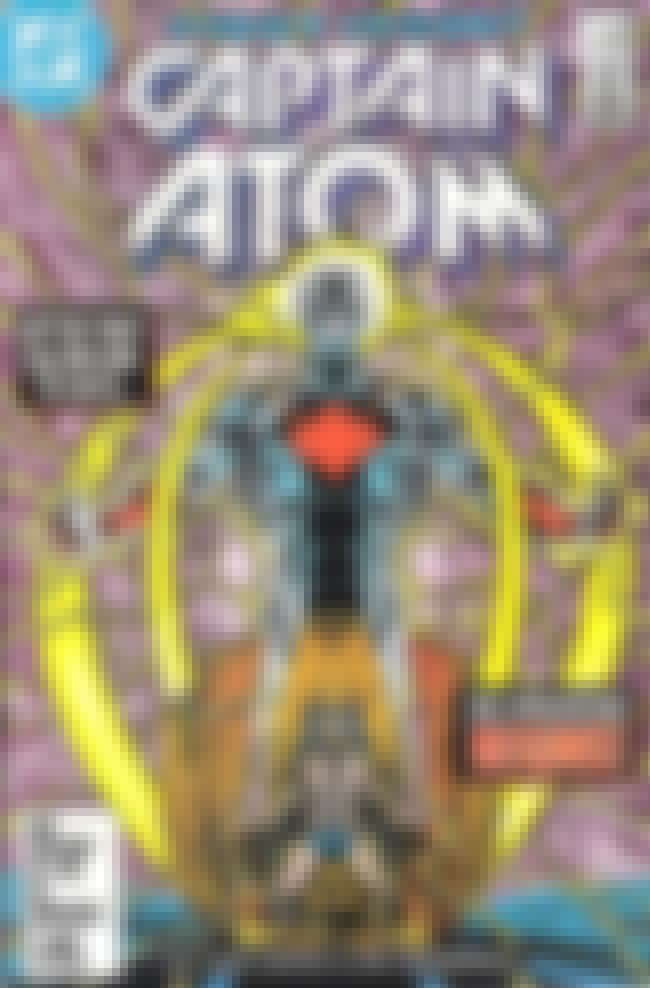 The inspiration for Dr. Manhattan, Captain Atom is another old-school hero. In the Charlton Comics version, he was a technician who accidentally launched in a nuclear rocket, and it exploded, although the technician got powers from the radiation. In the DC Comics version, he was a soldier who had been used in a nuclear bomb experiment. It fused to his body a metal with energy-absorbing properties and thus he became Captain Atom under a government program.
Also Ranked
#44 on The 100+ Best DC Comics Heroes of All Time, According to Fans
#19 on The Best Members of the Justice League and JLA
#74 on Comic Book Characters We Want to See on Film
#8 on 20 Comic Book Captains Ranked By Their Leadership Abilities
see more on Captain Atom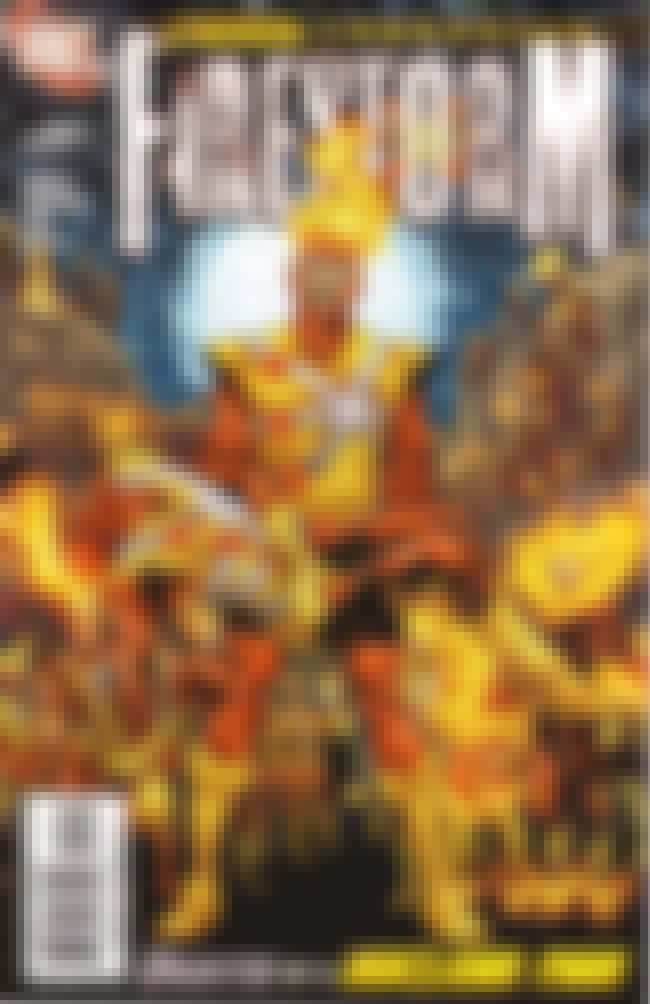 A nuclear accident fuses High school student Ronnie Raymond and Nobel Prize-winning physicist Martin Stein into one being: Firestorm, the Nuclear Man. Both personalities however still exist in the being. He not only creates fire from this body, but can change the atomic structure of anything.
Also Ranked
#28 on The 100+ Best DC Comics Heroes of All Time, According to Fans
#98 on The Best Comic Book Superheroes of All Time
#22 on The Best Members of the Justice League and JLA
#17 on Top 35+ Best Black Superheroes in Comics, Ranked by Fans
see more on Firestorm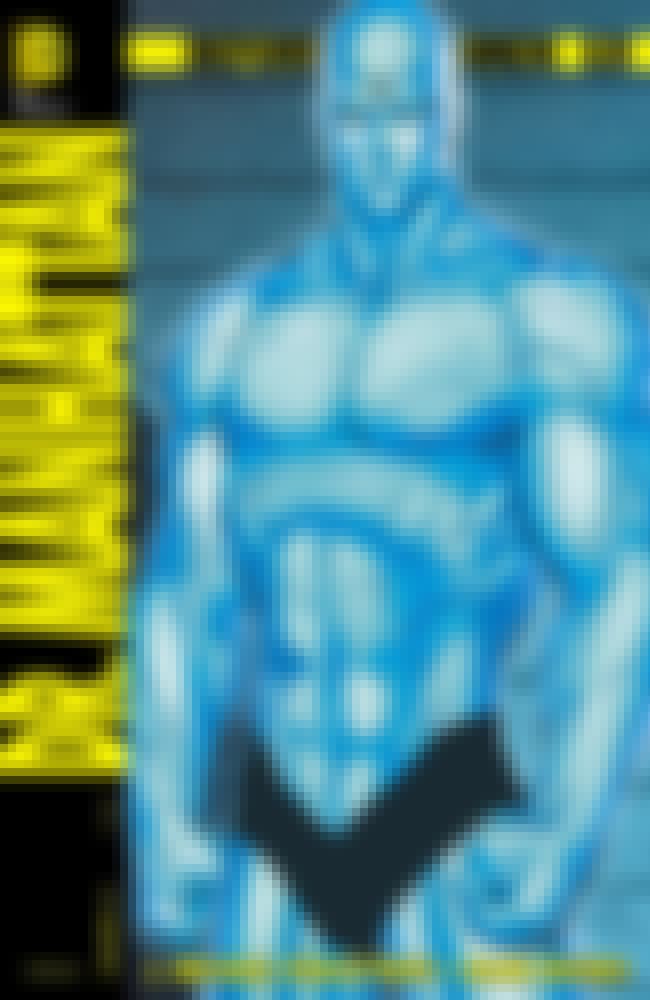 Jonathan Osterman is transformed by an accident into a being that can control matter and has tremendous psionic powers. Unfortunately, he is used by the U.S. government to flex its powers around the world. He is the only character who actually has superpowers among the Watchmen. Perhaps he is the most popular nuclear-themed hero now because of the recent movie.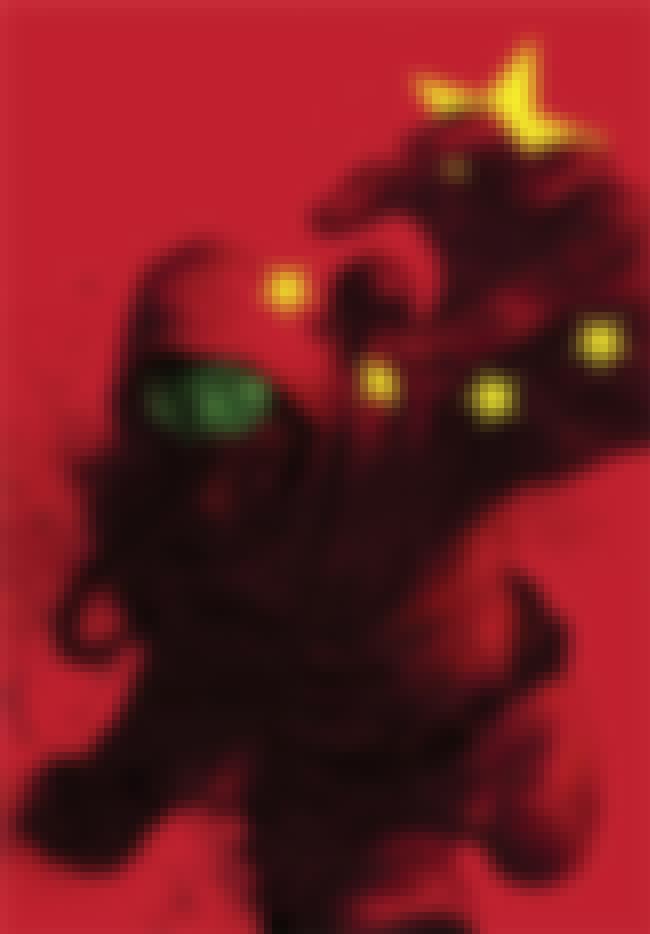 A Chinese nuclear physicist exposes himself to massive doses of radiation and obtains powers to help him fight Thor. He is a recurring enemy of the Avengers.
Also Ranked
#19 on The Best Villains Black Panther Has Ever Faced
#34 on The Best Thor Villains, Foes, and Enemies of All Time
#36 on The 30+ Best Superheroes You Didn't Know Were Asian
see more on Radioactive Man