Celebrities

17 Famous Nude Scenes You Had No Idea Used Body Doubles

It's known as "Hollywood magic" for a reason. When it comes to movies, audiences expect to be dazzled with everything that appears on the screen. Movie-goers want to be transported by what they're watching. They're ready to pretend that that CGI character is real, those buildings really blew up, and that those famous actors are actually appearing nude in that sex scene. Unfortunately, thanks to careful edits and image-savvy stars, that's not always the case.
Behind-the-scenes movie tricks aren't limited to traditional special effects. Hollywood star body doubles are more in demand that you might think, whether you're considering classic nude scenes or more contemporary hits. Even beautiful stars aren't always comfortable stripping down on screen for a sexy skinny dip or steamy love scene. True, real sex can happen onscreen in the movies, but it's pretty rare.
If you want to keep believing that you've actually seen the naked bodies of Mila Kunis or Isla Fisher, you should stop reading here. For everyone else, read on to discover what famous flicks tricked you with nude scene body doubles.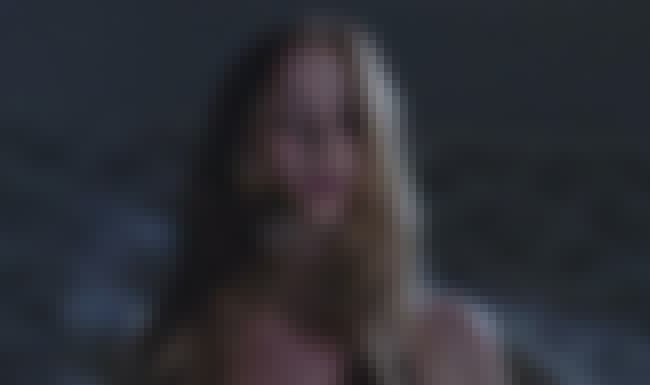 In the raunchy comedy Wedding Crashers, there's a memorable sex scene between Fisher and co-star Vince Vaughn. But not much of that skin showing was actually hers. Fisher explained her reasoning behind getting a body double: "My argument was, if you see a character's breast, she's no longer funny. You see her as someone sexual rather than as someone funny."
Also Ranked
#30 on The Most Beautiful Women In Hollywood
#66 on The Hottest Celebrities of All Time
#79 on The Most Beautiful Women in the World
#71 on Famous Women You'd Want to Have a Beer With
see more on Isla Fisher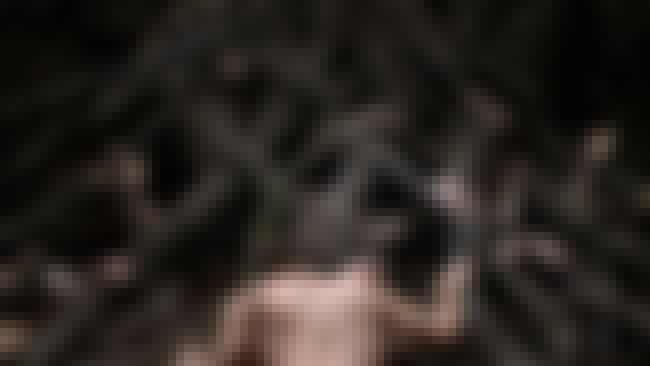 A body double was used for Willem Dafoe's full-frontal nude scene in Antichrist, because the actor felt like being naked would be a distraction. The producers went with a porn star for the shot.
Also Ranked
#58 on The Best (Male) Actors Working Today
#92 on The Coolest Actors Ever
#64 on The Best Actors in Film History
#19 on The Greatest Actors Who Have Never Won an Oscar (for Acting)
see more on Willem Dafoe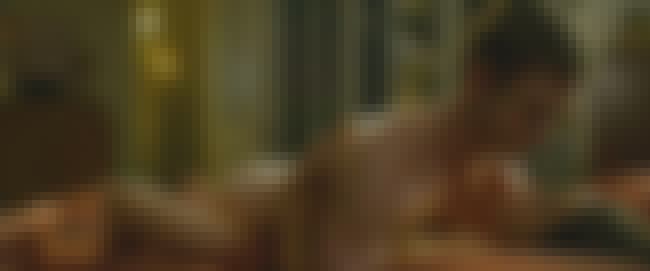 True to its title, Friends with Benefits mostly involves two buddies, played by Mila Kunis and Justin Timberlake, who decide to enjoy the physical aspects of dating without the title. At one point, audiences see the female protagonist completely naked from behind. But the bottom in question actually belonged to a stand-in.
Also Ranked
#86 on The Most Beautiful Women of All Time
#38 on The Best American Actresses Working Today
#6 on The Most Beautiful Women In Hollywood
#3 on The Most Beautiful Women Of 2018
see more on Mila Kunis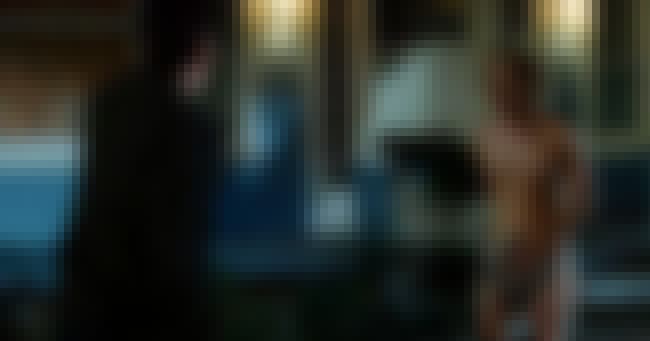 At the request of the movie's producers, Owen Wilson had a butt double for You, Me, and Dupree. His brother Luke used a butt double as well, for My Super Ex-Girlfriend.
Also Ranked
#90 on The Best (Male) Actors Working Today
#71 on The Funniest People of All Time
#77 on The Hottest Men Over 40
#71 on The Most Trustworthy Celebrities in the World
see more on Owen Wilson