Unspeakable Crimes

12 Unholy Stories About Gruesome Nun Murders

9.8k views
12 items
Follow
Having a big heart is usually seen as being a virtue, but there have been nuns who were murdered just because of their desire to help others. Some braved war-torn countries to aid the less fortunate, others sought to protect the sick and elderly, and some were educators whose lives were mysteriously cut short. One nun who was murdered under such circumstances even became the topic of a Netflix documentary series.
Not every case became high profile, but they are all worth remembering. Even with instances of brutality and demonic imagery, the most enduring aspects of these stories are the nuns' bravery and dedication, and the threats made against them only caused these women to become more determined. As unholy and tragic as these murders are, these nuns' abilities to provide hope to those in the darkest of situations should be praised.
Read on and see for yourself.
A Home Invasion Gone Wrong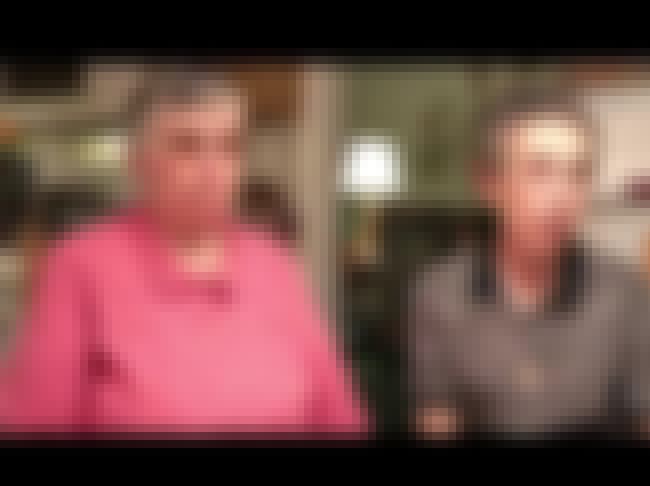 Sister Margaret Held and Sister Paula Merrill worked as nurse practitioners in Lexington, MS. With Holmes County being the poorest county in the state, their tireless dedication to helping the needy made them beloved figures throughout the community. In August of 2016, they were found murdered in their home - the apparent victims of a home invasion gone wrong. Rodney Early Sanders was charged with capital murder, but gave no reason for his actions.
Caught In El Salvador's Civil War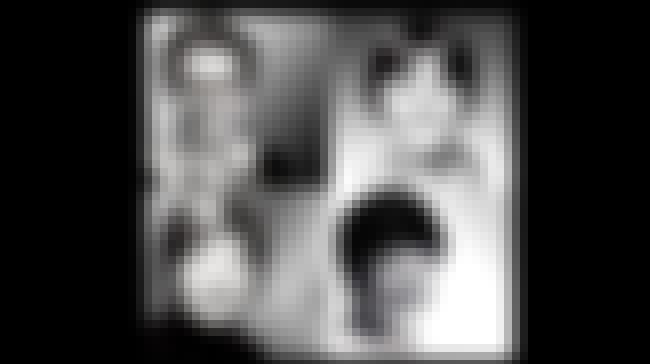 In December of 1980, three American nuns and a lay worker were kidnapped, raped, and shot to death in El Salvador. At the time, the country was in the midst of a civil war, and people who worked with the poor were perceived as being threats to the establishment. Generals Carlos Casanova and Jose Garcia denied any involvement, but 17 years later, the national guardsmen who carried out the killings admitted that they had received orders from above. Following the war, Casanova and Garcia were granted residency in the US until their deportation in 2015.
A Baltimore Murder Mystery Turned Netflix Documentary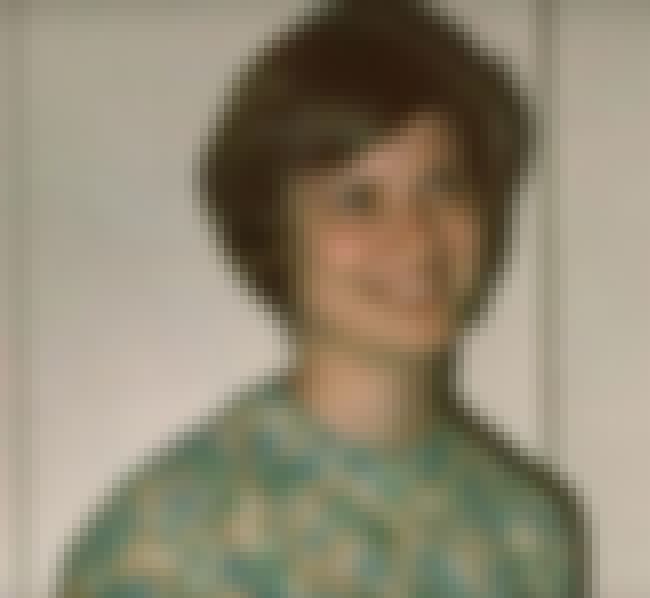 Sister Catherine Cesnik is the subject of the Netflix docuseries The Keepers. After being missing for close to two months, her body was found by hunters on January 3, 1970. Some speculate that she was silenced because she knew of abuses occurring within the church, and when sexual assault allegations against Rev. A. Joseph Maskell (a former priest) surfaced in the '90s, it appeared to lend some credence to the theory. Maskell's body was eventually exhumed in 2017, but his DNA did not match that which was found at the crime scene, leaving Catherine Cesnik's case unsolved.
A Nun And Chaplin's Bickering Turns Deadly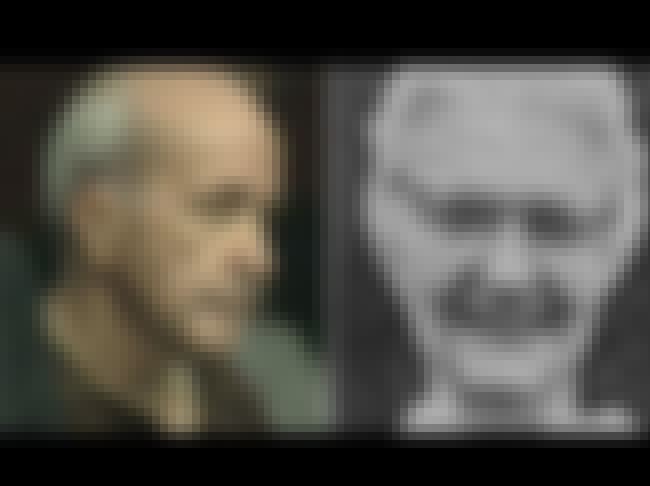 On the day before Easter in 1980, Margaret Ann Pahl's body was discovered in the chapel sacristy of Toledo's Mercy Hospital. In total, she was stabbed 31 times, with the wounds on her chest forming an upside down crucifix. Allegedly, she often butted heads with Chaplin Gerald Robinson, who she viewed as being too lax. Their final dispute occurred when she criticized the chaplin for shortening Mass on Good Friday. Decades later, Robinson was formally charged with her murder and spent the rest of his life behind bars, until he died in 2014.