Weird History Researchers Just Discovered The Early Hominid Responsible For Gifting The Human Race With Herpes

The science is in: humans got genital herpes from Nutcracker Man. Nutcracker Man, or Paranthropus boisei, was an early hominid with herpes who flourished over a million years ago. And he is the reason that today, one in six humans has genital herpes.
Herpes comes in two forms: oral herpes, or HSV1, and genital herpes, HSV2. Both are incredibly common, so much so that even celebrities have herpes. But new research shows exactly how our human ancestors first caught genital herpes: the culprit was Nutcracker Man.
Did Nutcracker Man give us genital herpes? Absolutely, according to a 2017 study in Virus Evolution. As for how our ancestors caught the virus from Nutcracker Man, the scientific theories are pretty disturbing. Either our ancestors butchered and ate Nutcracker Man, or they had sex with him. It wouldn't be the first time that early humans had sex with non-humans.
DNA Analysis Can Tell Us The History of Sexually Transmitted Infections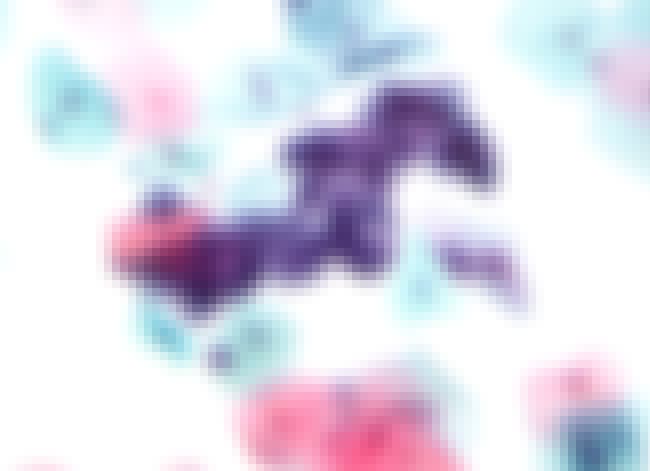 The history of sexually transmitted infections has already uncovered some fascinating stories. And DNA analysis is an important new tool for understanding the evolution of viruses and bacteria. A 2007 study showed that gorillas infected humans with pubic lice (AKA crabs) 3 million years ago. And more recently, DNA analysis suggested that the appearance of syphilis in Italy during the 1490s was thanks to Columbus and his crew transporting the virus from the New World.
A 2017 study published in Virus Evolution has solved another mystery: apparently a genetic cousin of early humans known as Nutcracker Man gave us herpes.
Humans Almost Escaped Genital Herpes, Until Nutcracker Man Came Along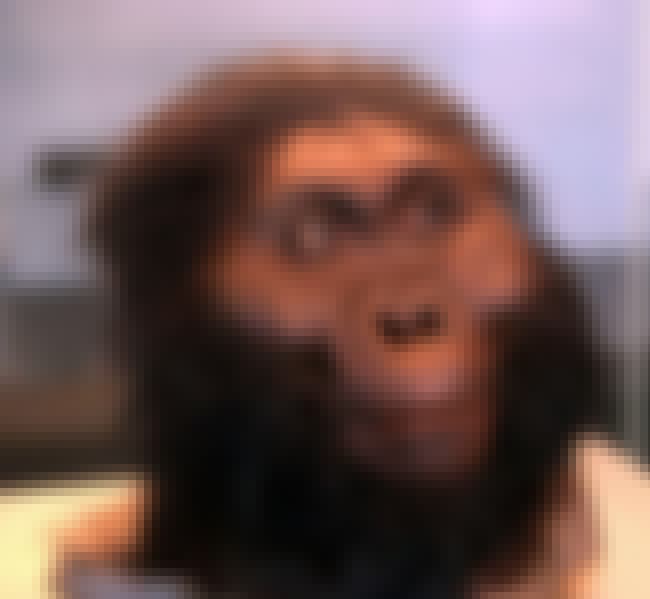 Every primate species gets herpes simplex infections – but every other species besides humans only has one kind of herpes simplex virus, or HSV. Humans have two: HSV1, which causes cold sores, and HSV2, or genital herpes. Around 7 million years ago, our genetic lineage split from chimpanzees – and we brought HSV1 with us.
If not for Nutcracker Man, humans might have avoided genital herpes completely, but sometime between 3 million and 1.4 million years ago, HSV2 jumped from Nutcracker Man to our human ancestors. Thanks, Nutcracker Man.
Who Is Nutcracker Man, And How Did He Give Us Herpes?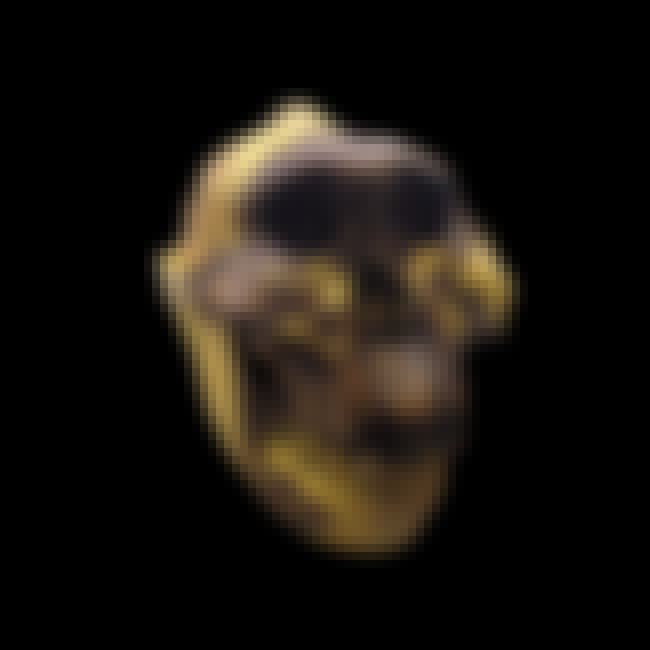 Nutcracker Man is also known as Paranthropus boisei. The species was first discovered in 1959 by paleoanthropologist Mary Leakey. The nickname Nutcracker Man comes from the species' big teeth and strong jaws. Nutcracker man probably used those teeth to eat a diet of tough roots and nuts. His massive molars were four times the size of our own.
As for how humans caught herpes from Nutcracker Man, that's a more complicated story.
Nutcracker Man Flourished For One Million Years And Then Went Extinct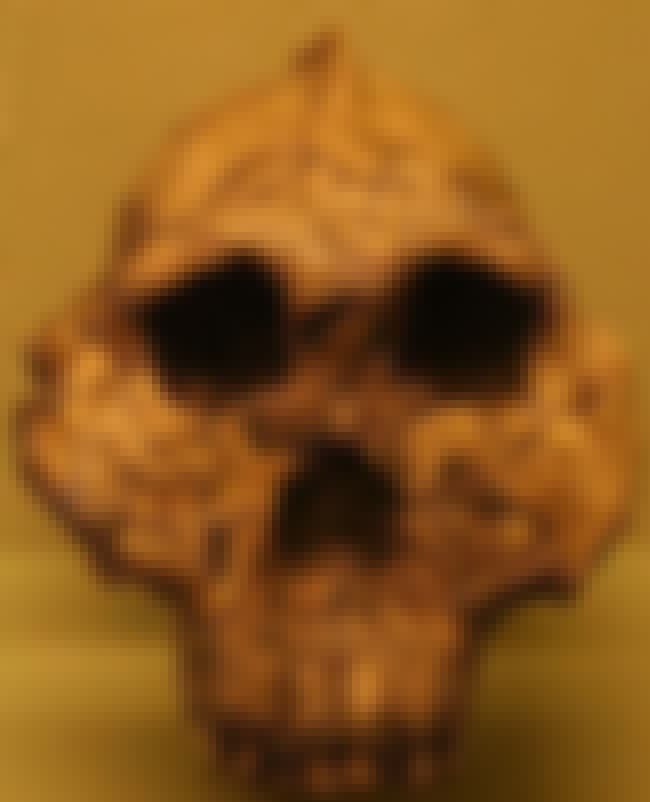 Nutcracker Man dominated the grasslands of Africa for a million years, from about 2.3 million years ago until 1.2 million years ago. Males of the species stood, on average, 4 feet 6 inches tall, while females were 4 feet 1 inch tall. And then Nutcracker Man went extinct, without leaving any known descendants.
No one knows why Nutcracker Man went extinct. Perhaps he was unable to adapt to the changing environment, which could have killed off important food sources. A drier climate may have forced Nutcracker Man into less hospitable areas. But whatever killed Nutcracker Man, it wasn't the herpes.