Unspeakable Crimes

A Grandma Crafts Incredible Crime Scene Replicas, Because She Thought The Police Were Bad At It

When you think of dioramas and models, you probably think of elementary school projects and childhood toys. Well, these are most certainly not your average dioramas. Frances Glessner Lee, a wealthy woman from Chicago, spent much of the 1940s creating elaborate dioramas to help further the investigations of murders that had eluded local investigators. She didn't know it then, but Mrs. Glessner Lee was making a huge development in what would eventually become forensic science.
Known as the Nutshell Studies of Unexplained Death, Glessner Lee's unusual and macabre models depicted murders and strange deaths in a way that police hadn't yet, exploring them from new angles that allowed for more serious and logical observation. Although criminology has since evolved beyond the Nutshell Studies, the original models still exist and are often put on display for people to examine and wonder about the strange crimes that inspired Frances Glessner Lee to inadvertently create a whole new field of criminology.
Dorothy Dennison Was Found In A Parsonage - With A Knife In Her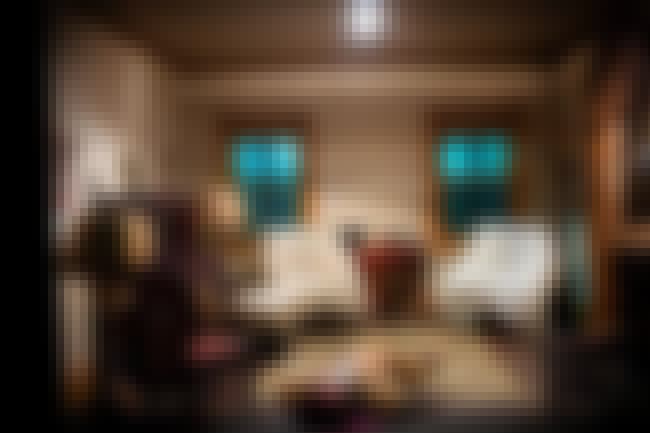 On August 19th, 1946, Dorothy Dennison went to go buy hamburger meat for that evening's dinner. When she didn't return home her mother frantically reached out to the police; it wasn't until that Friday that police found her body in the local parsonage as depicted in the model.
A Prostitute Ended Her Life Under Mysterious Circumstances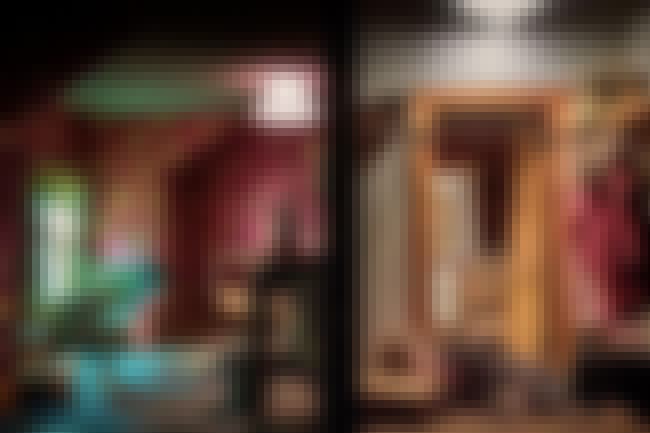 On June 29th, 1944, a landlady found the body of her tenant Marie Jones, a local prostitute, the authorities brought in Marie's boyfriend for questioning. He told them that after a bout of smoking and drinking she'd rushed into her closet and shut the door. When he went to check on her he found her body on the floor, just as the model shows.
One Man Late For Work Led To A Murdered Family Of Three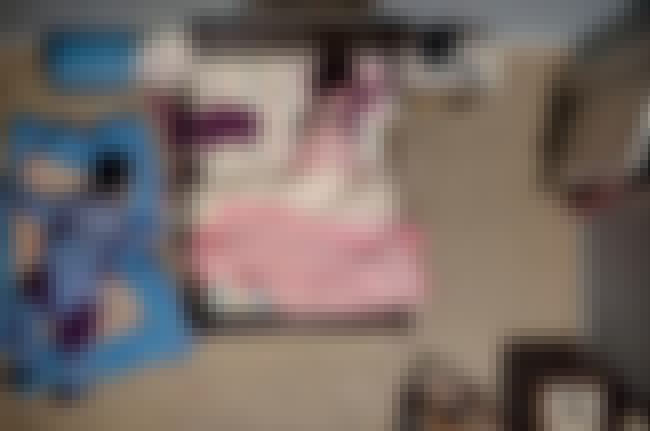 On November 1st, 1937, when the neighbor of local foreman Robert Judson spotted blood and a gun through his window, she hurriedly notified the police. When they entered the house they discovered his body, along with that of his wife, in their bedroom. The model depicts the crime scene as it was when police arrived.
The Judsons' Baby Was Found In Her Crib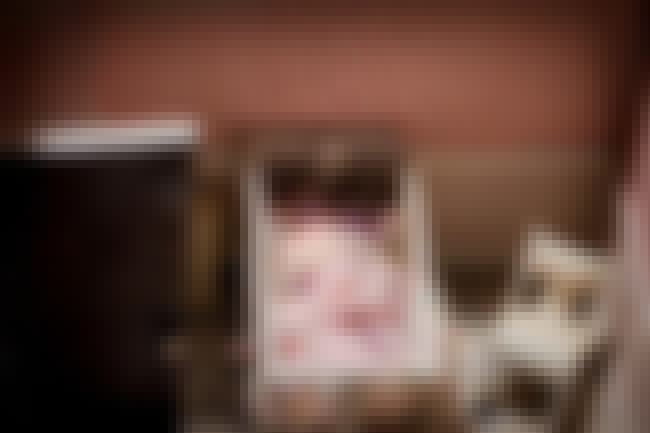 The body of the Judsons' child, Linda Marie Judson, was discovered in her bed, but there was no clear motive or murderer ascertained by police at the time.