Mysteries

The Most Insane Details Surrounding Michigan's Biggest Unsolved Murder Case

Between 1976 and 1977, the Metro Detroit area was gripped with fear when at least four children were kidnapped, murdered, and then put on display on various Detroit streets. Local residents are still hoping for a resolution to these unsolved child murders in Michigan attributed to the Oakland County Child Killer. The killer has also been dubbed The Babysitter Killer and no suspect has ever formally been charged.
The families of the murdered children have been waiting 40 years for answers. As the case grows older and colder, it becomes increasingly more possible a culprit will never be caught. There are very odd aspects to the case that cause some to speculate that the murderer's identity was purposefully covered up by the authorities. If true, this means the four children who lost their lives - Mark Stebbins, Jill Robinson, Kristine Mihelich, and Timothy King - may never have justice. Instead, they join numerous other unresolved murder cases of history.
The Murderer Was Deemed A Serial Killer By His Ritualistic Display Of The Bodies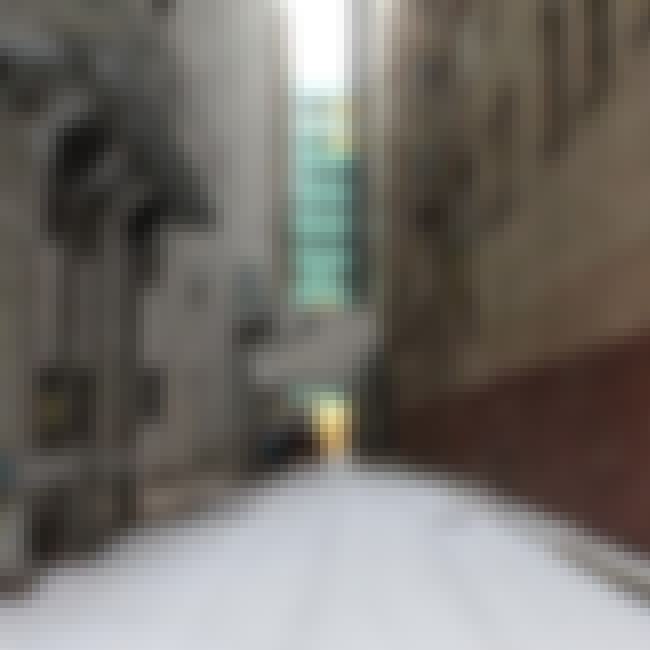 Serial killers are known for their ritualistic behavior. This is the primary reason the Oakland County Child Killer is likely a serial killer. The murderer displayed his victims' bodies in a very particular and consistent way.
Each body was dumped in a different area from where the child was originally abducted. They were all wearing freshly washed clothes and placed in an area where they would be easily found. Three of the four deceased children's bodies were lying on top of snow.
The Killer May Be Responsible For Two Additional Murders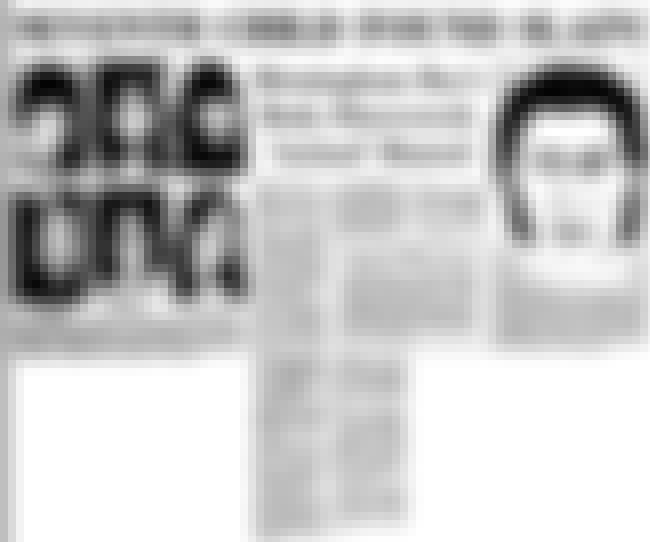 Three other child murders may be linked to the Oakland County Child Killer. The brutal death of 14-year-old Sheila Srock was eventually blamed on Oliver Rhodes Andrews. However, the remaining two cases were never solved. James Davison and Cynthia Cadieux may be two other victims of the Oakland County Child Killer.
If so, that would put the murderer's total body count at six and would mean he started his ritual killings in 1974 instead of 1976.
Famed Serial Killer John Wayne Gacy Was A Suspect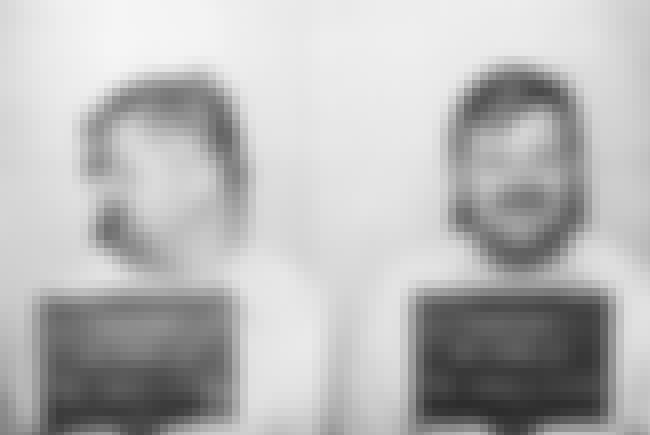 John Wayne Gacy was apprehended in 1978 and charged with more than 30 murders. Gacy was reportedly in Michigan during at least part of the time when the Oakland County Child Killer was active. This alone probably wouldn't have been enough to raise suspicions. However, an eyewitness saw one of the victims talking to two men and he reported to authorities that one of the men had a resemblance to Gacy.
Evidence preserved from the Oakland County Child Killer case was tested in 2013 to determine if Gacy was a match. The results did not incriminate Gacy and investigators don't believe he was involved with the four murders.
An Alarming Drawing Of One Of The Victims Was Found In A Dead Suspect's Room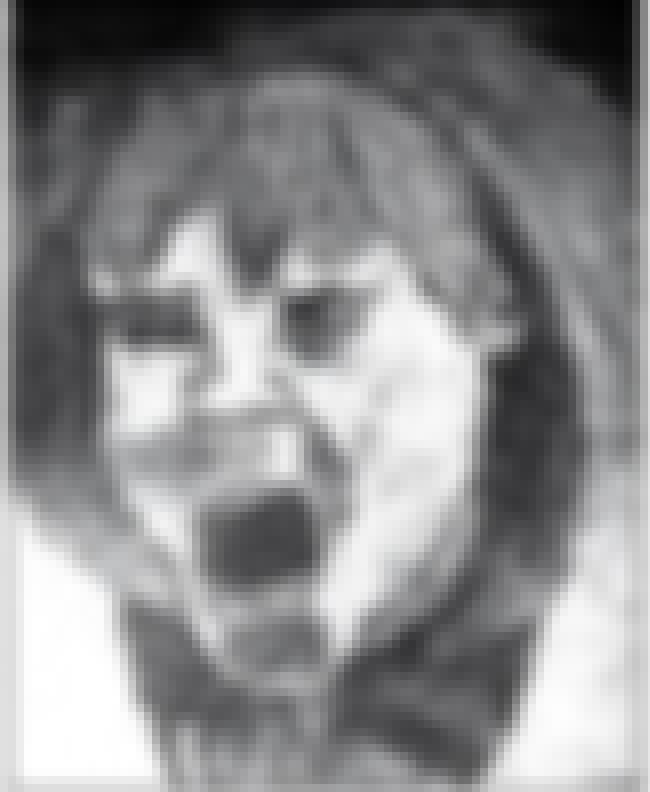 The most promising suspect of the murders was Chris Busch, son of a financial officer at General Motors. Busch, who had a criminal record of pedophilia, committed suicide in 1978. At the time, authorities searched his room and found a drawing depicting a young boy screaming. A boy who looked shockingly like Mark Stebbins, the first victim of the killer.
Authorities didn't reveal the picture to the victim's families until decades later when Timmy King's father, Barry King, asked for documents on the case. Curiously, although the task force was notified when the drawing was found, it appears not to have played into the investigation.