Anime Underground
20 Semi-Obscure Anime to Check Out If You Need Something To Watch

Updated July 10, 2020
6.4k votes
2.5k voters
123.7k views
20 items
List Rules Vote up the anime that deserve more attention.
There are thousands of amazing anime titles out there, but most fans only watch a small handful of shows. Popular shows aren't necessarily bad; some of them are straight-up awesome, and they also have built-in fandoms and mainstream rapport. Still, sometimes you want to watch something that everyone and their dog hasn't already opined about a thousand different times. Or maybe you want to be the person who brings underrated anime to your friends.
If you want more obscure anime in your life so you can be the most niche hipster in your hood, there are plenty of little-known titles from which to choose. Do you want to learn about a real historical figure from the Japanese art world? Watch Miss Hokusai. Do you want to watch a slice-of-life anime about a girl who thinks she's an alien? Check out Ground Control to Psychoelectric Girl. Whatever your tastes, there's a great obscure anime out there for you.
Though it has a small and dedicated fan base, Hoozuki no Reitetsu is surprisingly snoozed on by most casual otaku. This high-quality anime answers the question "What would Hell be like if it were run like a bureaucracy?" with hilarious results.
Does this deserve more attention?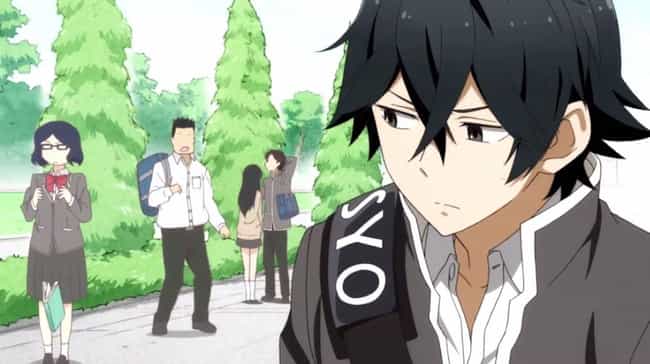 Barakamon is a popular series about Seishuu Handa, a tightly wound calligrapher who learns to take himself less seriously through life in the country. Handa-kun is the far less well-known prequel, which is a slice-of-life series about Handa during his school days.
Does this deserve more attention?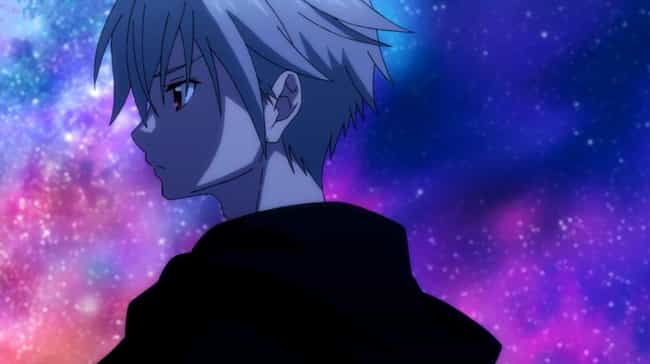 The "Boy Detectives Club" will solve any mystery that comes their way - but when they encounter the enigmatic Yoshio Kobayashi, their sleuthing skills are stretched to their limit. Kobayashi is functionally immortal, and wants nothing more than to die. Can the Boy Detectives Club help him?
Does this deserve more attention?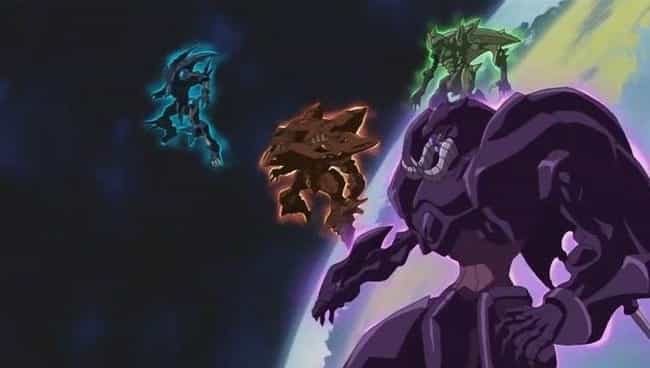 Four races, including humanity, are called into space by the Golden Race. But when the Golden Race leaves, humanity is nearly destroyed by the other three races. Can Princess Dhianeila find the being that the Golden Race claimed will save humanity?
Does this deserve more attention?