Weird History Unspeakably Savage Weapons You Won't Believe Ninja And Samurai Actually Used

498 votes
107 voters
6.3k views
14 items
List Rules Vote up the awesome weapons you'd want to wield in battle.
History is chock-full of savage samurai and ninja life-ending hardware; if you think they were limited to throwing stars and katanas, it's time to get schooled.
While plenty of ridiculous weapons have been laughed out of the history books, the weapons ninja and samurai used are almost exclusively ferocious. Some of the most famous weapons of all time belonged to samurai, but of course, their deadliest tools are only spoken of in a hushed tone.
You may know the Sai, but you probably don't know the Kusarigama, and most people fail to realize how many different types of throwing stars exist.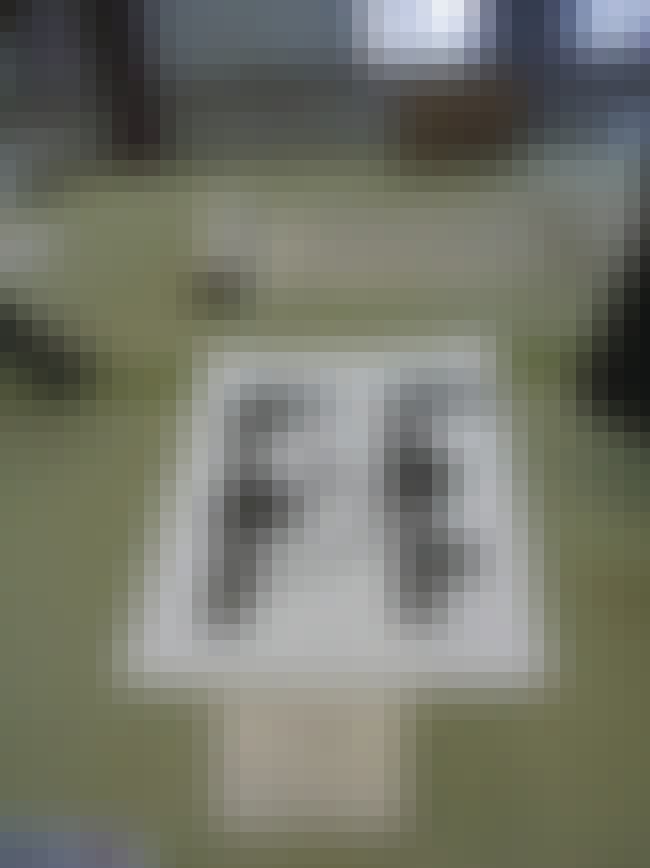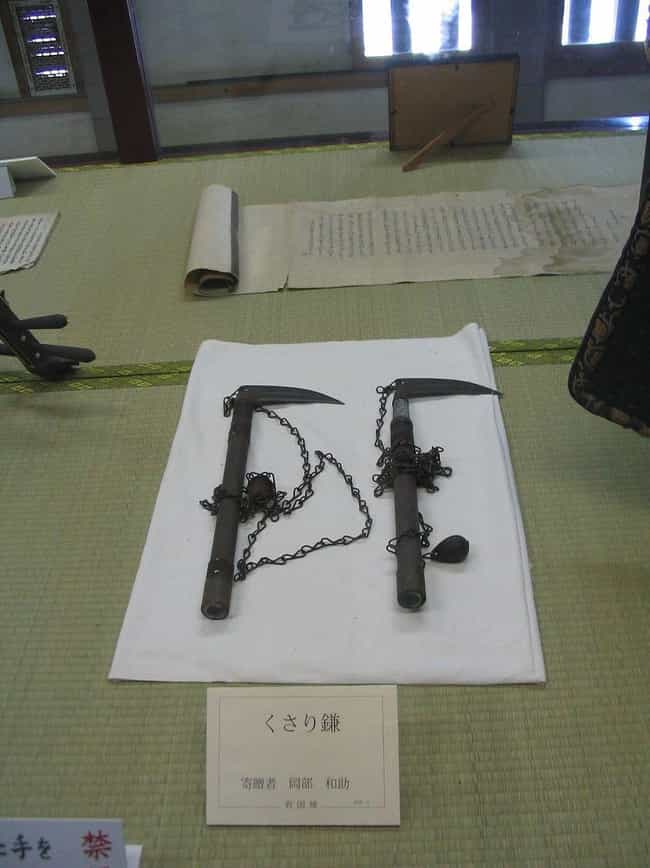 The Kusarigama is a compound weapon made of a kama (sickle) attached to a kusari-fundo (a heavy chain with a weight on the end, usually made of iron).
The art of wielding one of these is so advanced that the practice has its own name: kusarigamajutsu. This weapon is essentially the deadliest lasso on the planet; the wielder swings it over their head before wrapping their opponent, making them easy prey for the sickle blade.


Is this badass?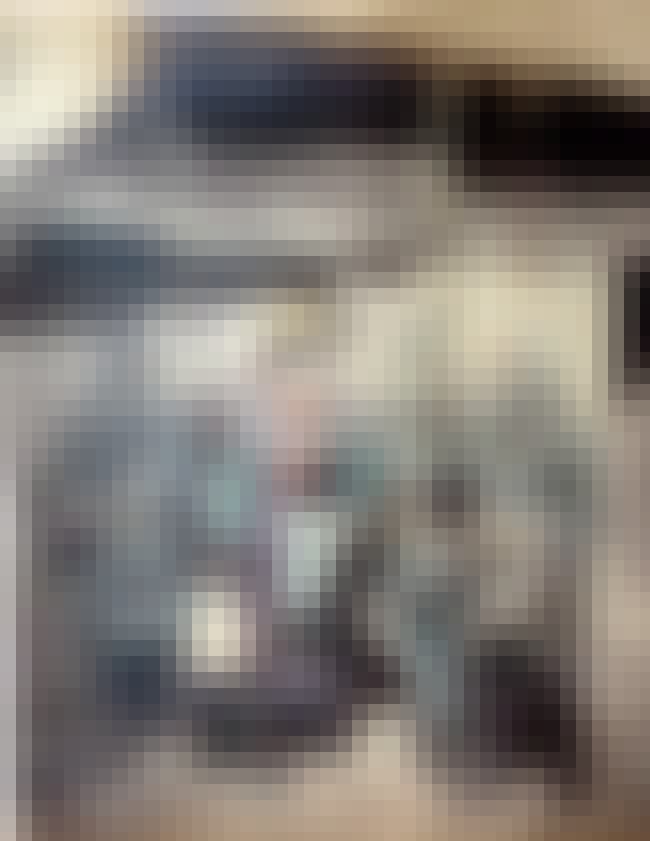 The Naginata is a long wooden rod with a (usually curved) blade on the end. In addition to samurai and ninja, onna-bugeisha (or female Japanese warriors of the noble class) also frequently used the weapon.
The extended length is extremely helpful for fighting taller opponents with greater reach.

Is this badass?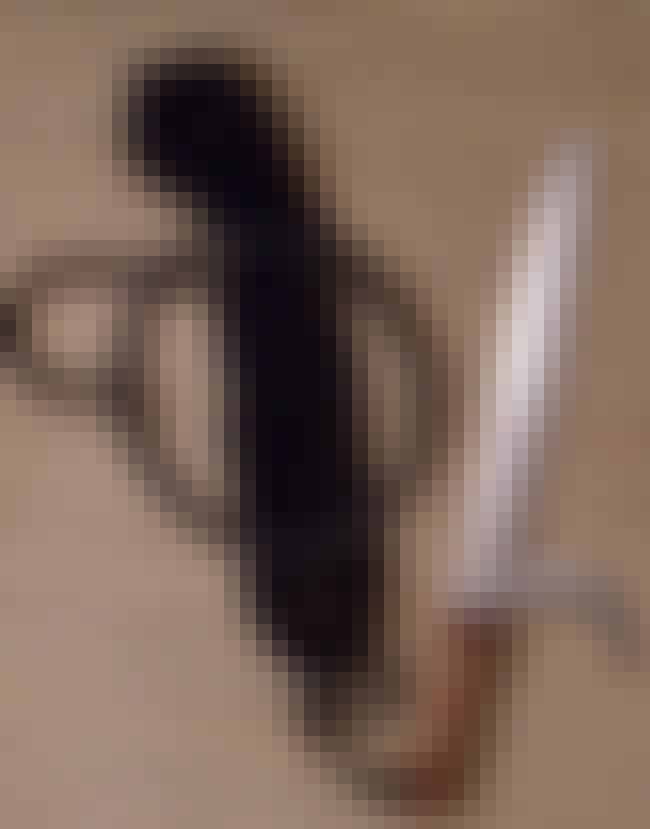 The Kyoketsu-shoge is a nasty little devil with two blades: a double-sided main dagger as well as a hooked edge jutting off the hilt.
The knife is attached to a cord with a ring on the end, allowing the wielder to wrap an opponent and pull them into dagger range. The user then cuts their adversary's throat with the curved edge and follows through by thrusting the straight knife upward into a vital spot.
The weapon evolved from a farming tool and provides utilities beyond slaying; it can also be used as a climbing aid (assuming the cord is strong enough to hold an adult).

Is this badass?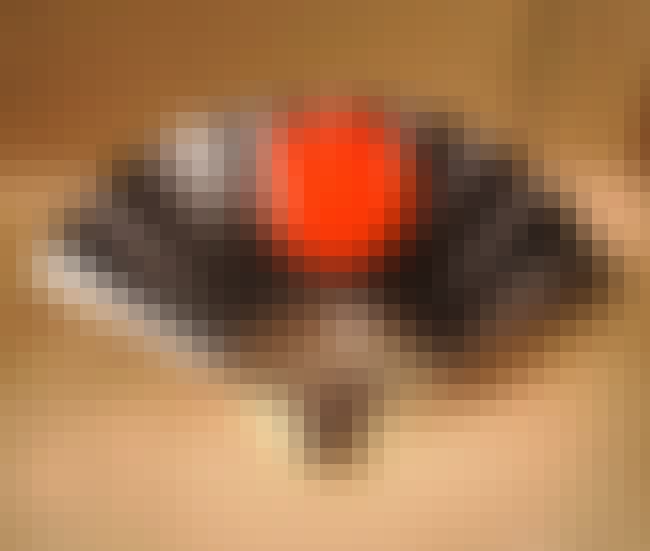 The Tessen (or Japanese War Fan) is a traditional folding fan with blades along the edge. In some cases, the entire fan is made of metal with sharp edges.
These are instantly recognizable, as they're used by numerous characters in Mortal Kombat, most notably Princess Katana.

Is this badass?