Science

The Least Surprising Scientific Findings of 2015
1.1k votes
248 voters
9.2k views
33 items
Follow
Thank you, Captain Obvious. For years you have been there to point out when a commonly held belief is indeed true. But now it's time for Captain Obvious to step aside because these obvious scientific studies are doing his work for him. You'd think science in 2015 would have moved on to bigger and better topics (or would be flying all the way to Pluto or something), but these obvious scientific discoveries are here to show you that no, science is still interested in revealing some pretty well-known answers.
2015 isn't disappointing the "no duh" science fans, with plenty of obvious scientific studies to report. Did you know women like casual sex because they're horny? Could you ever believe that new drivers are worse than experienced drivers? And who would have thought that one in five people share a Netflix password?
The latest science news features some of the least surprising scientific findings of all time. There is one benefit of all this: now whenever you point out the obvious you can preface it by saying "studies show."
Upvote the most obvious scientific revelations below - those that make you wonder who is even paying money to fund studies like these.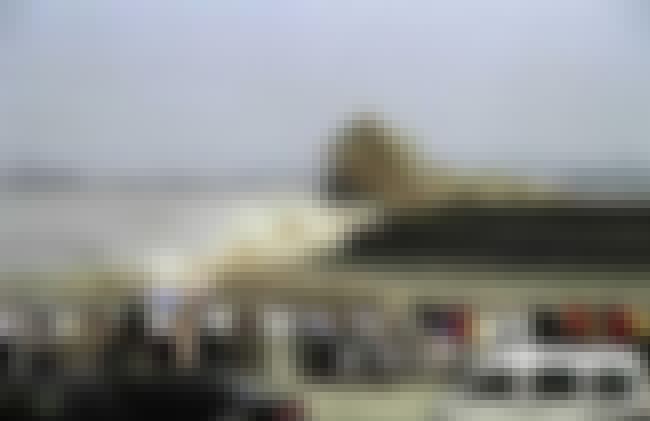 People More Likely to Survive Tsunami If They Walk Faster to Higher Ground
A
study
conducted by the
Proceedings of the National Academy of Sciences found that more people could survive a tsunami if they walked to higher ground just a little bit quicker. It's shocking that people aren't already running to higher ground when a tsunami strikes.

Agree or disagree?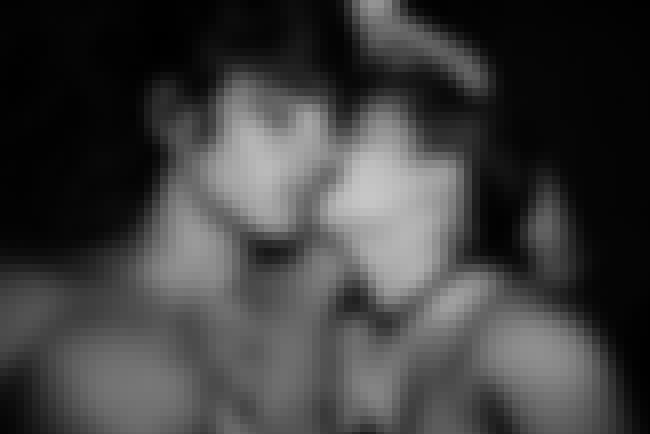 Women Want Casual Sex Because They're Attracted to a Person's Phsyical Appearance
A University of Ottawa
study
showed that a straight woman's main desire to have casual sex stems from attraction to a member of the opposite sex. The second and third reasons are because it feels good and being that they are horny.

Agree or disagree?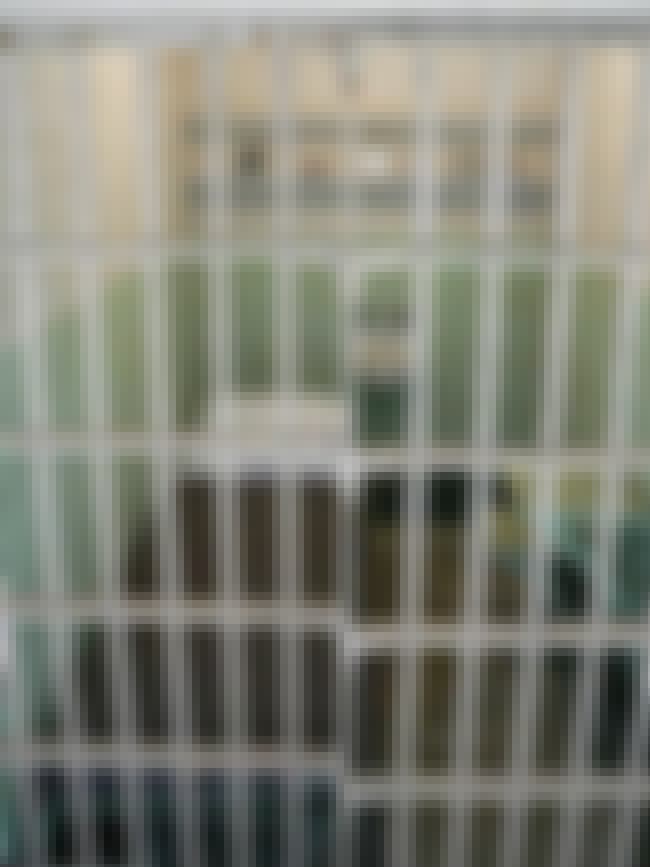 Incarceration More Expensive Than Anticipated
A
study
done by the Vera Institute of Justice found that actual costs to run a prison are more expensive than initial budgets project. It turns out the biggest unexpected costs are providing health care to inmates, and employee benefits.

Agree or disagree?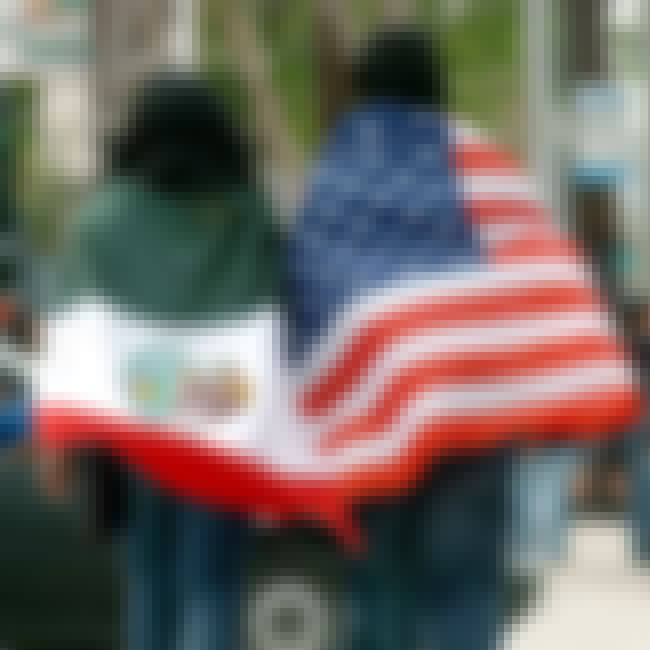 U.S. Latinos Are Not "Becoming White"
A
study
published in the
Du Bois Review
concluded that Latinos are not identifying as white in the United States. The study went on to elaborate that even among the few Latinos who do, they are aware they may not be perceived as white by Caucasians.

Agree or disagree?