Attractions

List of Famous Ocala Buildings & Structures

List of the famous landmarks that make up the Ocala skyline, listed alphabetically with photos when available. Ocala architectural landmarks as well as other major buildings, dwellings, and other structures in Ocala are included on this list. Information about these Ocala buildings is included on this list, such as when the building first opened and what architectural style it falls under. List includes both new buildings in Ocala and older historic landmarks.
Everything from The Ritz Apartment to E. C. Smith House is included on this list.
This list answers the question, "What are the most famous buildings in Ocala?"
This is a good reference for research into the historical architecture in Ocala. Famous architectural houses within the city of Ocala are included as well, sometimes by address, other times listed by the name of the original home owner.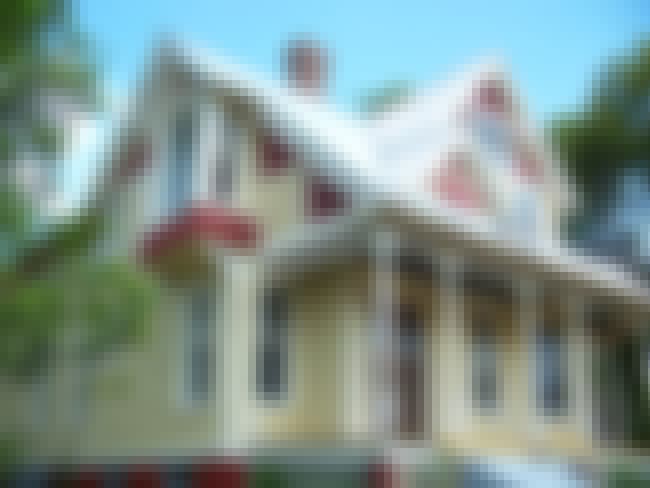 The E. C. Smith House is a historic home in Ocala, Florida. It is located at 507 Northeast 8th Avenue. On May 24, 1990, it was added to the U.S. National Register of Historic Places. ...more on Wikipedia
City/Town: Ocala, Florida, USA
Style: Queen Anne Style architecture (Great Britain & Australia)
East Hall is an historic one-story redbrick building located at 307 Southeast 26th Terrace in Ocala, Florida, United States. Designed by architect Frank Parzaile, it was built in 1936 by the Public Works Administration. On July 28, 1995, it was added to the U.S. National Register of Historic Places. ...more on Wikipedia
City/Town: Ocala, Florida, USA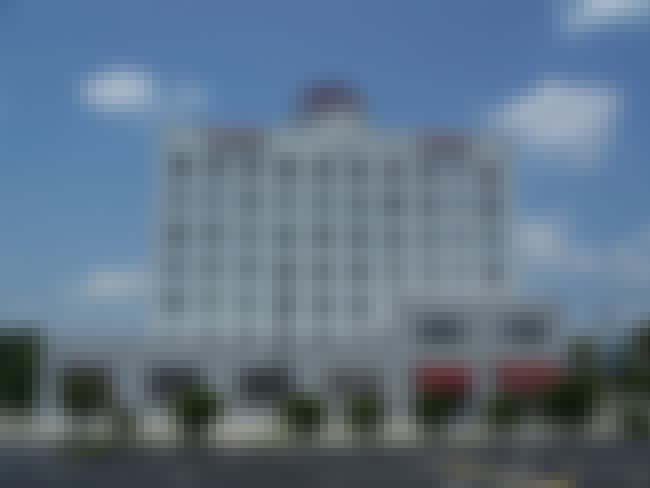 The Marion Hotel is a historic hotel in Ocala, Florida, United States. It is located at 108 North Magnolia Avenue. On October 16, 1980, it was added to the U.S. National Register of Historic Places. ...more on Wikipedia
City/Town: Ocala, Florida, USA
Opened: Jan 01 1927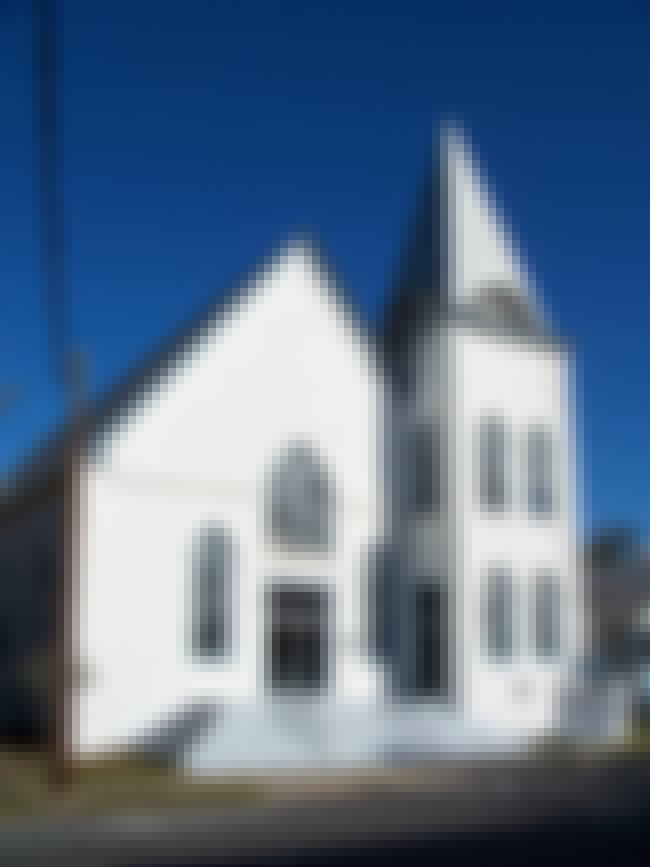 The Mount Zion A.M.E. Church is a historic church in Ocala, Florida, United States. It is located at 623 South Magnolia Avenue. On December 17, 1979, it was added to the U.S. National Register of Historic Places. ...more on Wikipedia
City/Town: Ocala, Florida, USA
Opened: Jan 01 1891
see more on Mount Zion A.M.E. Church