Weird Nature This 22-Year-Old Is Trying To Solve The Ocean's Plastic Problem

The ocean has a huge trash problem that only grows worse each day. One young entrepreneur is trying to change that. Boyan Slat and his team at The Ocean CleanUp want to reduce ocean plastics by 50%, and their method might sound crazy – but it also might actually work.
Slat is only 22, but he's got big dreams. Using some state-of-the-art technology, he hopes to eliminate a huge chunk of the 5.25 trillion pieces of trash in the ocean. If they're successful, they would undertake the biggest ocean cleanup in Earth's history. Let's hope these bright young minds can figure out how to save our oceans before it's too late.
They Plan To Reduce 50% Of Ocean Trash In Five Years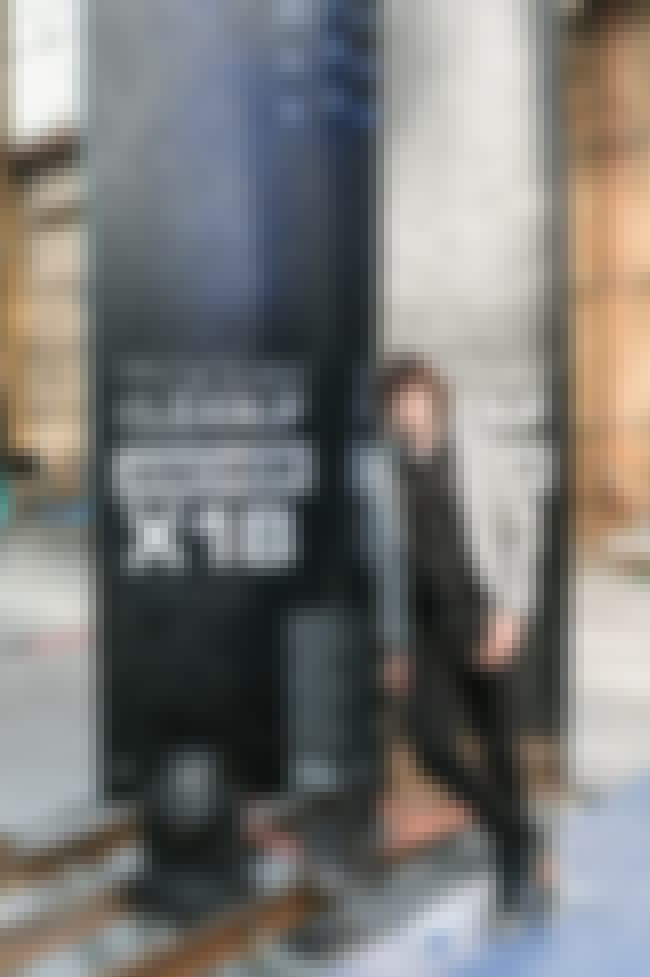 Slat is a Dutch environmentalist who formed The Ocean CleanUp in 2013, when he was just 18. He wanted to make an impact on the environment, and he developed an incredible piece of technology that detects and traps ocean trash. Essentially, the system involves huge tubes that act as magnets. Once trash gets caught by the tube, it's trapped. The tubes float out at sea and need to be emptied once a month by a boat or freighter. The freighters then take the plastic and recycle it.
The group estimates that, by 2023, they can have 50% of the ocean's trash cleaned up – more than 2.5 trillion tons – and by 2050 could possibly have a plastic free ocean.
Their First Operation Focuses On The Pacific Ocean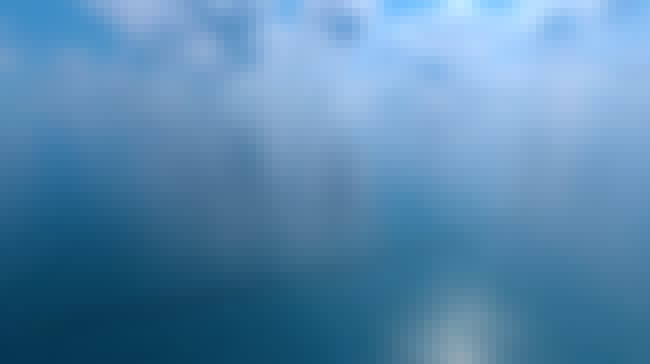 So far, the group has raised $31.5 million. After about three years of extensive research on their trash collecting prototype, they perfected their new technology for peak trash collection. The first one focuses on a trash pack in the Pacific Ocean just north of Hawaii. The first installment will be 100 meters long and act as a pseudo shoreline to trap trash. This particular patch covers a huge area of the Pacific, and, at the rate it's growing, it can sometimes be seen from space.
Despite Being Revolutionary, Some People Have Their Doubts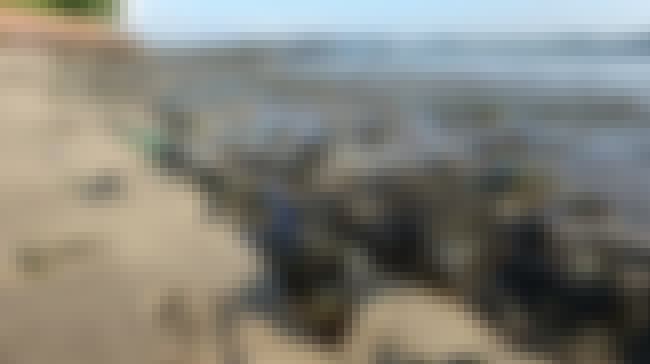 This new technology is the first of its kind, and, while everyone is enthusiastic that people are trying to find a new way to clean the oceans, they're worried what unintended consequences it might have. Some oceanographers are concerned the huge tube could negatively impact surface-dwelling sea creatures, specifically plankton – an essential food source. They worry, too, it could affect migration patterns.