Couples

The Oddest Celebrity Couples in Recent Memory
337.4k votes
24.5k voters
1.8M views
42 items
List Rules Only couples that were together in 1990 or later. Couples do not have to currently be an item.
When you're a celebrity, the dating pool gets pretty small pretty quickly because celebrities find it difficult to date mere mortals. When you're high profile, one does not simply swipe right and hope for the best, unless you are Adam Duritz. Because the industry is closed off, young actors make some rash mistakes, or the beer goggles were on during that yacht party, and the world ends up with some odd celebrity couples.
There's chemistry and then there's weird science chemistry. There's also publicity. One up and coming star may hitch their wagon to a popular shiny one. Sometimes both weird celebrity wagons catch on fire and roll off a cliff, selling clicks and magazines across the nation. Strange celebrity couples always make the headlines. Remember that time Moby dated Natalie Portman? Or when Rosario Dawson dated Danny Boyle?
There are youthful mistakes such as Drew Barrymore and Tom Green or Rachel Even Wood and Marilyn Manson. But then there are the super nova weird Hollywood couples such as Edward Norton and Courtney Love, and Billy Corgan and Tila Tequila. We may not know the reasons why these famous couples got together, but we do know that Adam Duritz and David Spade were getting all of the hottest ladies at one point in time. Like we said, that dating pool can get small and crowded. No wonder it's stocked with the oddest celebrity couples.
Who's your favorite strange celebrity couple? Are you new school or old school? Or does weird not pay attention to eras? Upvote the oddest of the odd celebrity couples and be thankful your own relationships aren't on display.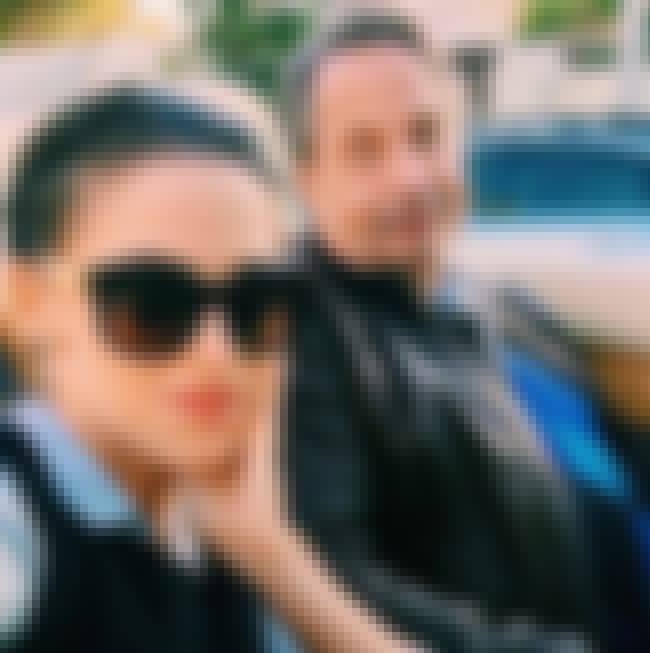 27-year-old
90210
actress Jessica Lowndes revealed that she
was dating
57-year-old comedian and actor Jon Lovitz in the spring of 2016. Lovitz is 31 years older than Lowndes. What's more surprising: Their age difference or the fact that Lovitz can still land hot, young, and relatively successful chicks?
Also Ranked
#21 on The Best SNL Cast Members of All Time
#21 on The Funniest Jewish Comedians And Actors
#29 on The Most Successful Saturday Night Live Alumni
#6 on The Best SNL Cast Members of the '80s

Is this a weird couple?
see more on Jon Lovitz
Courtney Stodden & Doug Hutchison
Hutchison wasn't a celebrity until he married a 16-year-old virgin. The 51-year-old character actor met the highly-ambitious Stodden online. After a bit of a courtship, her parents gave the actor consent to marry their daughter. Stodden and Hutchison split up three years later due to their 35-year age gap, but it didn't last long. They got engaged in 2014 with Stodden saying that she had given other men a try and missed her husband. Besides the age thing, it was Stodden's hilarious behavior during an ABC interview that went viral. It's the look at 2:39. Stodden's dad is four years younger than Hutchison.
Source:
Huffington Post
Is this a weird couple?
Jennifer Aniston & Adam Duritz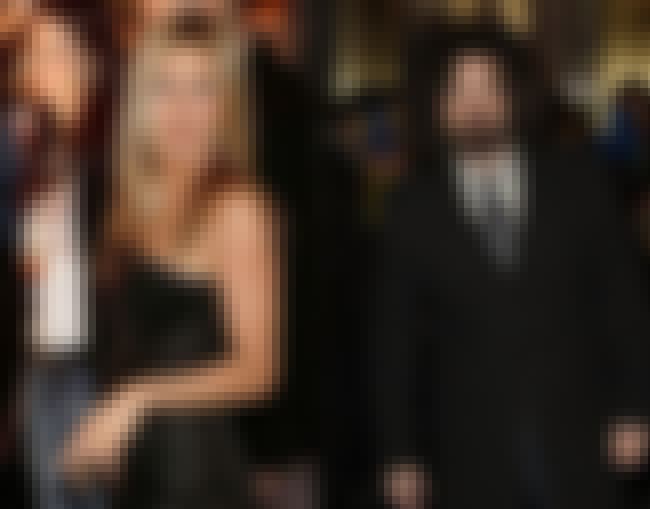 This odd couple is even odder now. Aniston was a hot star in 1995, thanks to Friends, and Counting Crows was a big time band. Duritz dated Aniston's Friends costar and bestie Courteney Cox just before pairing up with her. Duritz defended his seemingly shady move by saying, "We never even slept together."
Source:
US Magazine

Is this a weird couple?
Courteney Cox & Adam Duritz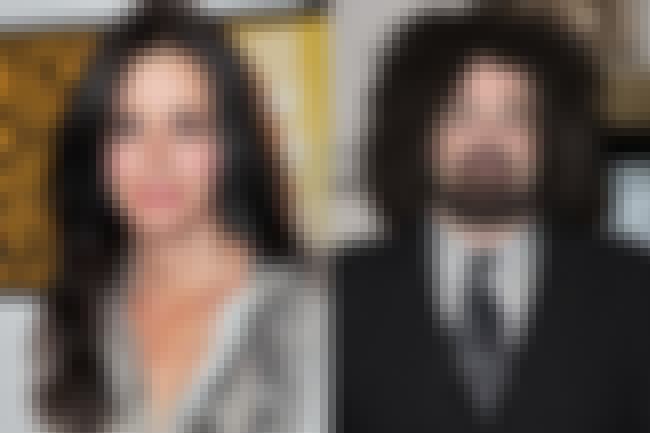 The news of their relationship was met with a lot of head scratching back in 1997. The Friends star appeared in the Counting Crows video for "A Long December," causing music fans and TV fans to consider a whole new dating pool. Considering that Duritz also dated Jennifer Aniston and Emmy Rossum, it's strange to know that Duritz would end up on Tinder in 2014, having not yet found The One by then.
Photo: XFINITY
Source:
Huffington Post

Is this a weird couple?