relationships

The Oddest Celebrity Couples in Recent Memory
15.2k votes
1.7k voters
321.2k views
40 items
Follow
List Rules Only couples that were together in 1990 or later. Couples do not have to currently be an item.
When you're a celebrity, the dating pool gets pretty small pretty quickly because celebrities find it difficult to date mere mortals. When you're high profile, one does not simply swipe right and hope for the best, unless you are Adam Duritz. Because the industry is closed off, young actors make some rash mistakes, or the beer goggles were on during that yacht party, and the world ends up with some odd celebrity couples.
There's chemistry and then there's weird science chemistry. There's also publicity. One up and coming star may hitch their wagon to a popular shiny one. Sometimes both weird celebrity wagons catch on fire and roll off a cliff, selling clicks and magazines across the nation. Strange celebrity couples always make the headlines. Remember that time Moby dated Natalie Portman? Or when Rosario Dawson dated Danny Boyle?
There are youthful mistakes such as Drew Barrymore and Tom Green or Rachel Even Wood and Marilyn Manson. But then there are the super nova weird Hollywood couples such as Edward Norton and Courtney Love, and Billy Corgan and Tila Tequila. We may not know the reasons why these famous couples got together, but we do know that Adam Duritz and David Spade were getting all of the hottest ladies at one point in time. Like we said, that dating pool can get small and crowded. No wonder it's stocked with the oddest celebrity couples.
Who's your favorite strange celebrity couple? Are you new school or old school? Or does weird not pay attention to eras? Upvote the oddest of the odd celebrity couples and be thankful your own relationships aren't on display.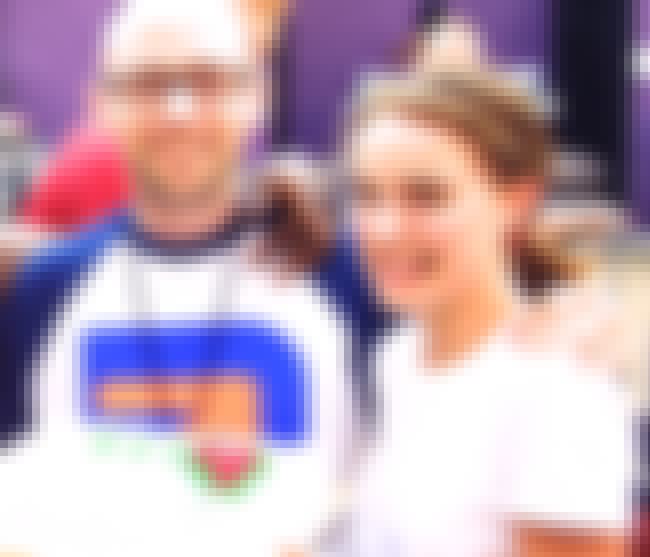 This pair briefly dated in 2001 and Portman's fandom was not happy about it. This was not the droid they were looking for. In a Spin interview, Moby shed some light on why it might not have worked out, "I guess in some people's eyes, [nerds] might be mildly sexy — and, as a nerd, I'm certainly happy to enjoy some of the effects of that — but as far as the very brief affair I had with Natalie, it's made me the target of a lot of nerd wrath. You can't date Luke Skywalker's mom and not have them hate your guts."
Photo: Getty Images
Source:
Spin
Ryan Reynolds & Alanis Morissette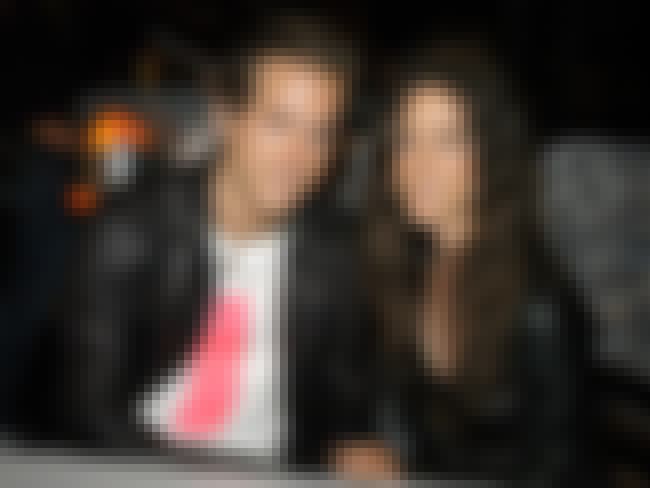 Isn't it ironic? Doncha think? Reynolds seems to have a type and Morissette refreshingly didn't fit his later Scarlett Johansson/Blake Lively profile. Fans and media outlets couldn't quite wrap their heads around the A-list actor and the more-popular-in-the-'90s singer getting engaged in 2004. This was no fly-by-night celebrity couple, though. They stayed together for five years. Morissette's album Flavors of Entanglement was said to have been inspired by the break-up.
Photo: vh1
Source:
WeWomen.com
Ashley Olsen & Lance Armstrong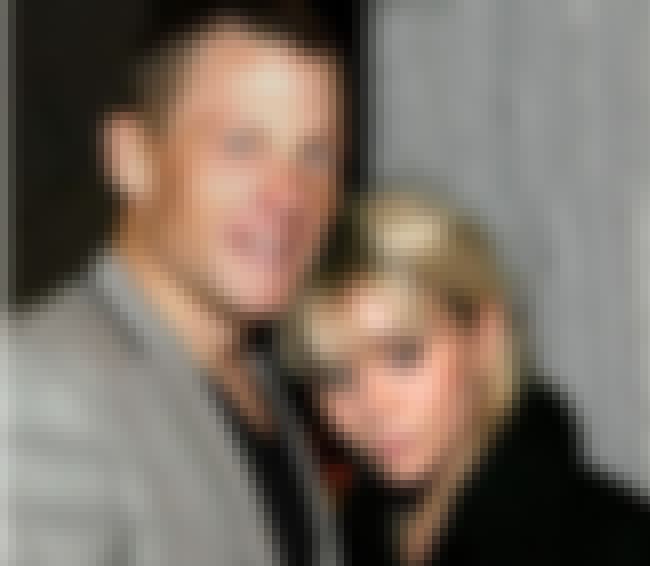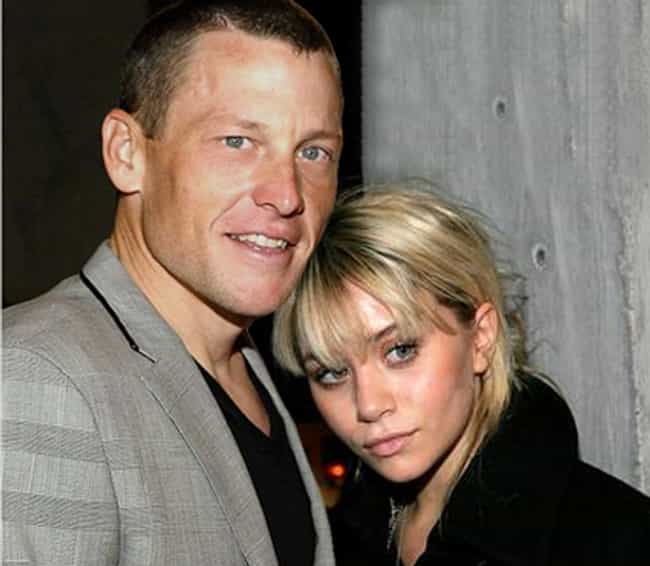 Before Armstrong's doping scandal, he had an image to maintain. Armstrong's friend and head of the Livestrong Foundation, John Korioth, strongly encouraged the cyclist, 36 at the time, to drop his relationship with then-21-year-old Olsen because it wouldn't be good for him image. In Juliet Macur's book, Cycle of Lies, she recounts this exchange: Korioth, "Whoa, dude, bad idea. You've got to put a stop to this right now." Armstrong, "She's 21… f*ck you." The relationship ended pretty quickly after it started.
Source:
Daily Mail
David Spade & Julie Bowen
Apparently, David Spade has serious game. He's dated Heather Locklear, Nicolette Sheridan, Lara Flynn Boyle, Pamela Anderson, and has a child with former Playboy playmate Jillian Grace. But it's the Spade/Julie Bowen pairing that caused E! Online to use the words "surprising."
Source:
E! Online