Superheroes
The 12 Strangest Superheroes from Around the World

Updated October 24, 2019
324 votes
98 voters
7.7k views
12 items
Since the 1940s, the United States has more or less dominated the market when it comes to peddling stories about super-powered individuals running around in brightly colored underwear, and that's... fine - but have you ever wondered else is out there? International superheroes are more than just the vaguely ethnic additions to the super teams of Marvel and DC Comics. Countries across the globe have their own takes on what makes a hero "super" and the diversity is, honestly, staggering.
Check out these global superheroes that are pretty damn different from anything grown in the United States!
Nelvana of the Northern Lights - Canada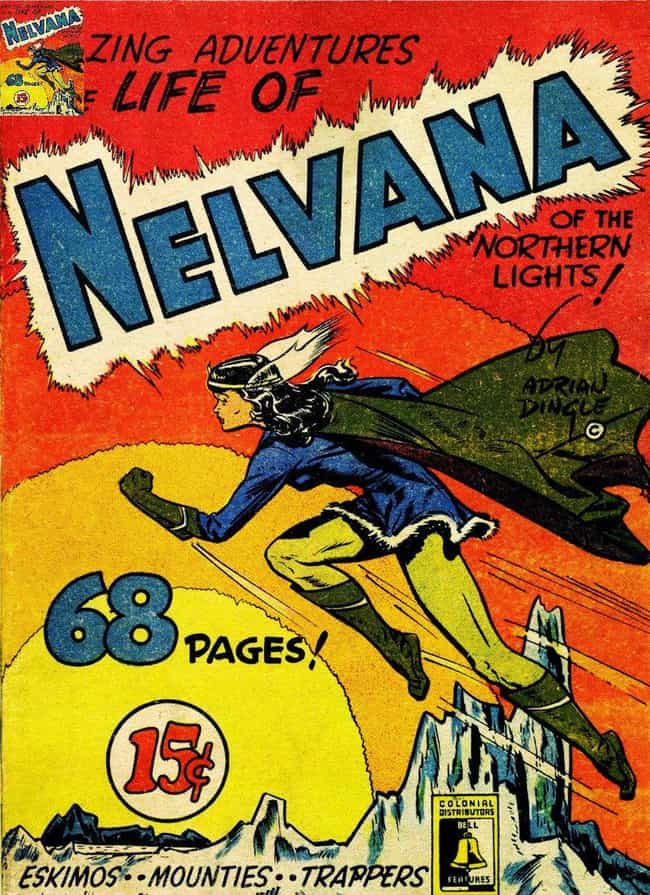 Predating Wonder Woman, Nelvana of the Northern Lights was the first Canadian national superhero when she debuted in 1941. She was created by Adrian Dingle, who was inspired by stories told by Franz Johnston about a woman he met during his travels. Nelvana's powers included invisibility and traveling at the speed of light along a trail of auroras. She also fought against the Axis during World War II and became a secret agent.
In 2013, Hope Nicholson started a Kickstarter campaign to republish the series for the first time since its original run. It was successfully funded within five days and is now published by IDW.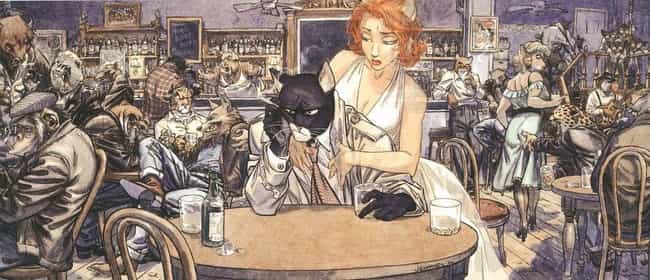 Spanish writer Juan Diaz Canales and artist Juanjo Guarnido created Blacksad, a noir-style private investigator series, for a French audience. Set in 1950s America, every character is some form of anthropomorphic animal that reflects their personality, similar to Art Spiegelman's Maus (which you should totally check out because it's fucking incredible). Dark and gritty, Blacksad resembles the classic antihero we all wanted to be in those legendary classic films that graced old Hollywood.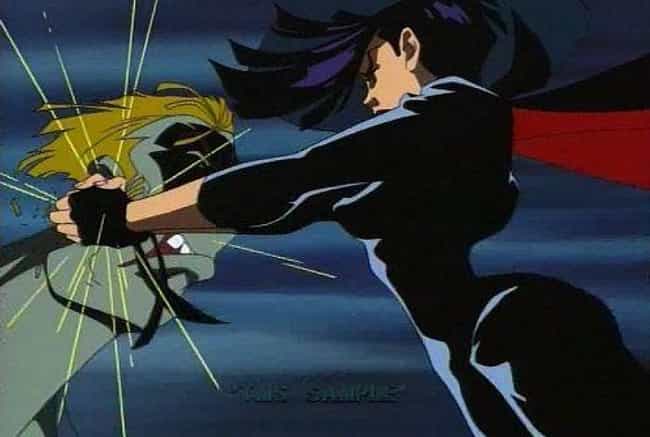 Published as a comic in 1992 and then adapted into an animated series in 1999, Cybersix is an action comic/series from Argentina. Like all good stories involving cyborgs, Nazi scientists are involved, doing fun things like attempting to reanimate corpses with bodies supplied by prisoners of the concentration camps before the war's end. Experiments continued, resulting in the Cyber Series and the birth of Cybersix (Cyber-6), our heroine who takes names and kicks ass at night, while maintaining a day job and alter ego as a male high school literature teacher.
Ler, Ursus, Khan, and Xenia - Russia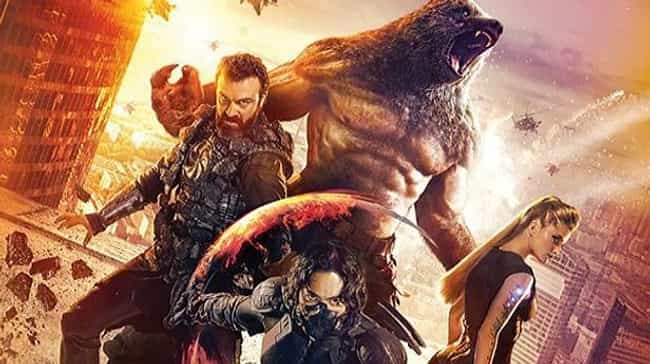 Guardians is an upcoming film that appears to be Russia's answer to Marvel's insanely successful cinematic ventures. Centered around a group of Cold War-era Soviet superheroes, each hero represents a different nationality of the (now former) USSR, with powers to reflect their respective strengths and traditions. It's not clear what part of the USSR is reflected by a man with a bear's head and claws as apart of their anatomy, but we're 1000% here for it. Guardians opens in Russia in February 2017.