Music
Odd-Looking Babies Who Grew Up to Be Music Stars

List of odd-looking babies who would become some of the hottest music stars ever. Our musical heroes tend to be both beautiful and talented. They have perfect voices to match their gorgeous faces. Part of the reason why these music artists are so admired has to do with their full package of looks and musical gifts. It's tough to think of them ever going through an awkward phase. However, when it comes to the artists on this list, it took puberty, a hair stylist, and picking out their own clothes to become who they are today.

The top artists from today and from music history had some strange looking baby pictures. Each of them eventually grew into their features, discovered what style works best for them, and learned to own their unique looks.

Can you guess which of your favorite artists had an odd-looking stage from these pictures? See if you can match the baby pictures to the names below.
Ranker may collect a commission from links on this page.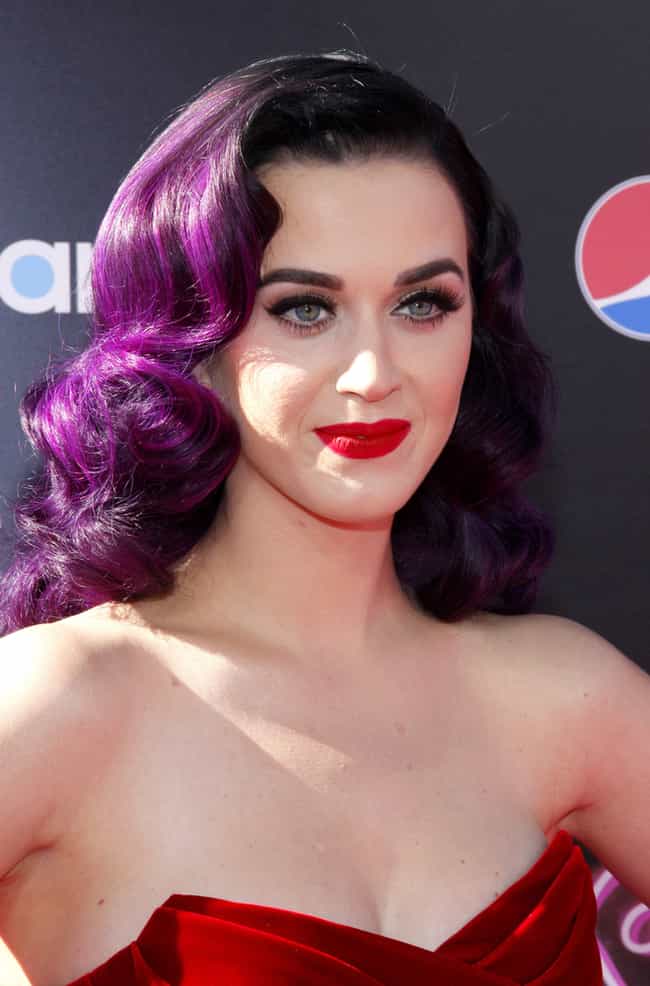 see more on Katy Perry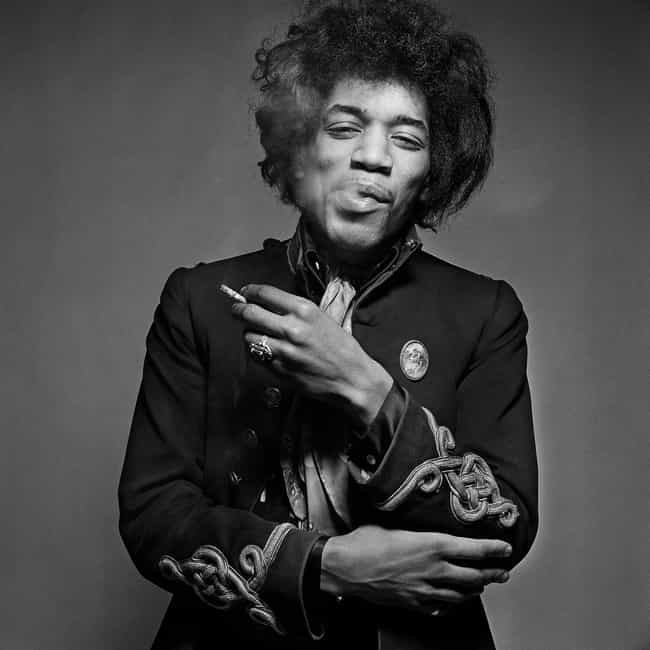 see more on Jimi Hendrix