Entertainment
The Oddest Celebrity Duos of 2014

1.6k votes
208 voters
33.9k views
21 items
List Rules Upvote the strangest celebrity pairings (romantic or professional) that made news throughout 2014.
We all know Hollywood is a weird place, so it shouldn't be much of a surprise that in a land where image is everything, some interesting couples and collaborators emerge every year. We've gathered some of the oddest celebrity duos of 2014 here. From Zac Efron and Michelle Rodriguez to the 50 Cent and Chelsea Handler, 2014 was another year of truly odd celebrity couples.
Who joined forces, creatively or romantically, to make a 2014 celebrity odd couple? The likes of Miley Cyrus and Patrick Schwarzenegger as well as Lady Gaga and Tony Bennett teamed up for weirdness in 2014. Even Barbra Streisand got in on the fun, partnering up with many interesting men for a duets album. Then, of course, there was the newly (and consciously!) uncoupled Chris Martin, who made the news cozying up to America's best girlfriend, Jennifer Lawrence. Up was down and down was up in 2014 when it came to celebrity pairings!
Whichever celebrity odd couple you thought was weirdest in 2014, they're probably here on this list, being super weird. Vote for the oddest
famous odd couples
below and go find yourself a weirdo to date and/or make beautiful music or television with.
Aaron and Sam Taylor-Johnson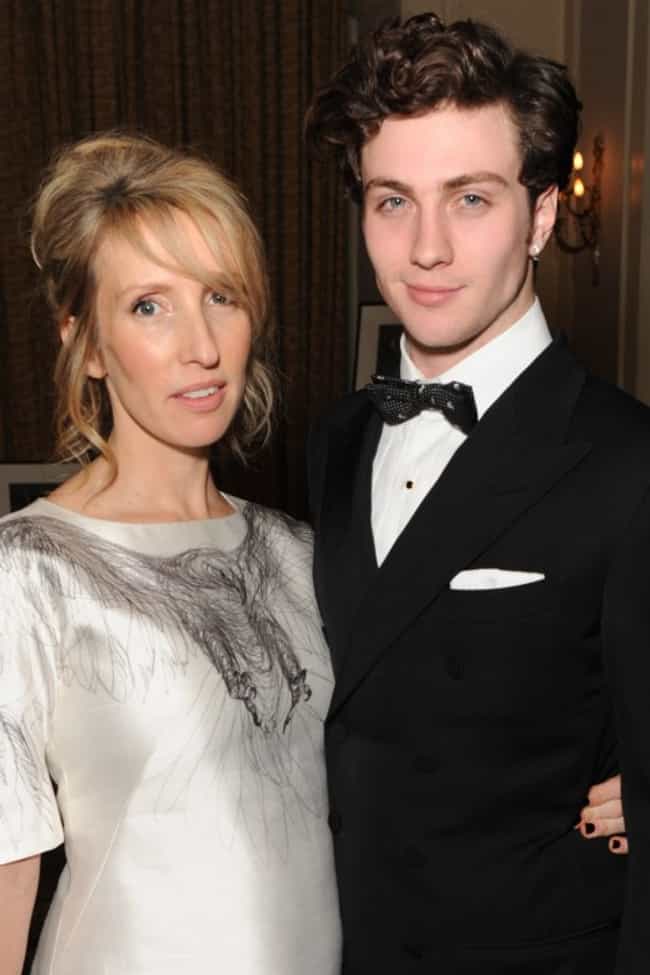 You probably know him best as Kick-Ass, but at age 23, Aaron Taylor-Johnson married wife and director Sam Taylor-Wood three years ago, after they had been dating for three years. Pause and do the math here. Your calculations are correct. Taylor-Wood was 41 when she first started dating 17-year-old Aaron. They first met when Taylor-Wood directed Aaron in the John Lennon biopic
Nowhere Boy
in 2009.

Was this an odd pairing?
Charlize Theron and Sean Penn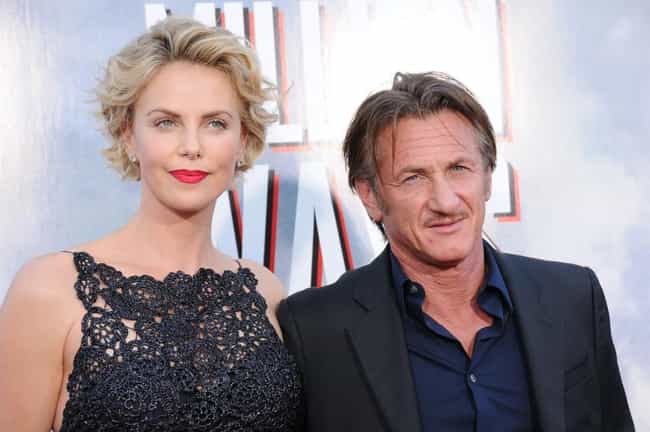 We wouldn't blame you if you didn't predict Charlize Theron and Sean Penn would become a celebrity power couple. Though they have been friends for almost two decades, Theron and Penn took their relationship to the next level in 2014. After seven months of dating, the couple was rumored to be engaged in July, and further rumors speculated that they planned to get married in Theron's native South Africa and wanted to adopt a baby as well.

Was this an odd pairing?
Zac Efron and Michelle Rodriguez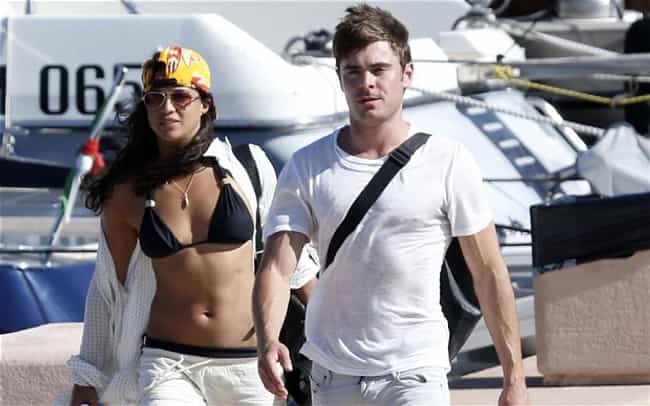 After a two-month summer romance, Zac Efron and Michelle Rodriguez decided to split, citing personality differences and relationship goals. But two months was plenty of time for
High School Musical
fans to be very confused by this couple.

Was this an odd pairing?
Mary-Kate Olsen and Olivier Sarkosy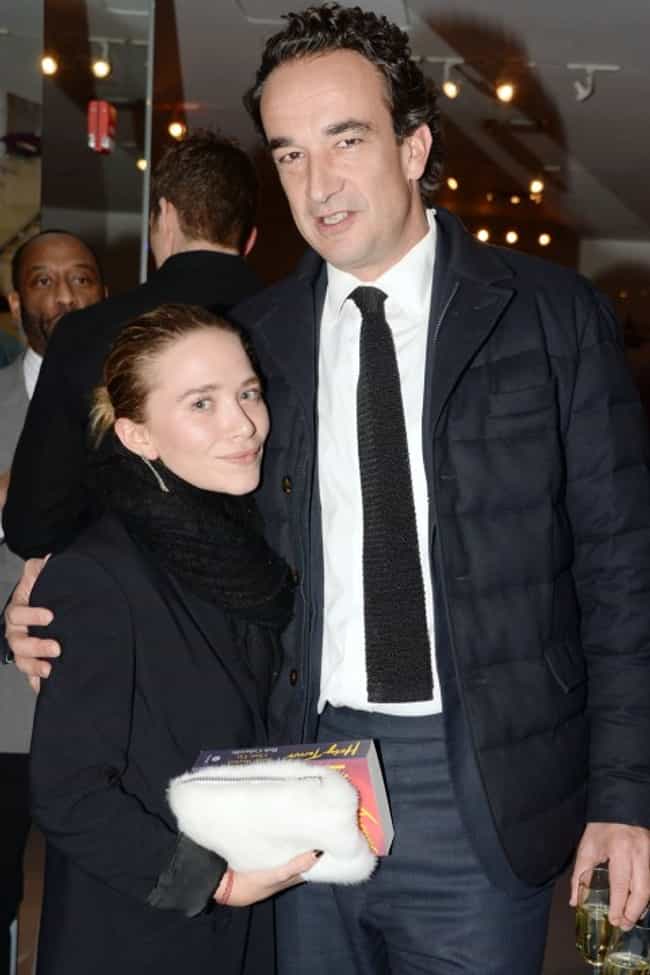 If you pay attention to celebrity gossip, then you likely are familiar with Mary-Kate Olsen and Olivier Sarkosy's relationship. In October, the couple, who had been dating for three years, were
reportedly married
. The obvious thing that stands out about this couple is the age difference, with Olsen (17 years younger than her hubby) often looking more like Sarkosy's daughter in pics.

Was this an odd pairing?