Social Media

The Most Outrageous and Offensive Selfies Ever Taken at Serious Places

22.5k votes
2.9k voters
245.7k views
26 items
List Rules Vote up your picks for the most offensive selfies of all time.
Tasteless selfies are nothing new, but lately a whole new breed of them has surfaced that take things way beyond the duck face or the trashy outfit chronicled via photograph in a bathroom mirror. Here you'll get a load of some of the most offensive selfies ever snapped at places and times that even the rudest among us can hopefully agree were incredibly inappropriate. Be forewarned that what you're about to see is a collection of disrespectful selfies that may or may not put you at a high risk for losing your faith in humanity.
Here you'll meet a group of people who didn't quite think things through before snapping smiling photos of themselves while visiting concentration camps, memorials, and even their relatives' funerals.
Which of these photos are the worst of the worst? You decide by voting for your picks for the most ill-planned, rude, and all-around offensive selfies of all time.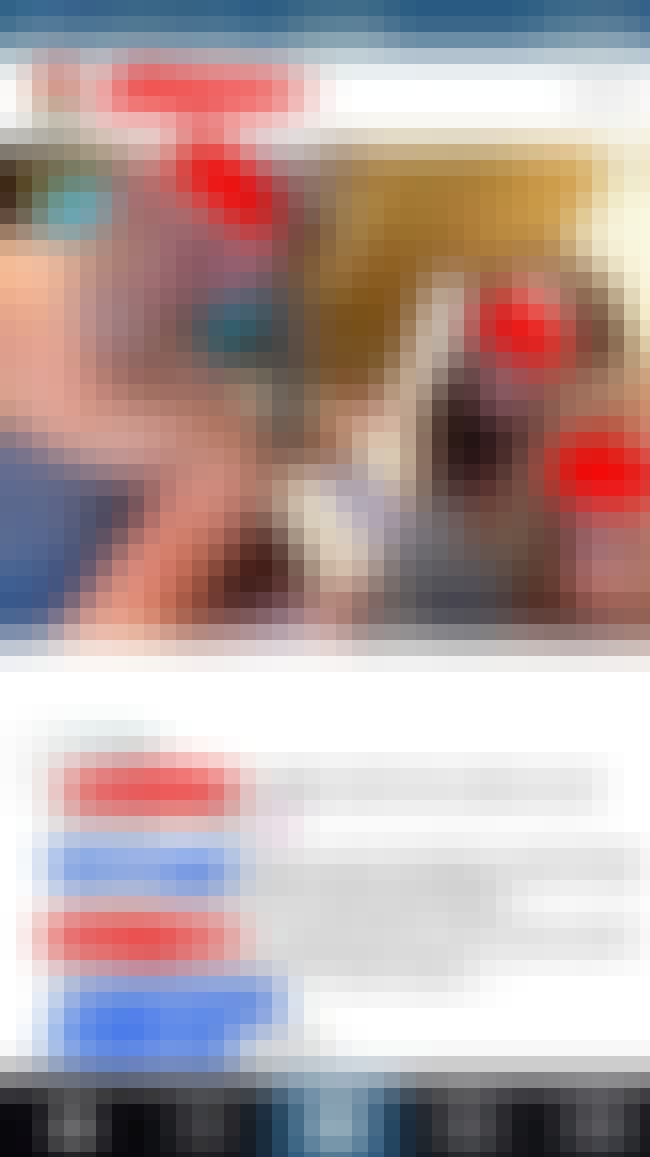 At least give Grandpa the chance to get into the grave before you make him turn in it.

Agree or disagree?
The Only Time "Good Times" and "Holocaust Memorial" Have Ever Been Used Together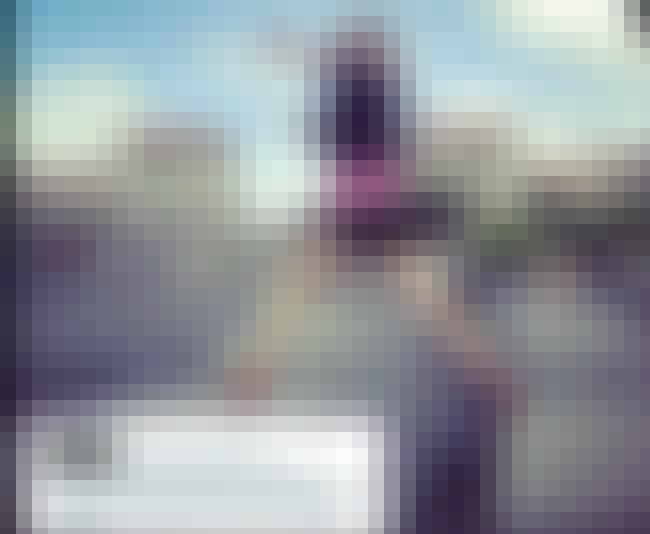 This chick leaps along some of the 2,711 concrete slabs that make up the Memorial to the Murdered Jews of Europe in Berlin.

Agree or disagree?
These Chicks Flipping the Bird at the Holocaust Memorial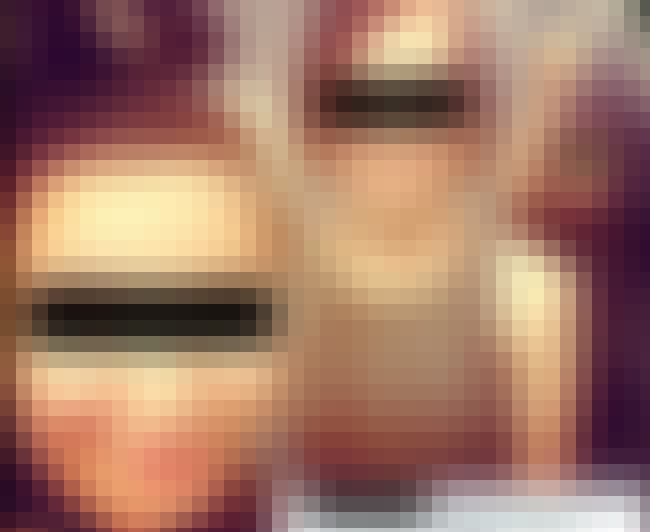 Just in case the smiles were inappropriate enough at a memorial to millions of murdered Jews who lost their lives in WW2.

Agree or disagree?
This Guy Using a Homeless Man as His Background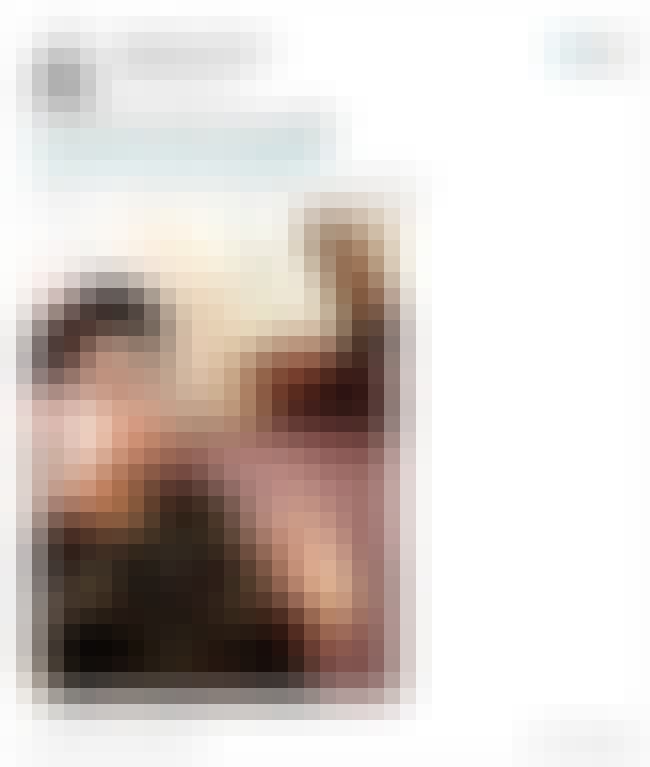 ... on purpose.

Agree or disagree?