Total Nerd Wildly Offensive Superman Comic Book Covers That Will Make You Question The Big Blue Boy Scout

85 votes
23 voters
15 items
Follow
Embed
List Rules Vote up the Superman comic book covers that you find most alarming.
Superman has been coming to the aid of civilians and pretty brunette bombshells for decades. In fact, superhero anthology Action Comics first released a comic featuring Superman in June of 1938. Created by Jerry Siegel and Joe Shuster, the Kryptonian has undergone many weird Superman transformations since his original inception as the blue-caped crusader. These shifts in the superhero make sense considering Superman's 80-year lifespan. Luckily, tons of other Justice League characters have sprung up over the years, joining Clark Kent in pursuit of truth, justice, and the American way.
Superman isn't always an exemplary role model, however. There are many times when the flying farm boy went completely insane. Even with all of his powers and self-righteous sensibilities, our favorite hero has managed to mess up on quite a few occasions. A few old comic book covers highlight Superman's wildly inappropriate behavior and his especially strange storylines. Can he truly be a big blue boy scout when he's made so many blunders? You decide if these offensive Superman covers completely besmirch the Superman you know and love.
He Imprisoned A Man For A Year With Nary A Qualm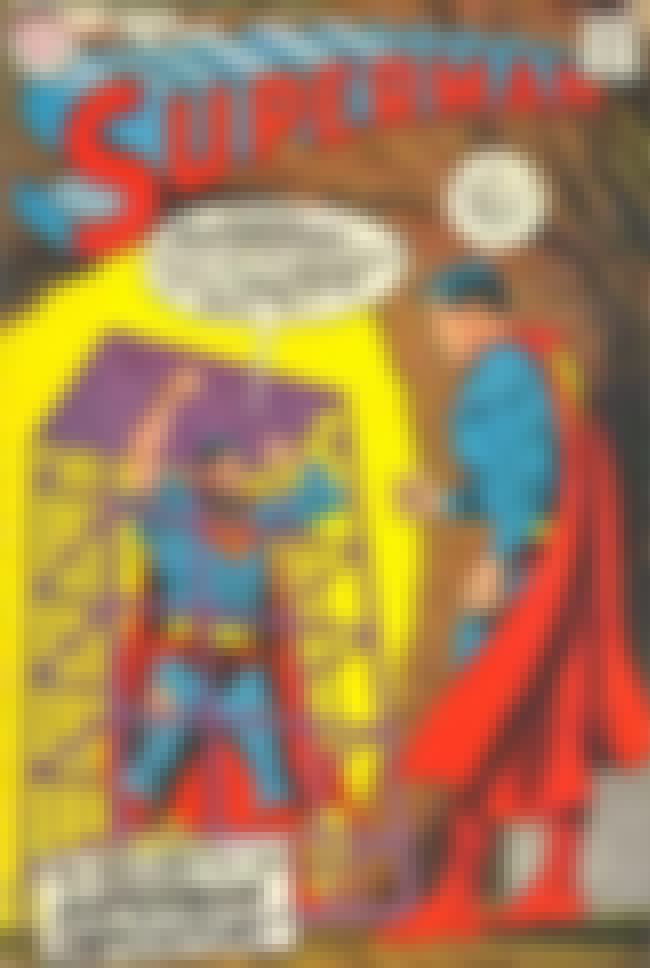 Is this alarming?
Fat-Shaming And Body Positivity Are The Least Of His Concerns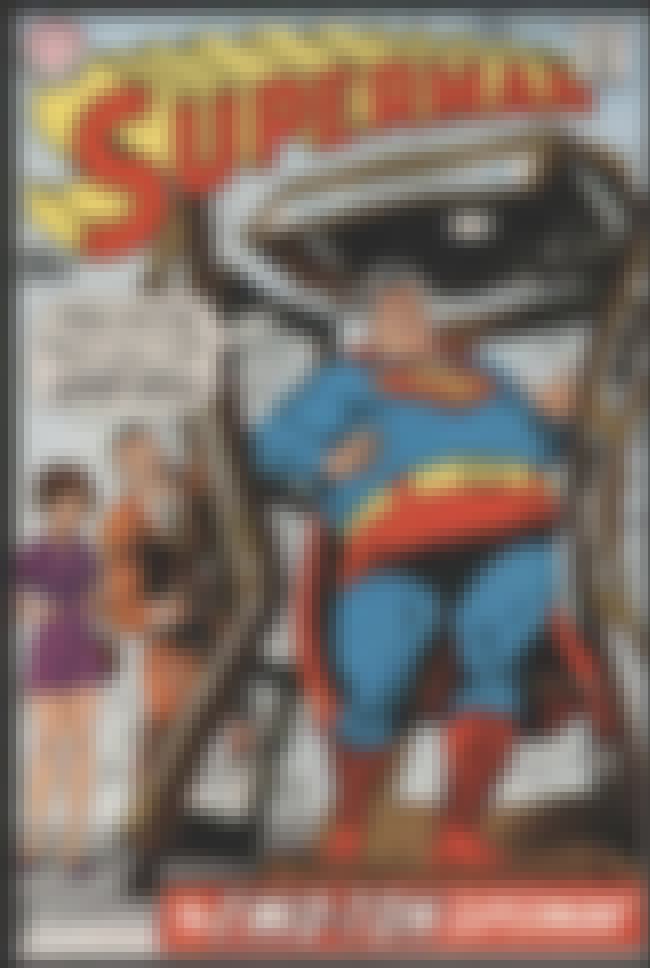 Is this alarming?
Racial Sensitivity Is Completely Irrelevant To Him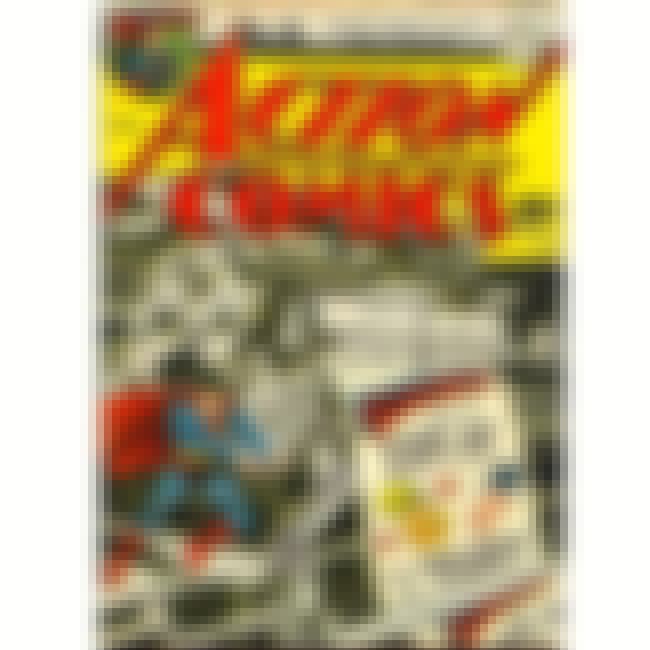 Is this alarming?
He Once Made Out With His Protégé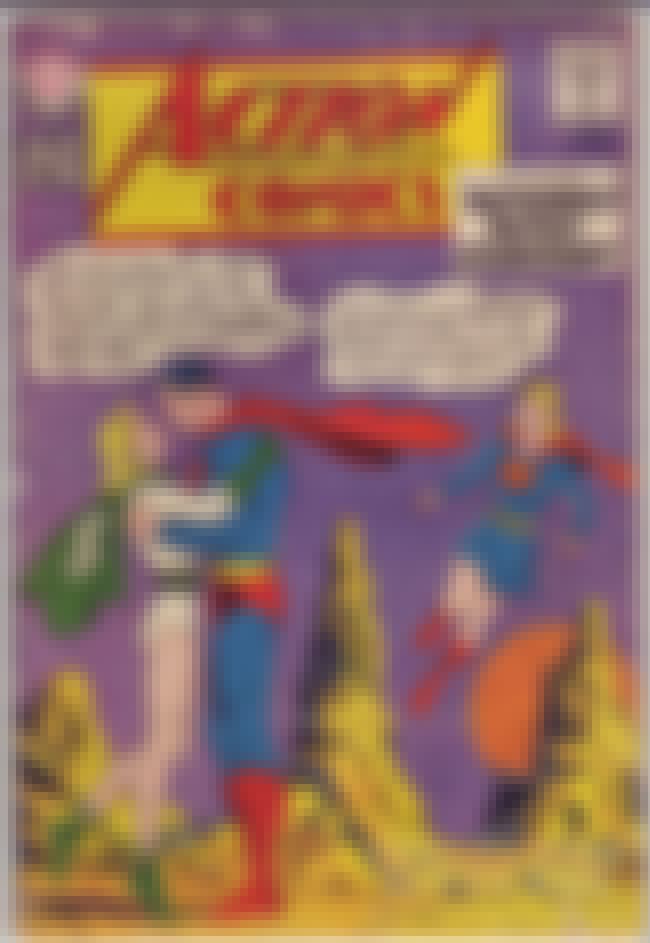 Is this alarming?