Photo: Paramount Pictures
holidays

Office Christmas Party Movie Quotes

117 votes
98 voters
8.6k views
Follow
Embed
List Rules Vote for the funniest Office Christmas Party movie quotes!
Office Christmas Party movie quotes bring the laughs to the comedy film about a tech company who seeks to wow a client and save their branch office with a raging holiday party. The Christmas movie was written by Justin Malen, Laura Solon and Dan Mazer and directed by Will Speck and Josh Gordon. Office Christmas Party opened in theaters on December 9, 2016.
In Office Christmas Party, the Chicago branch of tech company Zenotek fails to meet its quarterly quota and receives a visit from company CEO Carol (Jennifer Aniston). Carol announces to CTO Josh (Jason Bateman), manager and her brother Clay (T. J. Miller) and others that their staff will be laid off unless they sign big client Walter (Courtney B. Vance). Carol also firmly states that all branch office Christmas parties are explicitly canceled.
So hoping to wow Walter with a one-of-a-kind experience, Josh, Clay, HR head Mary (Kate McKinnon), head of tech Tracey (Olivia Munn) and others defy orders and throw the holiday party with Walter as their special guest. But it doesn't take long for the party to grow way out of control, which puts the safety of many guests and the future of the branch office very much in question.
Office Christmas Party movie quotes give a sneak peek into the film just as quotes do for other movies released around the same time such as La La Land, Jackie, Allied, and Lion.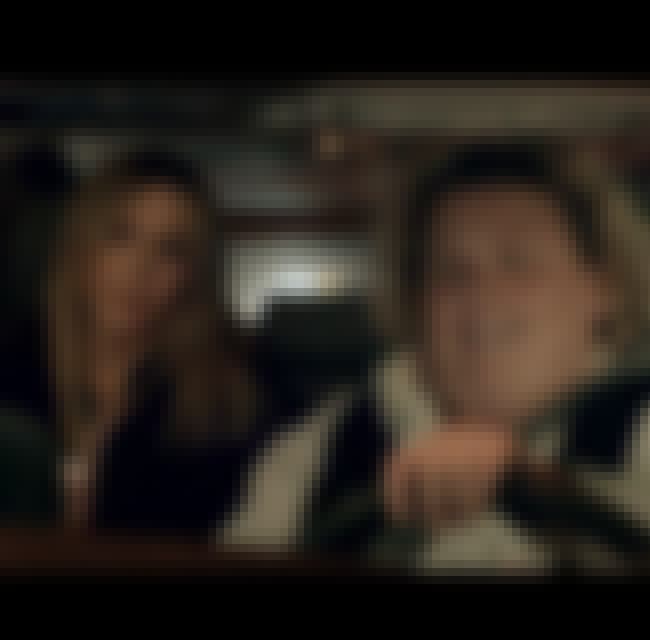 Carol: I am CEO of Zenotek, please just drive.
Driver: I dropped off four people there at that party. They gave me three stars like a bunch of bitches.
Carol: What did you just say?
Driver: I said they're a bunch of bitches.
After Carol's flight is canceled, she leaves the airport in an Uber-like car service. She didn't expect to have to stay in Chicago and surely didn't expect for her brother to directly defy her orders and throw a rager at their branch office.

Should this be higher or lower?
We Should Celebrate, They Said
Josh: It's Christmas, we should celebrate, they said, just a little get together for the employees, have a few drinks, blow off a little steam, nothing crazy.
Josh explains the initial reason his company threw a holiday party for their staff in this Office Christmas Party movie quote. It was only supposed to be a small gathering, nothing major, but that idea went out the window quick.
Should this be higher or lower?
Walter: I love this company! I feel alive!
Josh: I think he meant to swing there.
Prospective client Walter lets loose at the Zenotek holiday party, including grabbing a string of lights in an attempt to swing across the office. But when he falls and injures himself on a filing cabinet, all right in front of CEO Carol, the party takes a sour note.
Should this be higher or lower?
A Bit of Time to Turn This Around
Carol: This branch is failing. I'm shutting you down.
Josh: You've gotta give us a little bit of time to turn this around.
Carol: All right, if by some miracle you can close Walter Davis and his $14 million account, your jobs are safe.
Clay: Done and you're going to look so stupid.
Carol: Then we'll finally have something in common.
Clay: God damn it! She's so mean!
Clay and Josh negotiate the future of their branch with CEO Carol and are allowed one final chance to bring in a big client. Unfortunately for Clay, Carol gets the last laugh in these Office Christmas Party movie quotes, as usual.

Should this be higher or lower?