unspeakable crimes

OJ Simpson Will Be Paroled From Prison In October

NFL-standout-turned-felon OJ Simpson will be released on parole from a Nevada prison in October. Simpson was granted the release on July 20 during his parole hearing at the Lovelock Correctional Facility in Nevada - his home for the last nine years.
Simpson is probably best known for being accused of killing his wife Nicole Brown Simpson in 1994. He was acquitted for that crime, but more than a decade later found himself in hot water on a robbery charge. OJ Simpson making parole has shocked many, specifically because of several recent high-profile documentaries about his suspected involvement in his wife's death. Nonetheless, the state of Nevada ruled he's learned his lesson and should be eligible to rejoin society.
Simpson Was In Prison Over A Botched Robbery Attempt Involving His Own Memorabilia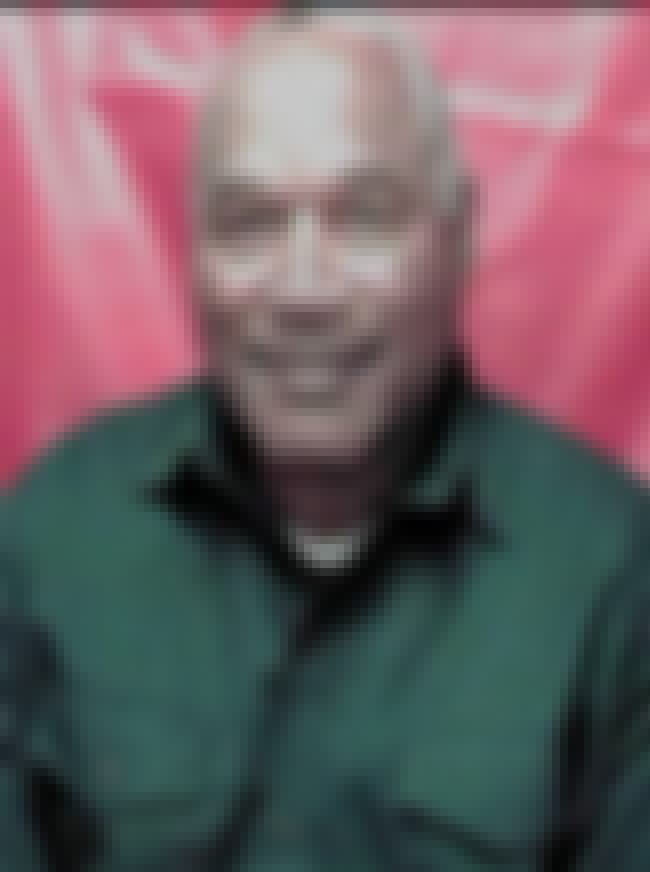 Simpson was arrested in 2007 after robbing a memorbilia dealer at gunpoint in Las Vegas. The dealer, Bruce Fromong, had acquired some of Simpson's personal sports memorabilia (allegedly through somewhat shady means) and was trying to sell it. Angered by this, Simpson and a group of men stormed Fromong's hotel room and held Fromong and another man at gunpoint. They took the memorabilia, as well as some other high price sports items that did not belong to Simpson, and fled the hotel. A jury found Simpson guilty of armed robbery and kidnapping.
In 2008, Simpson was sentenced to a minimum of nine years in prison, with a maximum of 33 years. He spent his entire sentence at the Loveland Correctional Center in Nevada.
Simpson Will Likely Be Released In October
According to the terms of Simpson's parole hearing, he could be released as early as October. As required by most parole boards, Simpson was required to recount, in his own words, the crime that landed him in the slammer. He offered an apology to the prison's parole board, saying he didn't intend to steal and that he wished "this would have never happened." He told the board he was humbled by his incarceration and took responsibility for his actions.
Simpson's daughter Arnelle testified at the hearing, saying her dad was her best friend. "No one really knows how much we have been through, this ordeal in the last nine years," she said, according to ABC News. "We just want him to come home."
To watch the whole hearing, click the video above. (The parole board's decision comes at 2:11:00.)
He Might Be Off To Florida To Live Out The Rest Of His Days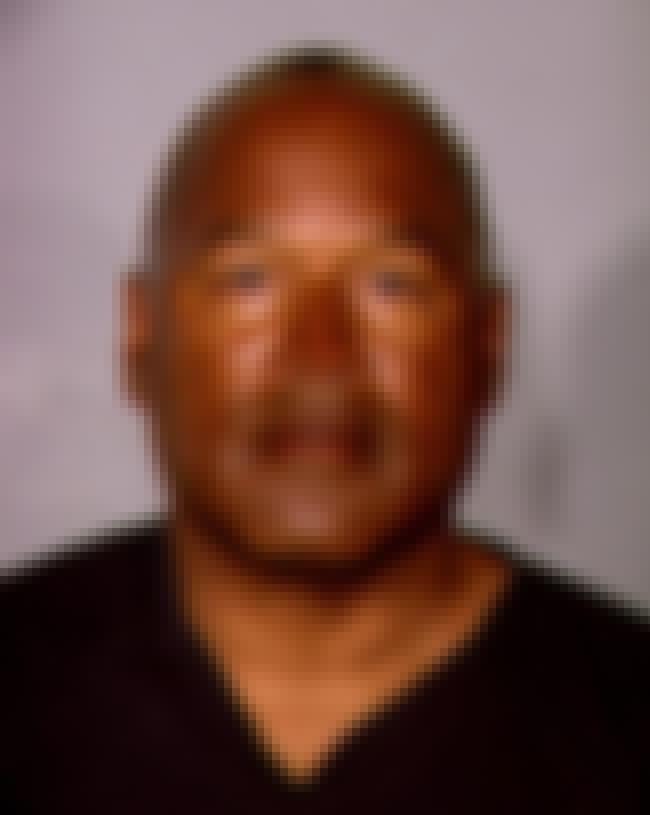 What's next for ol' Juice? According to the Los Angeles Times, he might go live with his 31-year-old daughter, Sydney Simpson, in St. Petersburg, FL. Sydney - whose mother Nicole was murdered - and her younger brother Justin both live in the Tampa Bay area.
But that doesn't mean it will be all sunny skies. Simpson, who is 70, has an NFL pension worth about $20,000 a month. However he still has huge debts from civil suits filed against him relating to the deaths of Nicole Brown Simpson and Ron Goldman. Goldman and Brown Simpson were found dead outside her house in 1994. OJ was accused - and later acquitted - of the crime, but found responsible in a civil suit filed by Goldman's parents.
According to Goldman's father Fred, Simpson hasn't paid any of the $33.5 million owed to the family. Goldman's family is also trying to get a judgment against Simpson so he can't profit from the deaths of his wife or Goldman.