Unspeakable Crimes

All The Places O.J. Simpson Has Been Spotted Since Getting Out Of Prison

November 2, 2017
24k views
10 items
Follow
On October 1, 2017, O.J. Simpson walked out of the Lovelock Correctional Center in Nevada as an almost-free man. While O.J. is still, on paper, required to report to a parole officer and stay in Nevada for the time being, the former NFL star and newly-minted ex-con isn't taking his time getting back in the game. Nor is he letting any of the creepy O.J. Simpson facts of his past life interfere with his present good time.
After nine years out of the public eye, O.J.'s back and ready for his closeups: cameras have captured him everywhere from restaurants to autograph sessions to fake paparazzi photo shoot sessions. He's very active, and very public, and there are a lot of people keeping an eye on him.
Juice on the Loose is only reminding everyone of some crazy or maybe not-so-crazy O.J. theories, like the idea he is taking money under the table (cough, autograph session, cough) to avoid paying the 1996 civil judgment he still owes.
Nonetheless, OJ is making up for lost time and by all accounts is happy to be frolicking publicly again.
A Gas Station Convenience Store, Lovelock, NV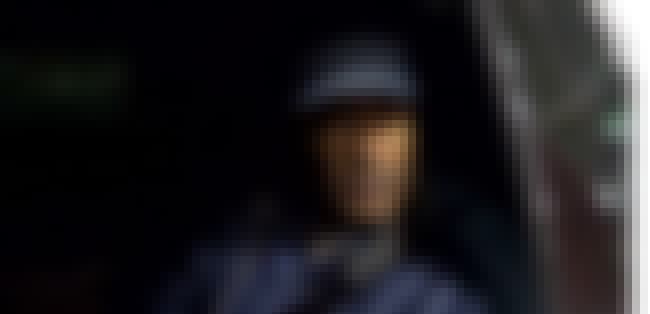 Only hours after his release on parole from the correctional center in Lovelock, Nevada, paparazzi caught up with the former Buffalo Bills standout, O.J. Simpson, and he was already grumpy and bored. The cameras caught O.J. stopped at a gas station convenience store engaging in the mundane activity with which most American teens are familiar. O.J. told the cameras, "I've been in nowhere, USA, for the last nine years doing nothing. Nothing has changed in my life." Well, one thing has changed, O.J., you're no longer in prison. So...
Wahoo's Fish Taco Restaurant, Las Vegas, NV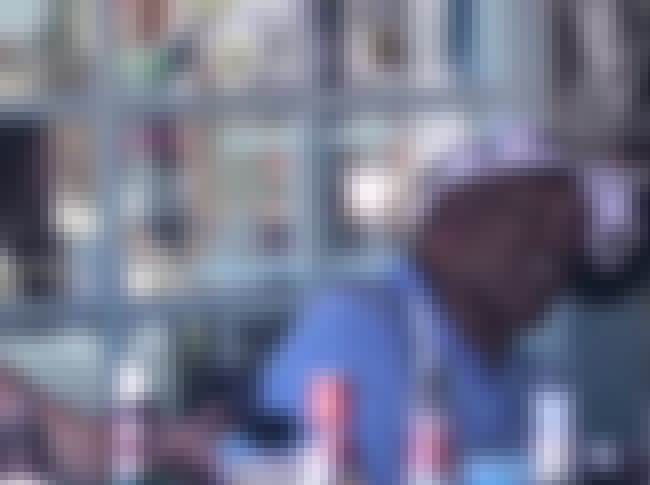 The NFL record holder knows "the good life" well and has wasted no time getting back to it post-prison. Seven days after his release from the Lovelock Correctional Center, O.J. ordered a Bloody Mary while waiting for his fish tacos. Isn't that a parole violation?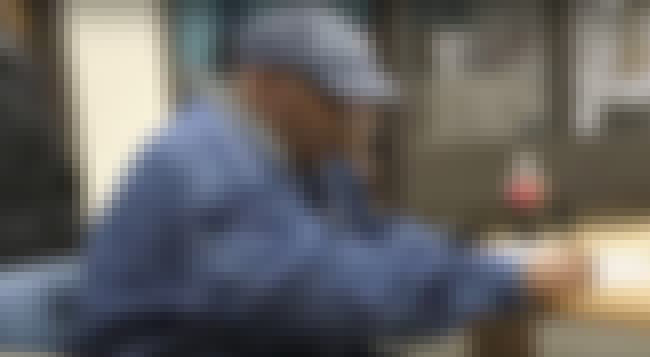 They say death is the great equalizer...but is it really McDonald's? On the road post-release and still wearing his prison denim, O.J. stopped for two number four combo meals at McDonald's, inhaling them both. His attorney told the press that the McDonald's meal beat prison food...but still thinks McDonald's is overrated. It wasn't long before The Juice was spotted at a country club and getting some fish tacos...sounds like the McDonald's craving was easily quenched.
Red Rock Country Club, Las Vegas, NV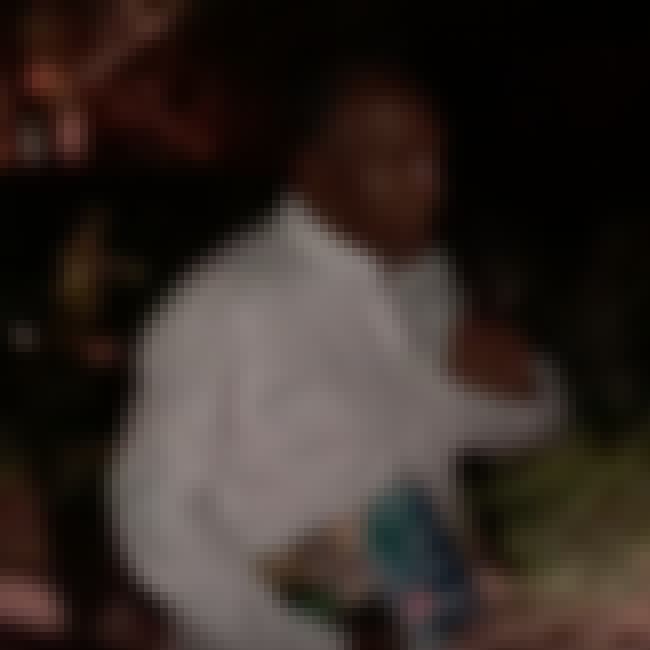 A photographer from TMZ overhead The Juice setting up a faux paparazzi styled photo shoot. He intended to give his thoughts and prayers to the victims and the families of the Vegas massacre. The stunt was likely an attempt to gain some positive PR. TMZ reported that his friends recorded the fake paparazzi run in until the actual paparazzi zeroed in on O.J. He then headed for his vehicle quickly. It seems like someone always ruins one of O.J.'s good ideas.