Then And Now

People from OJ Simpson's Trial: Where Are They Now?

10.4k views
20 items
Follow
With the OJ Simpson murder trial back in the spotlight, it's a good time to ask where the key players in the saga are now. While the intervening two decades find OJ Simpson in jail, the other lawyers, cops, and minor celebrities who were involved in the trial have found themselves in a wide range of situations. None have been able to escape the notoriety of their time in the whirlwind of the trial. Some haven't even tried, and are still cashing in.
Several of the key players, including two of Simpson's "dream team" of attorneys have died. Judge Lance Ito stayed out of the spotlight, while racist cop Mark Fuhrman lost his job and became a go-to media figure. Others have simply tried to make their way in the world, forever associated with the brutal murders and the bizarre trial they birthed.
What's going on with OJ Simpson today? Here's a look at key players from the OJ Simpson trial and what they're doing now.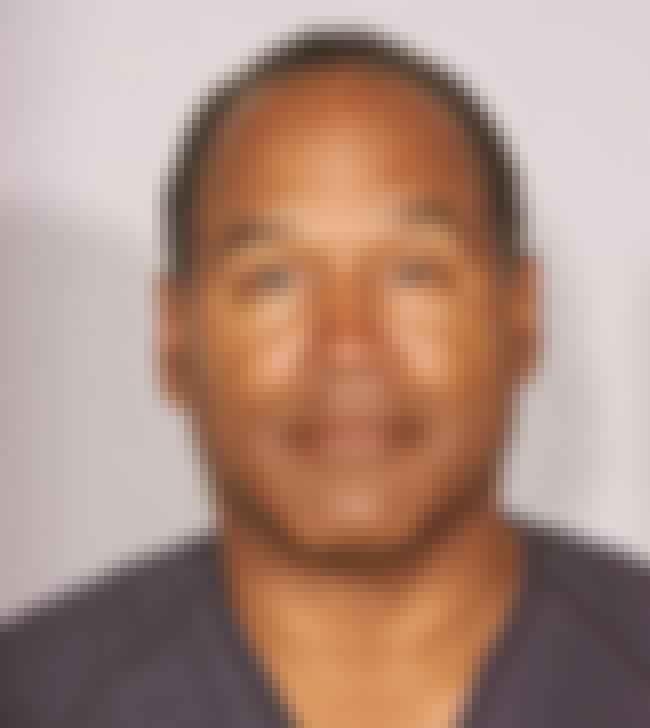 Simpson was an NFL Hall of Fame running back, beloved pitchman, film actor, and pop culture phenomenon. At least he was, until
June 13, 1994, when his ex-wife Nicole Brown Simpson and her friend Ron Goldman were found horrifically murdered. He then became suspect #1.
Also Ranked
#50 on The Best Football Players Ever
#13 on The Best NFL Running Backs of All Time
#6 on The Best USC Trojans Players of All Time
#12 on The Best Heisman Trophy Winners of All Time
see more on O. J. Simpson
O.J. Simpson Now - In Prison in Nevada for a Botched Robbery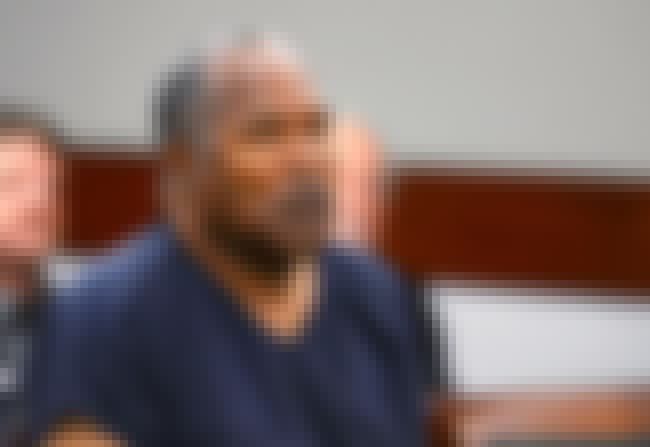 Simpson was famously found not guilty, and went on to do a spate of interviews, lose a civll suit to the Goldman family, "write" a book called
If I Did It
, and do almost anything to make money. On September 16, 2007, he was arrested for
leading a robbery
of sports memorabilia in a Las Vegas hotel. Simpson was found guilty on October 3, 2008, 13 years to the day of his acquittal in the murders, and sentenced to 33 years in prison.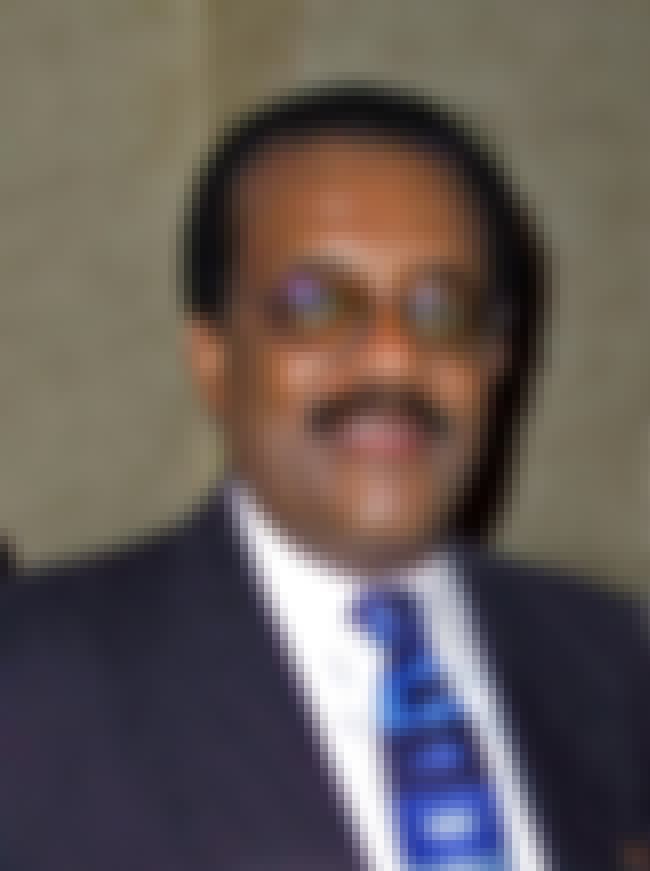 Cochran was already a renowned lawyer to the stars before he joined O.J. Simpson's "dream team" of attorneys, known for his stylish suits and ability to win large settlements merely by being the opposition attorney. Uttering the famous phrase "If it does not fit, you must acquit," in regards to the bloody glove, Cochran became internationally known, and a celebrity in his own right.
see more on Johnnie Cochran
Johnnie Cochran Now - Passed Away in 2005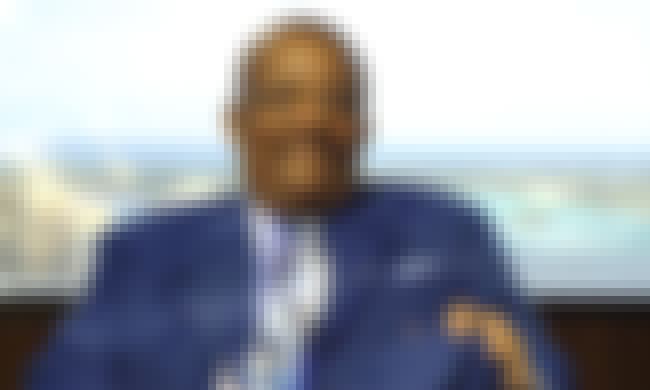 Cochran's flamboyance, rehtorical flourishes, and reputation for excellence made him an early phone call for numerous black celebrities dealing with legal issues. But he also enjoyed representing well-known low income clients, including victims of police brutality.
He grew his Cochran Firm into a legal giant with offices around the country, but was diagnosed with a brain tumor in 2003. He died in 2005.