actors

TV Actors from Okinawa Prefecture

4.2k views
29 items
Follow
List Rules If you want to see the list ordered alphabetically, click on the "Name" column.
List of famous television actors/actresses who were born in Okinawa Prefecture, with photos when available. These renowned Okinawa Prefecture actors and actresses are listed by popularity, so the names at the top of the list will be the most recognizable. A few of these actors may not have technically been born in Okinawa Prefecture, but everyone on this list grew up in Okinawa Prefecture and considers it to be their home. This list includes Okinawa Prefecture TV actors from every type of show, including cartoons where they might have done voice over work. If you grew up in Okinawa Prefecture then you should be proud of these television actors whose birthplace is Okinawa Prefecture. Various bits of information are available for these Okinawa Prefecture celebrities as well, such as what year they were born and what shows they are known for.
With TV actors ranging from Tamlyn Tomita to Meisa Kuroki, this is a great starting point for a list of your favorites.
This list answers the questions, "Which TV actors are from Okinawa Prefecture?" and "Who are the most famous Okinawa Prefecture actors?"
Kenta Miyake is a Japanese voice actor who is affiliated with 81 Produce. He is known for his unusually low voice. After the death of Hirotaka Suzuoki in 2006, Kenta took over the role of Giovanni during Pokémon Diamond and Pearl. He has since expanded this role into the new series, Pokémon Best Wishes. As well as voicing Giovanni, Kenta also provides the vocals for Ash's Donphan in the original Japanese version of the cartoon as well as the English-language dub. During the "Diamond and Pearl" series, he voiced Paul's Elekid and Electabuzz as well as Roark's Rampardos in both versions of the anime and he also had an appearance in Zoroark: Master of Illusions voicing the legendary Fire ...more
Acted In: Fullmetal Alchemist: Brotherhood, Bleach, Baccano!, Witchblade, Shakugan no Shana, + more
Birthplace: Okinawa Prefecture, Japan
Nationality: Japan
see more on Kenta Miyake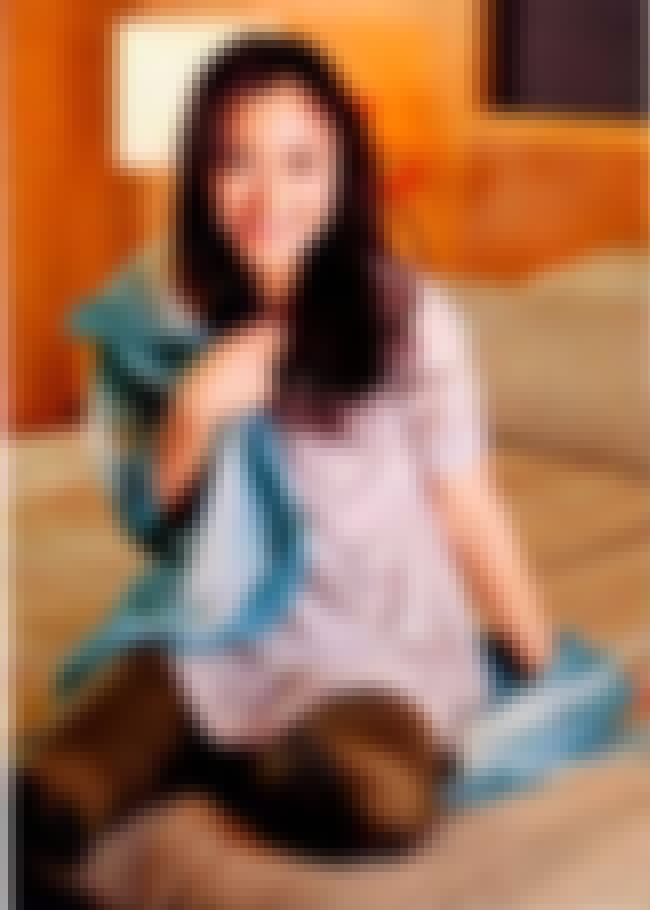 Yukie Nakama is a Japanese actress, singer and former idol. ...more
Acted In: Gokusen, Ashita Ga Arusa, Renai Neet: Wasureta Koi no Hajimekata, Musashi, Koumyou Ga Tsuji, + more
Birthplace: Urasoe, Japan
Nationality: Japan
Also Ranked
#19 on Favorite Japanese Actresses
see more on Yukie Nakama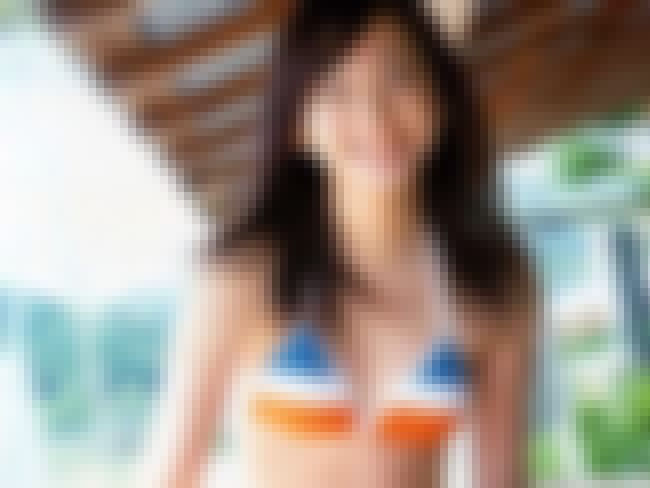 Yui Aragaki is a Japanese idol, model, actress, singer and occasional radio show host. She is particularly recognized for her beauty and her movie projects. ...more
Acted In: Digimon Data Squad, Code Blue, Smile, Shibuya Fifteen, Dragon Zakura, + more
Birthplace: Japan, Naha
Nationality: Japan
Also Ranked
#1 on Favorite Japanese Actresses
see more on Yui Aragaki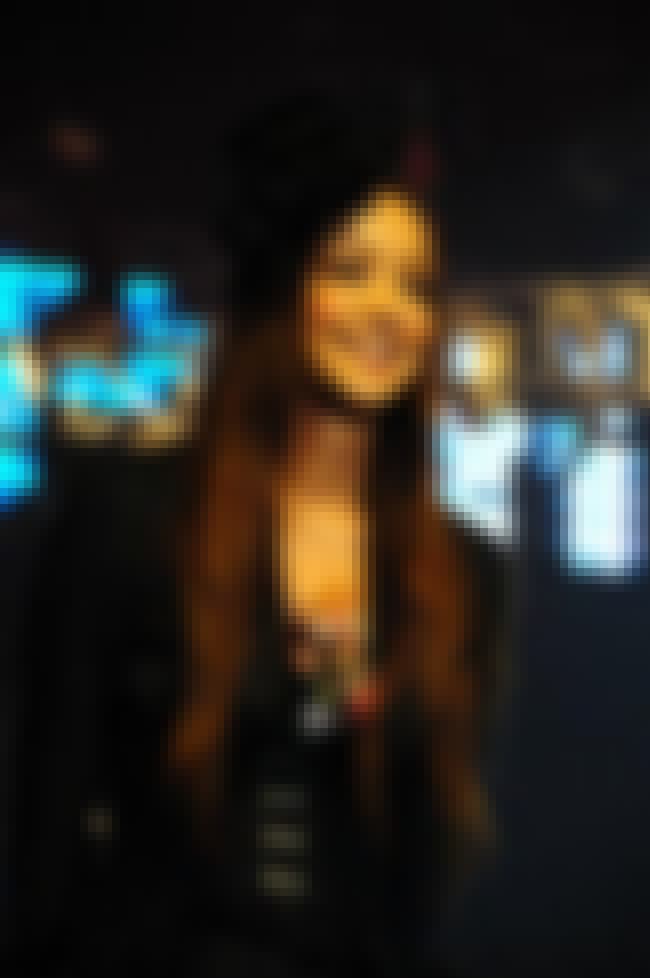 Namie Amuro is a Japanese pop/R&B singer, dancer, fashion model and actress. She was, at the height of her popularity, referred to as "Teen Queen", "Queen of J-Pop" or "Japanese Madonna" Born in Naha, Okinawa, Amuro debuted at the age of 14 as an idol in the girl group Super Monkey's. Though mostly unsuccessful, the group gained popularity during their final year together with the single "Try Me". Amuro left Toshiba-EMI after releasing two more solo singles; she continued her music career as a solo singer with the then-small independent label Avex Trax. Under the guidance of producer Tetsuya Komuro, Amuro quickly became a commercial success, producing several million-selling records and ...more
Acted In: Toki o Kakeru Shōjo, Watashi, Mikata Desu
Birthplace: Naha, Japan
Nationality: Japan
see more on Namie Amuro