Attractions

List of Famous Oklahoma City Buildings & Structures

List of the famous landmarks that make up the Oklahoma City skyline, listed alphabetically with photos when available. Oklahoma City architectural landmarks as well as other major buildings, dwellings, and other structures in Oklahoma City are included on this list. Information about these Oklahoma City buildings is included on this list, such as when the building first opened and what architectural style it falls under. List includes both new buildings in Oklahoma City and older historic landmarks.
List features buildings like Oklahoma State Capitol and Devon Tower.
This list answers the question, "What are the most famous buildings in Oklahoma City?"
This is a good reference for research into the historical architecture in Oklahoma City. Famous architectural houses within the city of Oklahoma City are included as well, sometimes by address, other times listed by the name of the original home owner.
Chase Tower, also known as Cotter Ranch Tower, is a signature skyscraper in Oklahoma City's central business district. Previously known as Liberty Tower and Bank One Tower, the building is now named Cotter Tower, after its owner, real estate holdings owner James Cotter of San Antonio, Texas. At 152.4 meters, it is the second tallest building in the city and the fifth tallest in the state of Oklahoma. ...more on Wikipedia
City/Town: Oklahoma City, Oklahoma, USA
see more on Chase Tower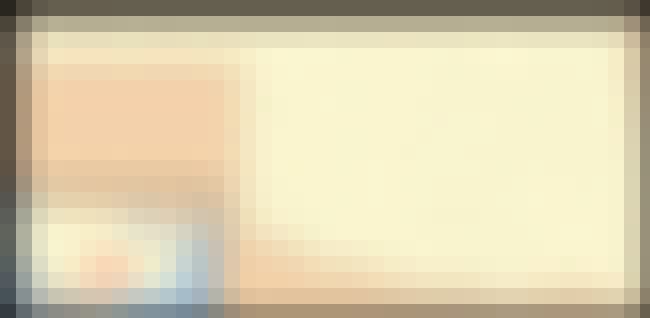 The Gold Dome, a geodesic dome in Oklahoma City, Oklahoma, is a landmark on Route 66. It was built in 1958 and is located at the intersection of NW 23rd Street and North Classen Boulevard. It was declared eligible to be listed in the National Register of Historic Places in 2002. ...more on Wikipedia
City/Town: Oklahoma City, Oklahoma, USA
Style: Modern architecture
Colcord Hotel is a luxury boutique hotel located in downtown Oklahoma City, Oklahoma. The building was finished in 1909 and has been considered Oklahoma City's first skyscraper, although less than 50m high. It is 145 feet tall and has 14 floors. Originally an office tower developed by Charles Colcord, the building was renovated by Coury Properties and reopened as a luxury hotel in 2006. Colcord Hotel is a member of Historic Hotels of America, the official program of the National Trust for Historic Preservation. ...more on Wikipedia
City/Town: Oklahoma, USA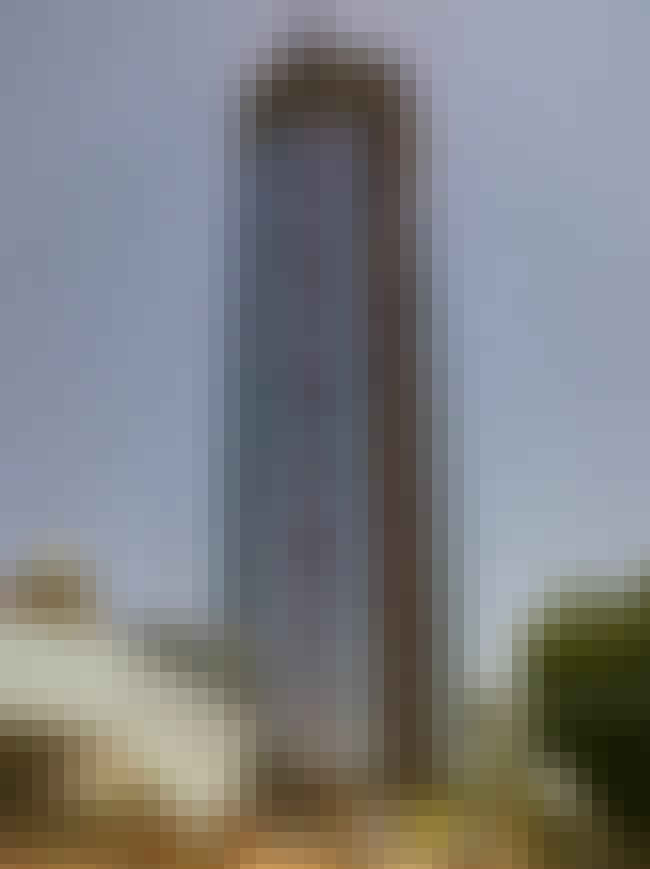 Devon Energy Center is a 50-story corporate skyscraper in downtown Oklahoma City, Oklahoma, and is tied as the 39th tallest building in the United States. Construction began October 6, 2009, and was completed in October 2012. The tower is located next to the historic Colcord Hotel, which Devon currently owns, on Sheridan Avenue between Hudson and Robinson Avenues. The office tower, a six-story rotunda and a six-story podium structure comprise more than 1,800,000 square feet and was initially estimated to cost $750 million; however, the first formal appraisal of the tower and complex came in at only $707.9 million. It serves as the northern anchor of Oklahoma City's aggressive Core to Shore ...more on Wikipedia
City/Town: Oklahoma, USA
Style: Modern architecture
see more on Devon Tower