Entertainment
Old Celebrities You Didn't Realize Are Still Alive

274.8k votes
31.8k voters
12.3M views
25 items
Here is a list of famous people you didn't realize are still alive. These old actors and actresses were stars decades ago, but have dropped off the face of the planet in recent years. Maybe you thought it was because they died. It wasn't. They just had other things to do. This list includes some of the oldest living actors and public figures who were once acclaimed by critics and nominated for many prestigious awards, including Kirk Douglas and Dick Van Dyke.
Just because these stars are out of the limelight doesn't mean they've passed on. Many are still working hard in their old age, though not necessarily in entertainment. Some, like Doris Day now dedicate their time to nonprofits and causes close to their hears. Day fights for animal rights and welfare.
Which really old actors are still alive? You might be surprised to find out. These older Hollywood celebs and public figures are also on the celebrity death pool 2018 for those who want to predict which movie stars will be dead by the end of this year.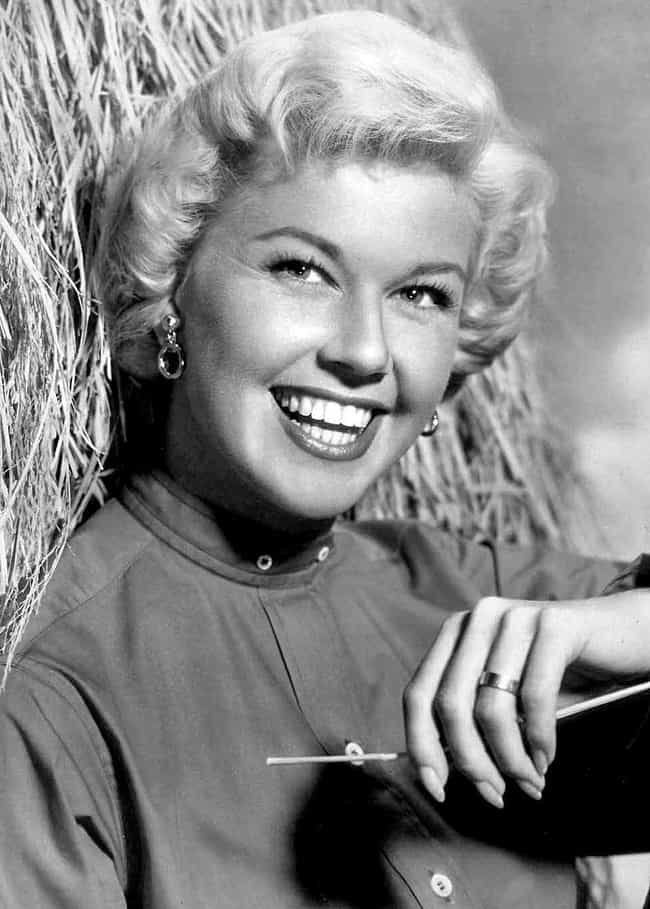 Doris Day (born Doris Mary Ann Kappelhoff; April 3, 1922 – May 13, 2019) was an American actress, singer, and animal rights activist. Day began her career as a big band singer in 1939. Her popularity began to rise after her first hit recording "Sentimental Journey", in 1945. After leaving Les Brown & His Band of Renown to embark on a solo career, Day started her long-lasting partnership with Columbia Records, which remained her only recording label. The contract lasted from 1947 to 1967 and included more than 650 recordings, making Day one of the most popular and acclaimed singers of the 20th century. In 1948, after being persuaded by songwriters Sammy Cahn and Jule Styne and by Al Levy, her ...more on Wikipedia
Age: 94
Birthplace: Cincinnati, Ohio, USA
Born: 1924-04-03
Credits: The Doris Day Show, The Man Who Knew Too Much, Pillow Talk, Calamity Jane

Did this surprise you?
see more on Doris Day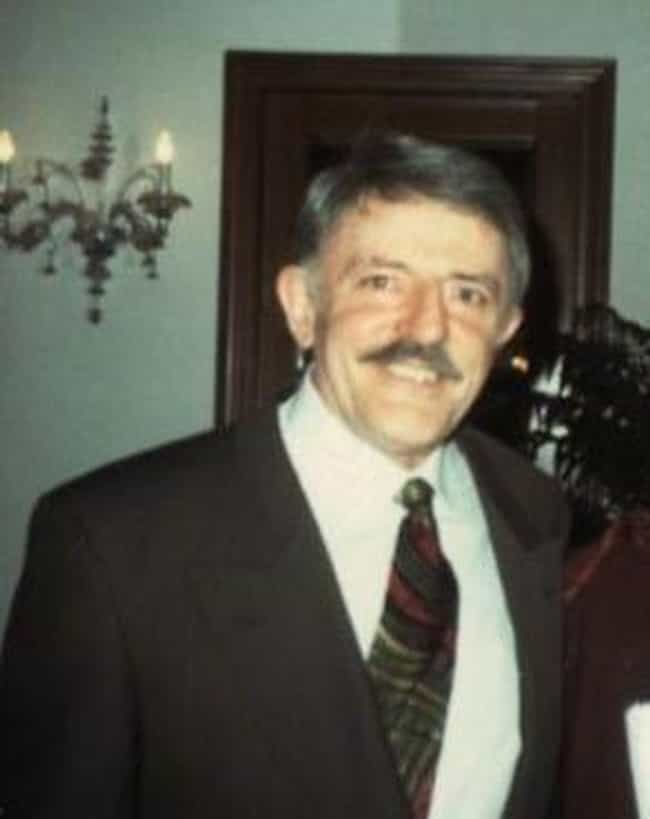 John Allen Astin is an American actor who has appeared in numerous films and television shows, and is best known for the roles of Gomez Addams on The Addams Family, Evil Roy Slade, and other similarly eccentric comedic characters. ...more on Wikipedia
Age: 88
Birthplace: Baltimore, Maryland, United States of America
Born: 1930-03-30
Credits: West Side Story, Gremlins 2: The New Batch, The Frighteners, Freaky Friday, National Lampoon's European Vacation, + more

Did this surprise you?
see more on John Astin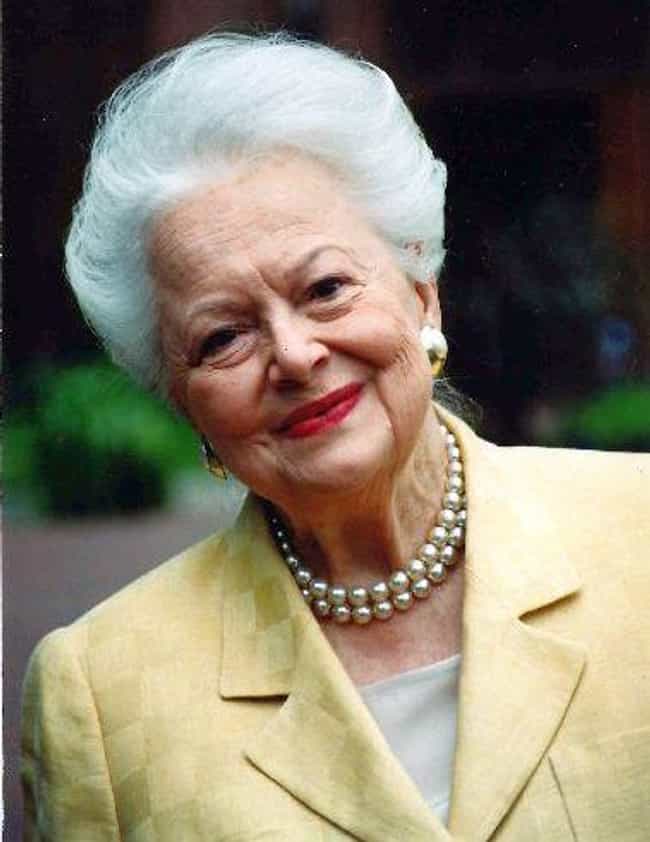 Olivia Mary de Havilland is a British-born American actress known for her early ingenue roles, as well as her later more substantial roles. Born in Tokyo to English parents, de Havilland and her younger sister, actress Joan Fontaine, moved to California in 1919. She performed as Melanie Hamilton in Gone with the Wind and in eight co-starring roles opposite Errol Flynn, including The Adventures of Robin Hood, Dodge City, Santa Fe Trail. ...more on Wikipedia
Age: 103
Birthplace: Tokyo, Japan
Born: 1916-07-01
Credits: The Adventures of Robin Hood, Gone with the Wind, The Heiress, The Snake Pit

Did this surprise you?
see more on Olivia de Havilland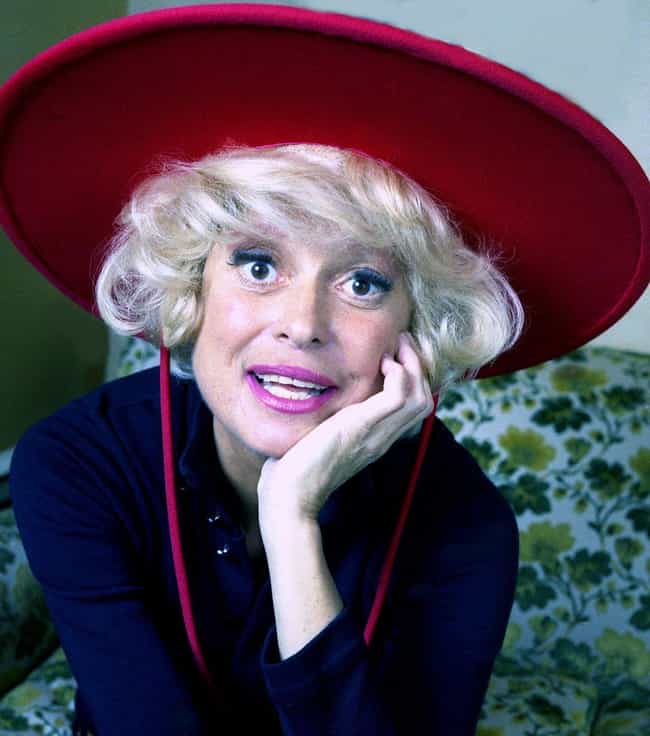 Carol Elaine Channing (January 31, 1921 - January 15, 2019) was an American actress, singer, dancer, comedian, and voice artist. She won the Golden Globe Award and was nominated for the Academy Award for Best Supporting Actress for her performance as Muzzy Van Hossmere in Thoroughly Modern Millie. On television, she made many appearances as an entertainer on variety shows, from The Ed Sullivan Show to Hollywood Squares. She is also known for her performance as The White Queen in a 1985 production of Alice in Wonderland. Nominated for her first Tony Award in 1956 for The Vamp, Channing's second nomination came in 1961 for Show Girl. In 1964 she originated the role of Dolly Gallagher Levi in ...more on Wikipedia
Age: 98
Birthplace: Seattle, Washington, United States of America
Born: 1921-01-31
Credits: Sgt. Pepper's Lonely Hearts Club Band, Thumbelina, Thoroughly Modern Millie, The Addams Family, The Brave Little Toaster Goes to Mars, + more

Did this surprise you?
see more on Carol Channing