celebrity facts

Old Celebrities You Didn't Realize Are Still Alive

250.4k votes
28k voters
12M views
25 items
Follow
Embed
Here is a list of famous people you didn't realize are still alive. These old actors and actresses were stars decades ago, but have dropped off the face of the planet in recent years. Maybe you thought it was because they died. It wasn't. They just had other things to do. This list includes some of the oldest living actors and public figures who were once acclaimed by critics and nominated for many prestigious awards, including Kirk Douglas and Dick Van Dyke.
Just because these stars are out of the limelight doesn't mean they've passed on. Many are still working hard in their old age, though not necessarily in entertainment. Some, like Doris Day now dedicate their time to nonprofits and causes close to their hears. Day fights for animal rights and welfare.
Which really old actors are still alive? You might be surprised to find out. These older Hollywood celebs and public figures are also on the celebrity death pool 2017 for those who want to predict which movie stars will be dead by the end of this year.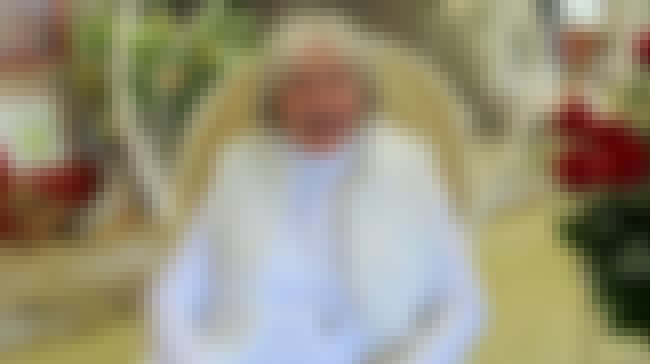 Doris Day is an American actress, singer, and animal rights activist. Day began her career as a big band singer in 1939. Her popularity began to rise after her first hit recording "Sentimental Journey", in 1945. After leaving Les Brown & His Band of Renown to embark on a solo career, Day started her ...more
Age: 94
Birthplace: Cincinnati, Ohio, United States of America
Born: 1924-04-03
Credits: The Doris Day Show, The Man Who Knew Too Much, Pillow Talk, Calamity Jane
Also Ranked
#88 on The Best Actresses in Film History
#80 on The Best Female Vocalists Ever
#97 on The Greatest American Actresses of All Time
#10 on The Best Living Actresses Over 80

Did this surprise you?
see more on Doris Day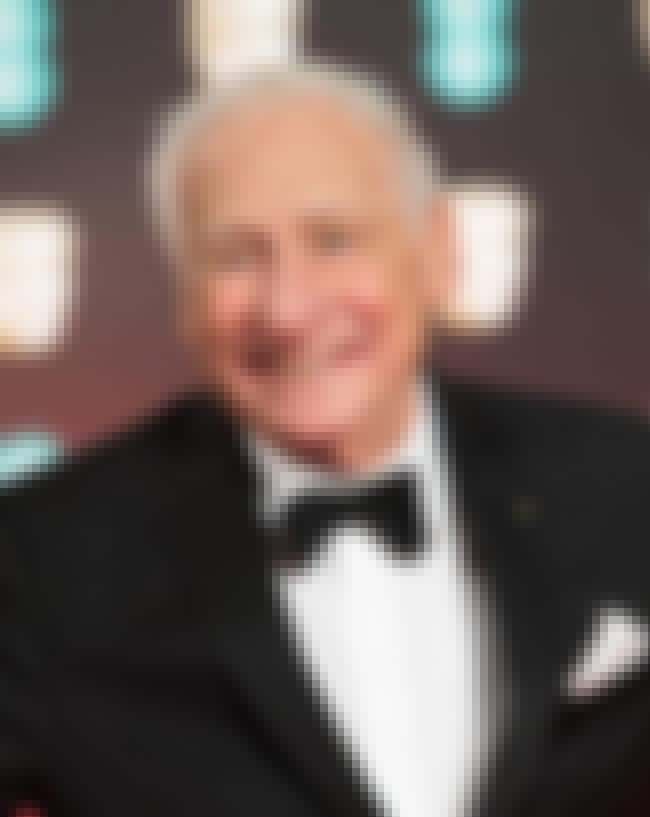 Melvin James "Mel" Brooks is an American film director, screenwriter, comedian, actor, producer, composer, and songwriter. He is best known as a creator of broad film farces and comic parodies. He began his career as a comic and a writer for the early TV variety show Your Show of Shows. He became ...more
Age: 91
Birthplace: New York City, New York, United States of America
Born: 1926-06-28
Credits: The Producers, Spaceballs, Blazing Saddles, History of the World: Part I
Also Ranked
#13 on The Funniest People of All Time
#31 on The Most Beloved US Veterans
#43 on The Greatest Directors in Movie History
#31 on The Funniest Stand Up Comedians of All Time

Did this surprise you?
see more on Mel Brooks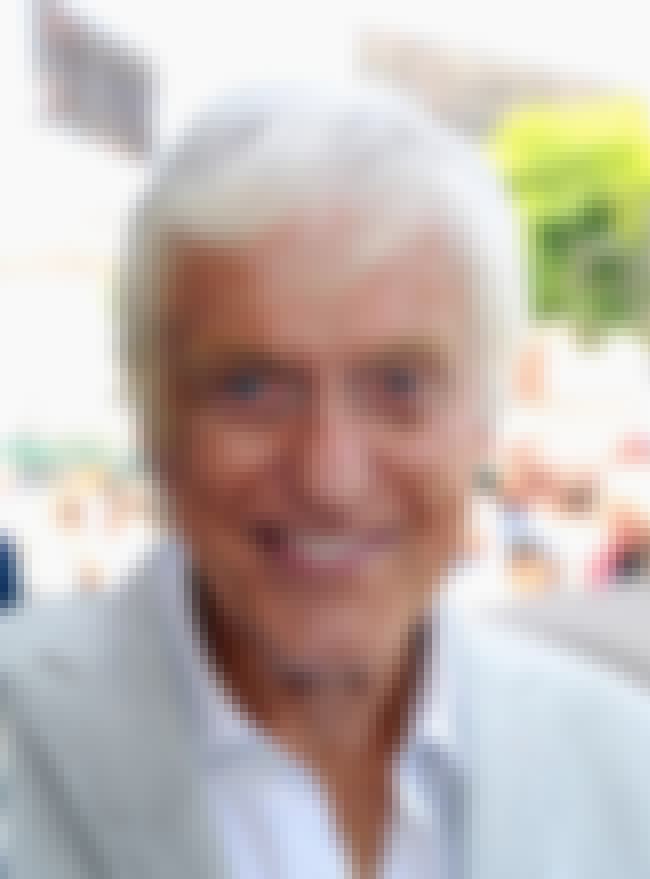 Richard Wayne "Dick" Van Dyke is an American actor, comedian, writer, singer, dancer, and producer with a career spanning almost seven decades. He is the older brother of Jerry Van Dyke and father of Barry Van Dyke. Van Dyke starred in the films Bye Bye Birdie, Mary Poppins and Chitty Chitty Bang ...more
Age: 92
Birthplace: West Plains, Missouri, United States of America
Born: 1925-12-13
Credits: Diagnosis Murder, The Dick Van Dyke Show, Mary Poppins, Night at the Museum
Also Ranked
#47 on The Funniest People of All Time
#61 on The Best Living American Actors
#27 on The Best TV Actors of All Time
#31 on The Greatest Male Celebrity Role Models

Did this surprise you?
see more on Dick Van Dyke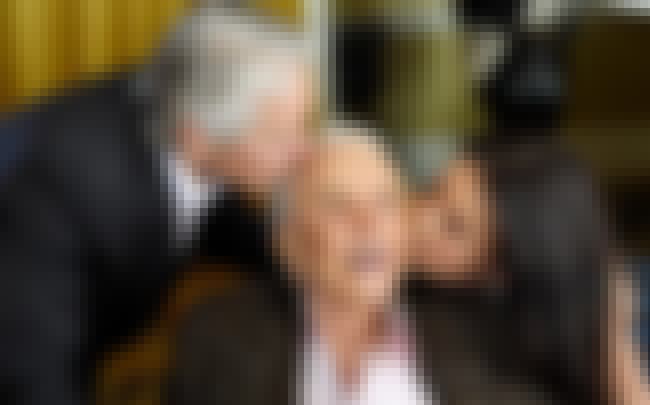 Kirk Douglas is an American film and stage actor, film producer and author. After an impoverished childhood with immigrant parents and six sisters, he had his film debut in The Strange Love of Martha Ivers, with Barbara Stanwyck. Douglas soon developed into a leading box-office star throughout the ...more
Age: 101
Birthplace: Amsterdam, New York, United States of America
Born: 1916-12-09
Credits: Spartacus, Paths of Glory, 20, 000 Leagues Under the Sea, The Final Countdown
Also Ranked
#63 on The Coolest Actors Ever
#21 on The Most Beloved US Veterans
#73 on The Greatest Actors & Actresses in Entertainment History
#24 on The Greatest Western Movie Stars
Did this surprise you?
see more on Kirk Douglas