Weird History Goofy Looking Pre-Airplane Flying Machine That Completely Failed

63 votes
31 voters
13 items
List Rules Vote up the flying machines that birds would crap on both figuratively and literally.
While difficult to imagine today, the concept of humans taking flight remained an impossibility a little over a hundred years ago. But long before the Wright brothers achieved the first flight in Kitty Hawk, NC, people were creating old flying machines in an attempt to get humans off the ground. Many inventors and thinkers fashioned their versions of airplanes before the Wright brothers, and some of these old-timey flying machines look downright comical by modern standards. Photographs, drawings, and models of old flying machines convey the curious ways history's aircraft designers tried to reach lift-off.
As early as the 1600s, innovators began devising flying objects. Machinists who attempted to create flying machines before the Wright brothers often modeled their work on real-life animals like bats and hawks, or even fictional beasts like dragons. These objects were not all complete failures, as some flew a few feet off the ground, but none of the designs possessed the durability of the first airplane. These flying machines of old may not all boast the ability to fly, but they do show mankind's damndest resolve to do so.
The Le Bris Artificial Albatross, Invented By Jean Marie Le Bris In 1868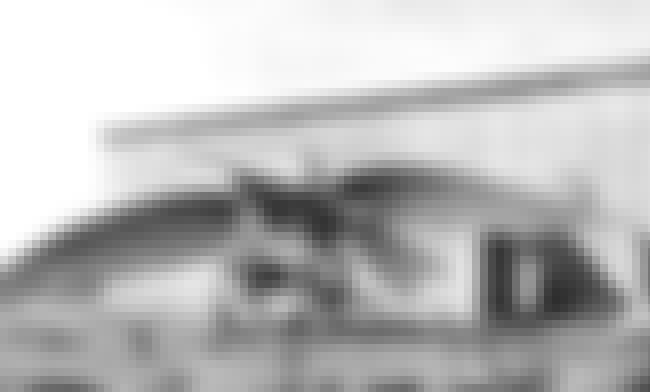 Is this weird?
Avion III, Invented By Clément Ader In The 1890s

Is this weird?
Ezekiel Airship, Invented By Burrell Cannon In 1902


Is this weird?
Monoplane, Invented By Richard Pearse In 1903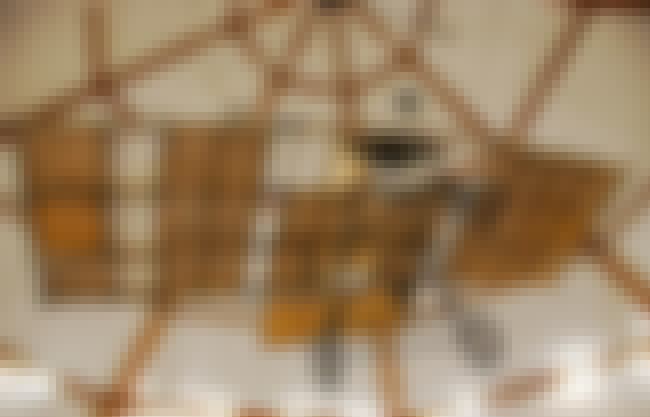 Is this weird?