Weird History
How Some Of Old Hollywood's Most Glamorous Stars Got Discovered

Updated June 1, 2018
71.3k views
13 items
Although they are considered legends today, many favorite old Hollywood stars did not find instant fame and success. Some had to work exceptionally hard to get past all the closed doors in Tinsel Town. While some lucky celebrities from Hollywood's golden age were picked out of crowds for their good looks, others worked hard until they caught breaks big enough to propel them to stardom.
With abusive studio systems and gossip columnists scrutinizing those lucky enough to become famous, old Hollywood was pretty brutal. Actors and actresses were routinely criticized and asked to change their names, hair, and teeth. Those who had talent and thick skin became household names. Maybe certain silver screen sirens had ideal star signs; maybe some just got lucky. Either way, it's hard to believe how old Hollywood stars got their big breaks.
Lana Turner's father was murdered when she was young, so her mother moved the family from Idaho to Los Angeles, CA. Turner was in high school when a Hollywood Reporter publisher noticed her drinking a soda at a local cafe. He introduced the teen to Zeppo Marx, and the Marx brother brought her up to MGM's Mervyn LeRoy. Soon after, LeRoy cast Turner in 1937's They Won't Forget before signing her to a permanent contract.
Although the young starlet didn't have a large part, Turner's tight fitting skirt and sweater helped turn her into a Hollywood sex symbol and poster girl.
Age: Dec. at 74 (1921-1995)
Birthplace: Wallace, Idaho, USA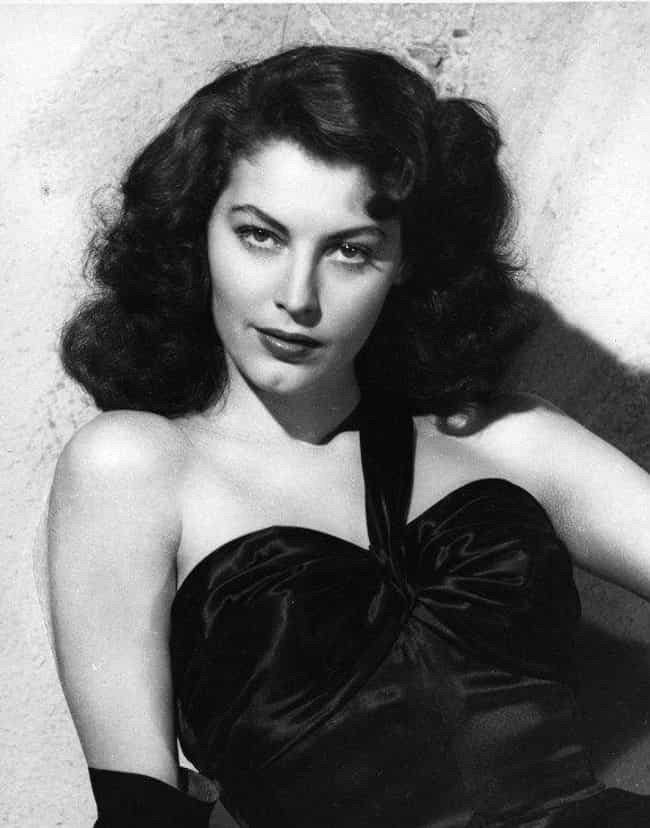 Ava Gardner's photographer brother-in-law sent her photo to MGM when she was only 18. Although Gardner was studying to become a secretary, she changed her plans when the studio offered her a screen test in 1941. The young woman didn't have acting experience, but she was given a seven-year contract based on her looks.
After being hired, the North Carolina native had to take speech lessons to lose her southern drawl. MGM also enrolled her in acting classes. Shy and nervous at first, Gardner only booked small roles. Eventually, she took on larger parts, finally becoming a major star with the 1946 release of The Killers.
Age: Dec. at 68 (1922-1990)
Birthplace: Smithfield, North Carolina, United States of America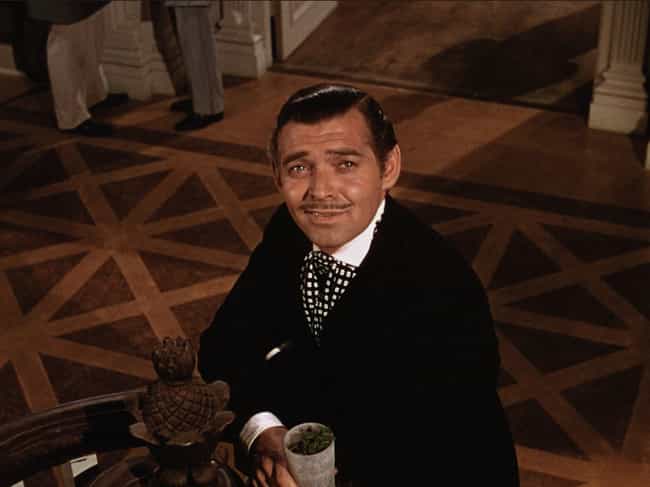 While working at an Akron, OH, tire factory, 16-year-old Clark Gable saw a play that motivated him to become an actor. The young hopeful joined a traveling theater to follow his passions, but the business went bankrupt, stranding Gable in Montana. He hitchhiked to Oregon, met a manager who gave him a makeover, and then married her.
Afterwards, the couple moved to Hollywood to break into the film industry. Casting agents initially rejected Gable; they believed his large ears weren't suitable for a leading man. Finally, though, he landed a speaking role in 1931 film The Painted Desert.
His performance prompted MGM to give him a contract. Soon after, Gable began to star alongside glamorous actresses like Greta Garbo and Jean Harlow.
Age: Dec. at 59 (1901-1960)
Birthplace: Cadiz, Ohio, United States of America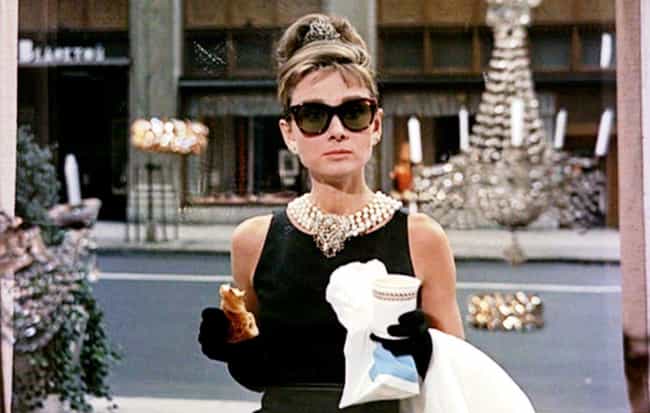 Born in Belgium in 1929, Audrey Hepburn was visiting Holland with her mother when Nazi soldiers invaded and trapped them there. After the war, Hepburn moved back to London, studied ballet, and worked as a model. She was approached one day in 1951 by Gigi author Colette. The French writer thought the young woman would be perfect for the title role in a stage adaption of her novel. Hepburn signed on, and after starring in the role on Broadway, she was almost immediately offered a role in 1953's Roman Holiday with Gregory Peck.
The role won her an Oscar and led to the rest of her remarkable career.
Age: Dec. at 64 (1929-1993)
Birthplace: Ixelles, Belgium