Graveyard Shift
17 Little Old Ladies Who Were Actually Unspeakably Brutal Murderers

Updated November 5, 2019
1.6M views
17 items
When people think of serial killers, they usually picture steely-eyed young men and not elderly women - but this list illustrates how even grandmothers commit serial murder. Women who kill have can have different motives: money, religion, revenge, superstition, convenience, and more.
Whatever the reason, law enforcement often least expects elderly women when investigating gruesome crimes. In some cases, these geriatric female serial killers committed acts of violence the courts deemed so horrific as to issue life sentences, despite their old age.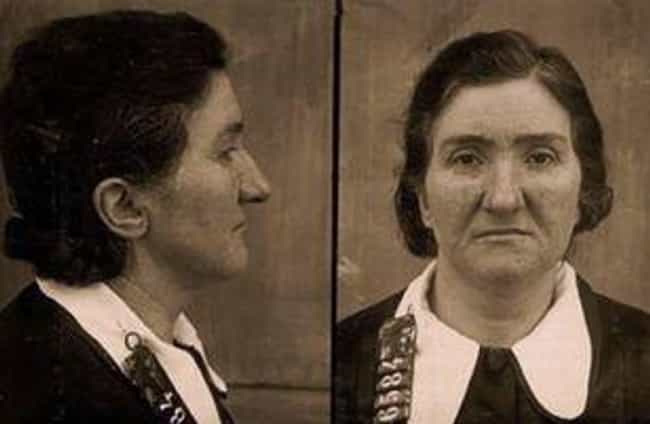 Between 1939 and 1940, Italian serial killer Leonarda Cianciulli, nicknamed "la saponificatrice di Correggio," killed three women as human sacrifices to break a family curse.
Cianciulli suffered numerous miscarriages and lost many of her children to illness when they were young. To protect her surviving children, she turned to the occult for answers and chose to offer the dark powers human sacrifices in exchange for their safety.
In order to dispose of the bodies, she dismembered them. She then turned them into soap or baked them into tea cakes to sell in her shop. She noted that her final victim made excellent soap, and a wonderful snack: "The cakes, too, were better: that woman was really sweet." Italian authorities sentenced Cianciulli to 30 years in prison.

Andrea Göppner, The Newborn Baby Killer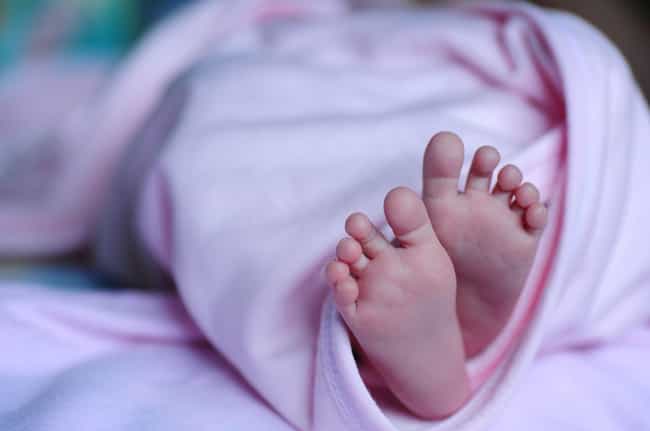 German authorities arrested Andrea Göppner in July 2016 following the discovery of eight dead babies in her apartment. The woman admitted to killing several of the children but says she can't remember exactly how many. In a confession read out by her lawyer, Göppner revealed she had given birth to each of the eight babies alone at home and promptly suffocated any baby that moved or cried. She placed the bodies in plastic bags or containers and hid them in the apartment.
She and her husband lived in the apartment with the deceased infants, along with their three other children. Authorities charged Göppner with four counts of murder and sentenced her to 14 years in prison.

For 20 years, Amelia Dyer is said to have killed more than 400 infants while she was working as a "baby farmer," someone who adopts children for lump sums of money. In 19th-century Victorian England, it was common for older women to take in children for a fee. The Victorian nurse offered her services to young mothers who were unwed or unable to care for their offspring.
Initially, she neglected the children until they died, but when that began to take too long, she started murdering them at the onset of their adoption to make more of a profit.
Police were only able to confirm one of Dyer's victims, but investigators found concrete evidence of between 12 and 50 more deceased children who had been in her care. However, it's widely speculated she killed hundreds more. Authorities sentenced her to death by hanging, and she died in the summer of 1896.

Tamara Samsonova - Known as "Granny Ripper" - Ate and Dismembered Her Victims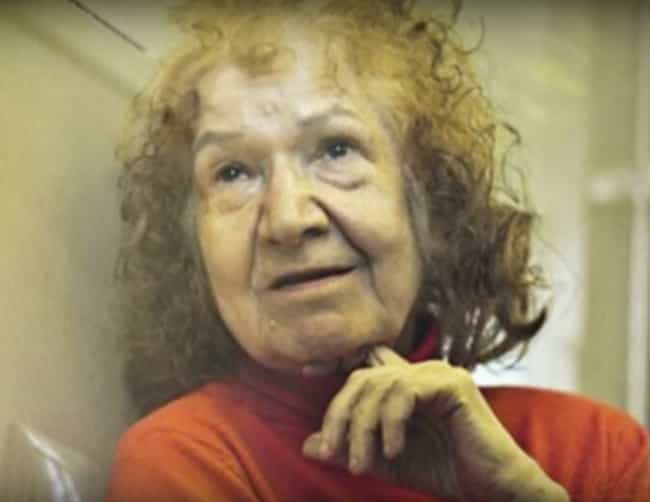 Tamara Samsonova, also known as the "Granny Ripper," is a 68-year-old woman from Russia who confessed to killing 11 people over the span of two decades. Shortly after her arrest in July 2015, St Petersburg police found Samsonova's diaries, which included the gruesome details of how she would murder, dismember, and eat some of her victims. As brutal as the details of her story are, her journals give a fairly straightforward version of each of her crimes:
I killed my tenant Volodya, cut him to pieces in the bathroom with a knife, put the pieces of his body in plastic bags and threw them away in the different parts of Frunzensky district.
Courts found Samsonova mentally insane and sentenced her to life in a psychiatric facility.